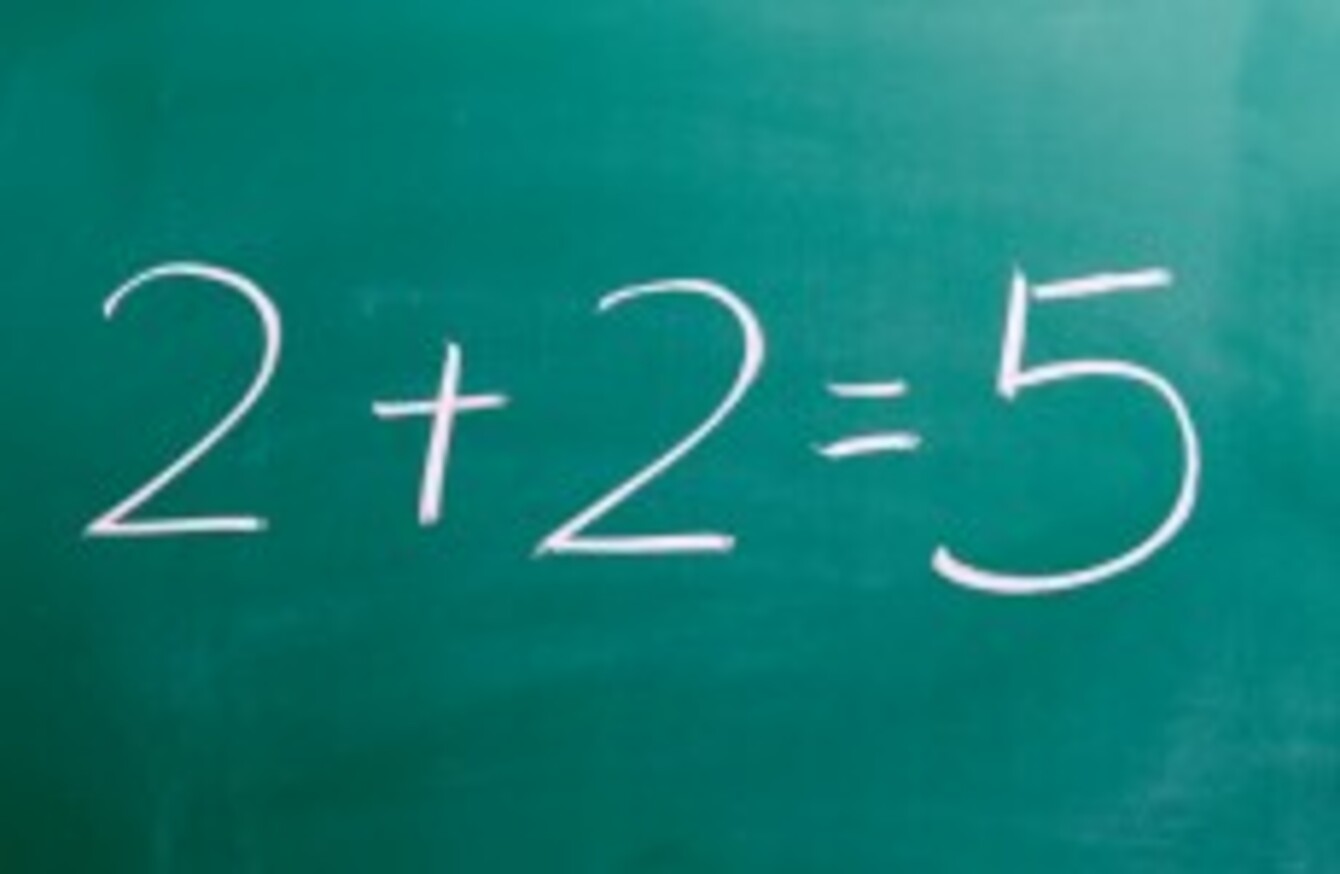 Image: Shutterstock/Zorabc
Image: Shutterstock/Zorabc
Updated at 1pm
A NEW REPORT looking into disadvantaged schools has found that pupils in rural areas do better in tests than their urban counterparts.
The research, carried out by the Economic and Social Research Institute (ESRI), found that pupils in schools located in DEIS 'urban band 1′ areas have the lowest reading and maths scores, while children in rural areas fare better in this regard.
Overall, test scores improved significantly in DEIS schools from 2007-2013.
Percentage of reading scores at or below the 10th percentile (low performers):
2007: Urban band 1 DEIS – 26% in second class and 36% in sixth class
2013: Urban band 1 DEIS – 13% in second class and 25% in sixth class
Percentage of mathematics scores at or below the 10th percentile:
2007: Urban band 1 DEIS – 27% in second class and 39% in sixth class
2013: Urban band 1 DEIS – 16% in second class and 29% in sixth class
In all DEIS and non-DEIS schools reading and maths performances improved during this period, reflecting the impact of the national literacy and numeracy strategy.
Absenteeism rates have declined over time in urban band 1 primary schools. For example, 20.7% of students were absent for 20 days or more over the school year 2011/12, compared with 24.4% of students in 2005/6.
Urban band 1 schools are in particularly disadvantaged areas and have teacher-student ratios of 22:1 in primary schools and 24:1 in secondary schools.
The gap between DEIS and non-DEIS schools in the proportion of students completing junior and senior cycle has narrowed over time. Among those who entered post-primary education in 1995, the gap in retention rates was 22%, but this had declined to 10.5% for those who entered in 2008.
At post-primary level, there has been a slight narrowing of the gap in overall Junior Certificate grades between DEIS and non-DEIS schools.
DEIS schools are more likely to have students:
Who come from unskilled manual or non-employed households;
Who have parents with lower levels of education;
Whose families have lower household income;
Who are more likely to come from lone parent families;
Urban band 1 primary schools have the highest concentration of socio-economic disadvantage;
These schools are also more likely to cater for students from Traveller backgrounds, students from non-English-speaking backgrounds and students with special educational needs.
#Open journalism No news is bad news Support The Journal

Your contributions will help us continue to deliver the stories that are important to you

Support us now
The report found that DEIS schools "tend to have more challenging disciplinary climates and post-primary students in DEIS schools are more likely to report negative interaction (being 'given out to' or reprimanded) by their teachers".
It states: "Such negative interaction is associated with lower rates of staying in school and progression to post-school education and training."
To date, DEIS evaluations have focused mainly on achievement in reading and maths, especially at primary level.
The report's authors said there is "scope for looking at other student outcomes, including school engagement and achievement across other subjects".
They added that it would also be helpful to collect data on Leaving Certificate performance in DEIS and non-DEIS schools, as well as information on individual student's social background..
Emer Smyth, report author, said that moving away from "rigid forms of ability grouping, improving the school climate and fostering high expectations for students would enhance student outcomes in DEIS schools and build upon the progress made to date".
Co-author Selina McCoy added: "The findings point to high levels of disadvantage and greater complexity of need in urban band 1 DEIS schools. We need further debate on the levels of funding required to meet the needs of students in these schools."
The report, Learning from the Evaluation of DEIS (by Emer Smyth, Selina McCoy and Gillian Kingston), is viewable on the ESRI's website.