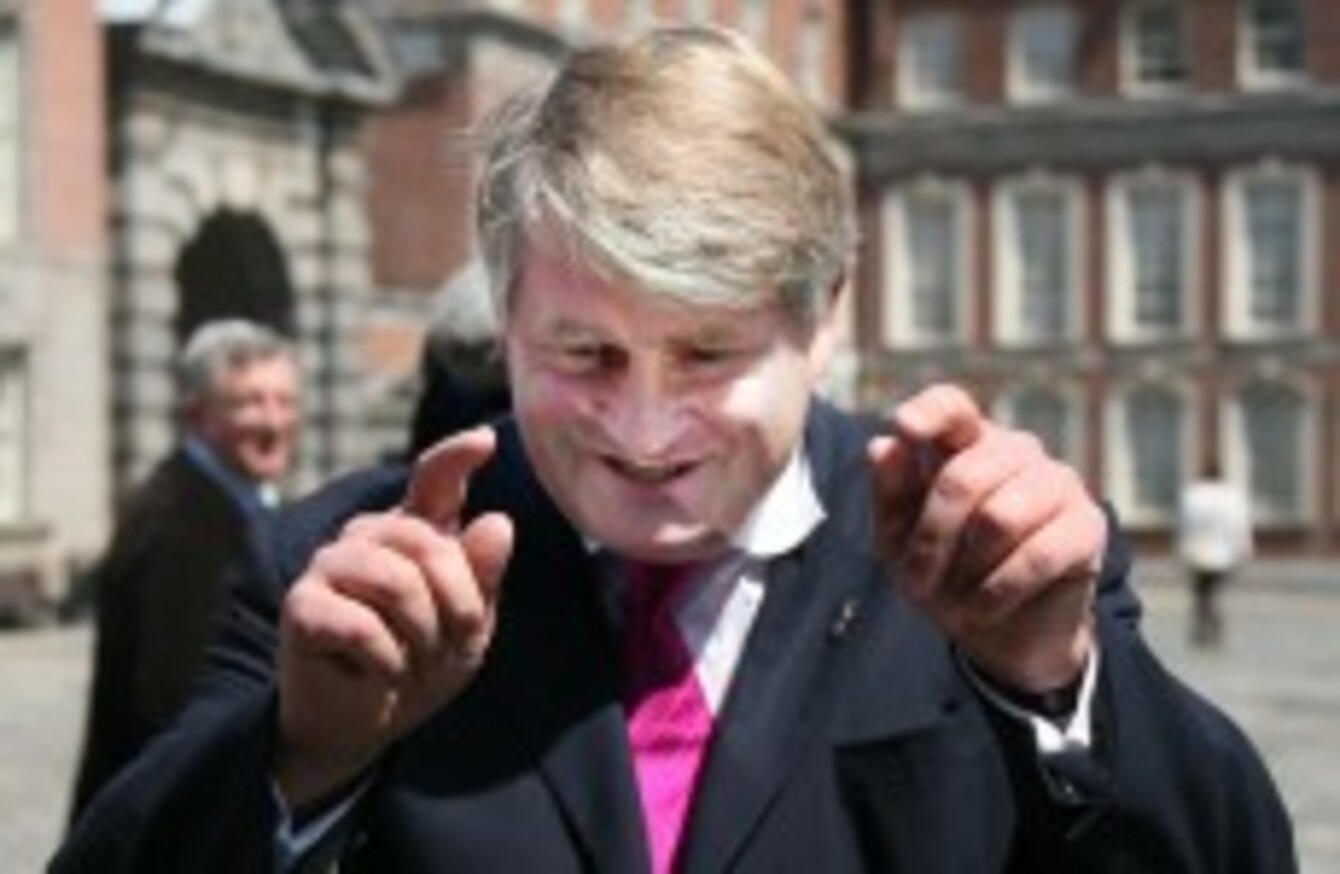 MEDIA AND TELECOMS tycoon Denis O'Brien's Digicel could raise nearly $2.3 billion when it floats on the New York Stock Exchange.
The company, which is based in Bermuda, has released documents in the US updating its plans to go public.
They reveal it expects to sell over 142 million new shares at between $13 and $16 apiece. At the top end of the range, the float would net the company close to $2.3 billion (€2.05 billion).
O'Brien, who founded the company in 2000 and remains its chairman, will hold onto more than 193 million shares, valuing his stake at potentially more than $3 billion (€2.7 billion).
However the Irish billionaire's shares will carry 10 times the weight in any ballots, giving him control over 94% of Digicel.
In a list of risks to investors, the filings noted this would give O'Brien "significant influence over those matters requiring approval by shareholders", such as electing directors, changing the company's constitution and other transactions.
"(O'Brien's) interests may not in all cases align with other shareholders' interests," the documents said.
No more debts
In the year to March, Digicel turned over $2.79 billion (€2.5 billion) in revenue but recorded a net loss of $157.6 million (€141.4 million).
It boasts more than 13 million mobile subscribers in 31 markets across the Caribbean and Pacific islands, and is the biggest provider in 21 of those territories.
The company said it plans to use about $1.3 billion (€1.17 billion) of the net proceeds from the share sale to pay off all its debts.