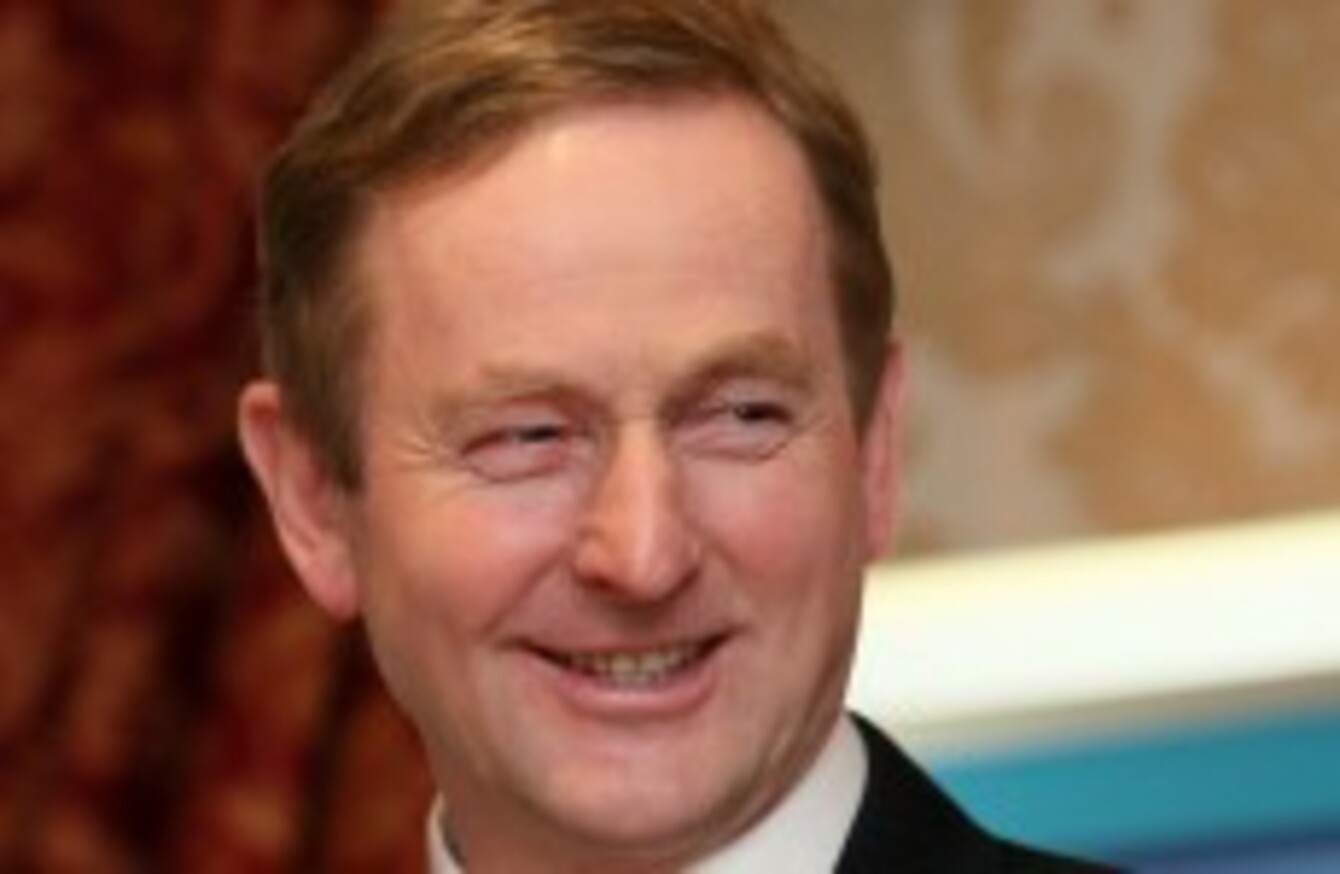 Image: Laura Hutton/Photocall Ireland
Image: Laura Hutton/Photocall Ireland
NEW FIGURES HAVE revealed a saving of more than €2 million was made on the travel and subsistence arrangements of Government officials last year.
Responding to a series of parliamentary questions from Fianna Fáil deputy Barry Cowen, Departments revealed that more than €15 million was spent on these payments.
This was down from €17 million the year previous.
The Tánaiste's Department of Social Protection saw a massive spend of €4.27m on subsistence in 2014, close to double the next largest spend in Agriculture, the Marine, and Food of €2.26 million.
However, a saving of €516,000 was incurred from the year previous.
Two Departments saw their spend increase – Defence by €193,500, and Communications Energy and Natural Resources by €4,000.
Taxis
The previously reported spend on staff taxis was also detailed, showing a slightly smaller decrease of €175,265 between 2014 and 2013.
Last year, €497,562 was spent on taxi services.
However, the Department of The Taoiseach has not yet released their data.
According to data from June 2014, just less than €20,000 had been spent on subsistence payments by Enda Kenny's department. In 2013, a total of €46,802 was spent.
Cowen's queries also touched on whether or not these payments had been subject to a recent audit by Revenue.
The majority had not, but for those that were, few issues were found.
The Department of Foreign Affairs made a payment of €33,570.12 in respect of taxes, interest and penalties following one audit this year.
Here's the list of expenditures: