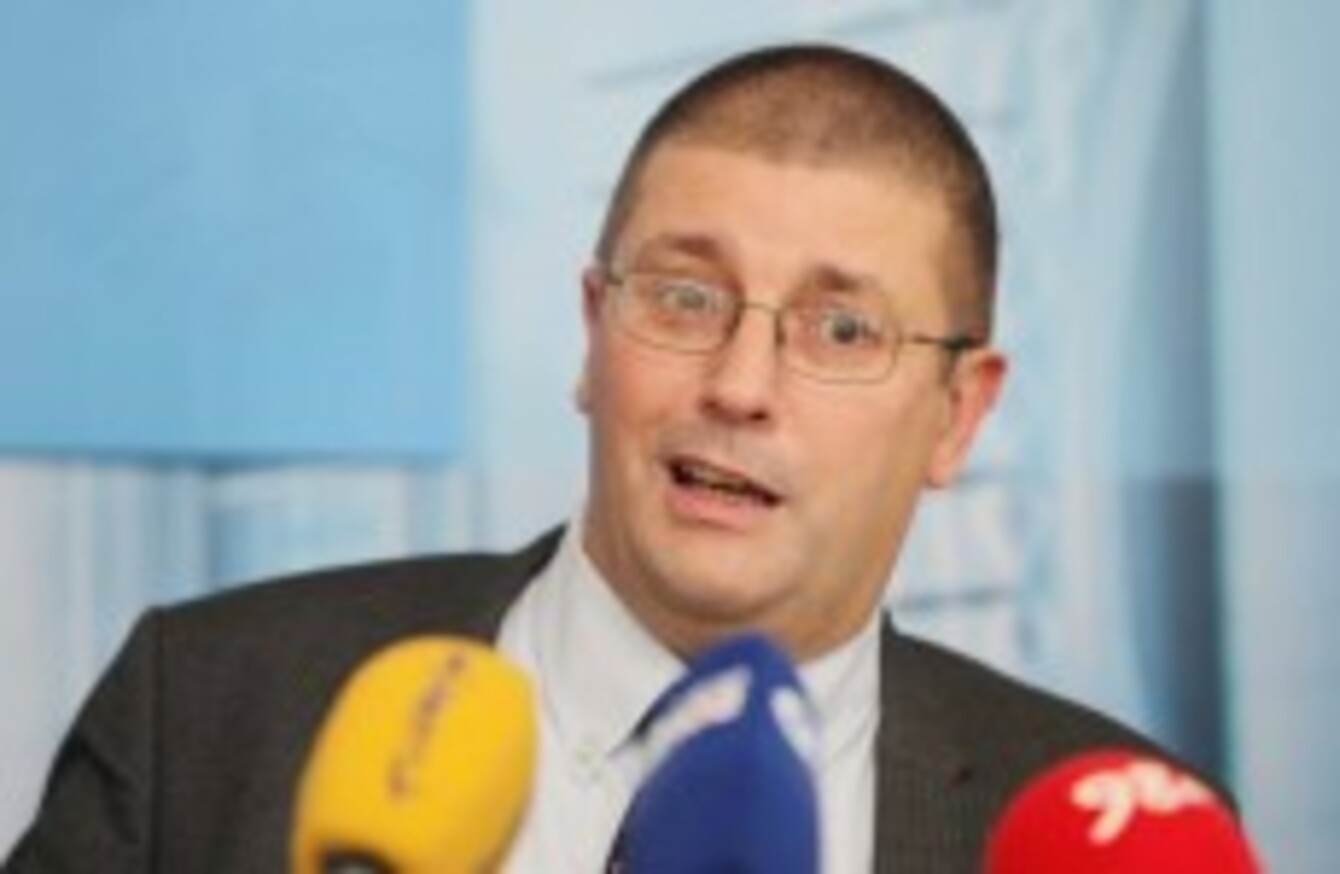 Image: Leon Farrell/Photocall Ireland
Image: Leon Farrell/Photocall Ireland
Updated 8 July, 4.52pm
THE DEPARTMENT OF Finance has a new Secretary-General, with career civil servant Derek Moran approved by Cabinet this afternoon.
Moran's was brought to cabinet for approval this morning, his being the only name being considered. Therefore, today's approval was understood to be little more than a rubber-stamping exercise.
Moran was an assistant secretary at the fiscal section in the Department of Finance, one rung below the top of the ladder.
He has worked extensively on budget formulation, and is thought to have a good working relationship with Public Expenditure and Reform Secretary-General Robert Watt.
John Moran, who unexpectedly resigned at the beginning of May, will now officially vacate the post, allowing namesake Derek time to bed in in his new position before the Dail breaks up for summer.
Several meetings to kick-start the budget process are understood to be scheduled between Moran and Finance Minister Michael Noonan over the coming weeks.
First published 3 July