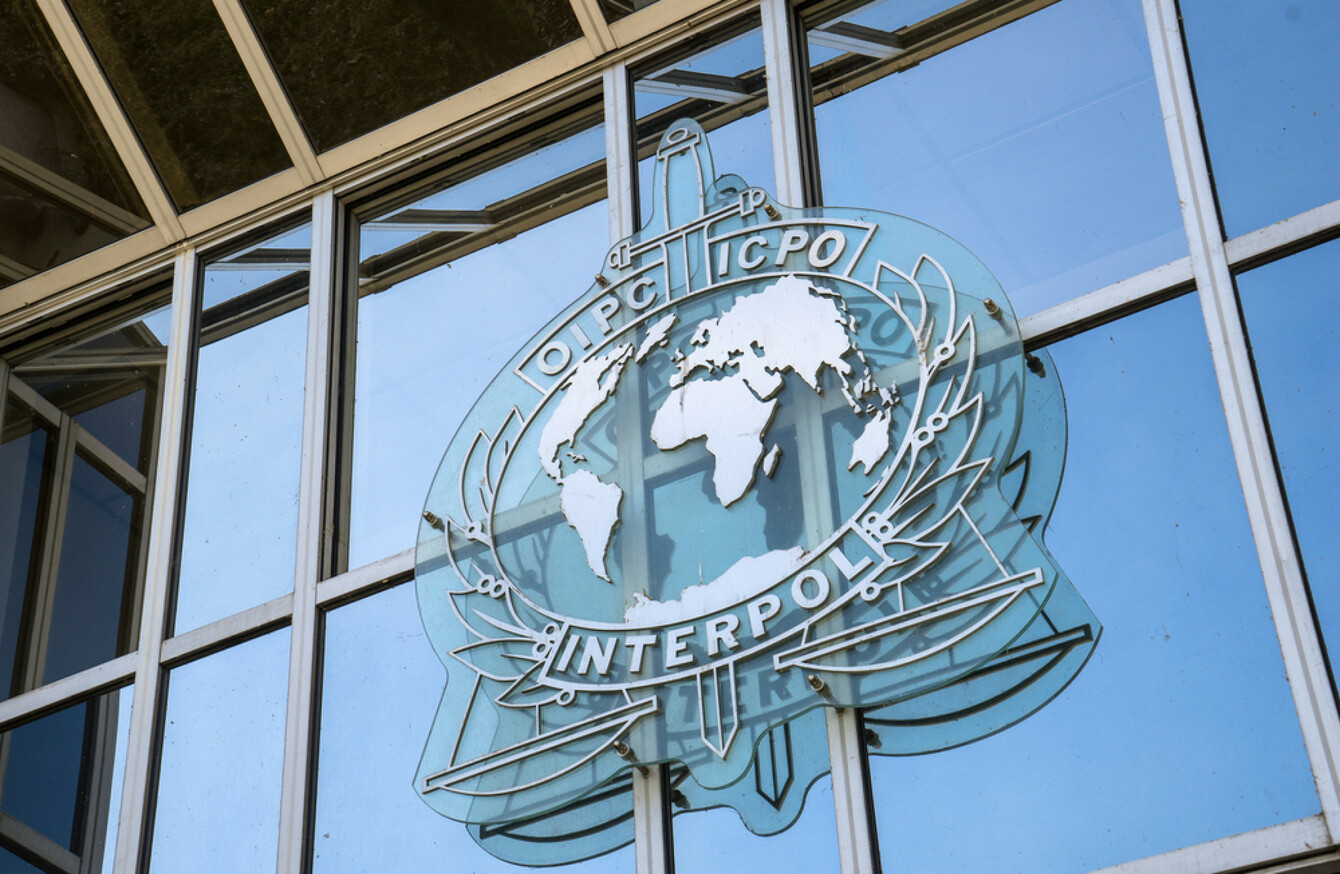 Image: Shutterstock/HUANG Zheng
Image: Shutterstock/HUANG Zheng
DIPLOMATIC IMMUNITY AND privileges will be extended to some 200 attendees to the Interpol Conference due to be held in Dublin later this month.
International agreements that protect foreign diplomats and embassy staff from being prosecuted in Ireland have been operational in this country since 1967 – when the Vienna Convention on Diplomatic Relations was ratified.
The Department of Foreign Affairs states on its website that one of the oldest and most accepted fields of international law is the formal relations between States and their official representatives.
In order to facilitate the "peaceful and efficient conduct of these relations, certain privileges and immunities exist under international law and have been given effect to in Irish law", it says.
While it may be commonplace for such privileges to be given to foreign governmental officials, these immunities will now be extended to those attending this year's conference.
An Garda Síochána will host the 46th International Criminal Police Organisation – Interpol European Regional Conference in Dublin Castle from 16 to 18 May.
The government maintains that Ireland's hosting of this conference is "very important".
"It is a prestigious event, with some 200 attendees from 50 countries expected, that allows An Garda Síochána to deepen their relationships with Interpol and partners at a time where a level of close cooperation in addressing issues that cross borders such as terrorism, drugs, cyber security is invaluable," said a government spokesperson.
The proposal extends diplomatic privileges and immunities to the attendees of an upcoming Interpol conference in Dublin Castle. This has been done by previous host countries. It's a requirement for holding the conference.
The Minister for Foreign Affairs Simon Coveney briefed Cabinet members on the matter earlier this week.
Diplomatic immunities have come in for criticism in recent years, most recently following cases of reported employment rights being breached for workers in diplomatic residencies and embassies.
In 2012, The Evening Herald newspaper reported that a traffic incident involving a Dublin man whose car was damaged by a staff member of a foreign embassy resulted in the perpetrator escaping any penalty because of diplomatic immunity.