Updated Mar 24th 2020, 7:27 PM
DISNEY+ LAUNCHED IN Ireland today and, let's face it, most of us need a distraction right now.
With this in mind, we've compiled a quiz to see how well you remember these Disney films.
Go on, test yourself.
1. Elton John sings the classic Circle of Life in the Lion King (1994). Complete the lyrics: In the circle of life, it's the wheel of fortune...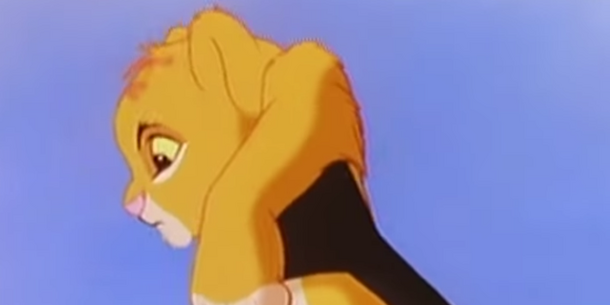 Disney
It's important to wash your wash


2. Who plays Cruella DeVil in the 1996 version of 101 Dalmatians?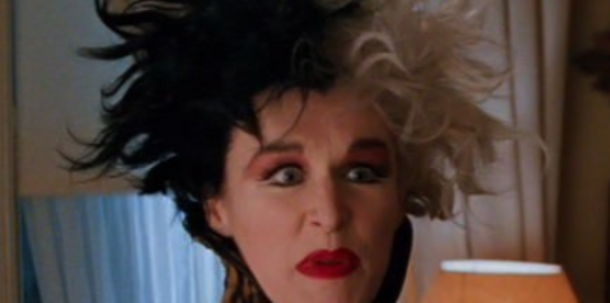 Disney


3. Which actor did *not* play the genie in an Aladdin film?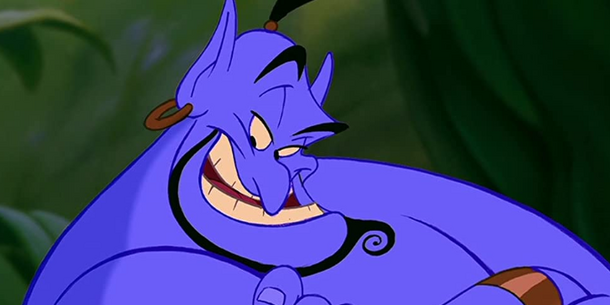 Disney


4. Complete the lyrics from Under the Sea in the Little Mermaid (1989): Even the sturgeon and the ray...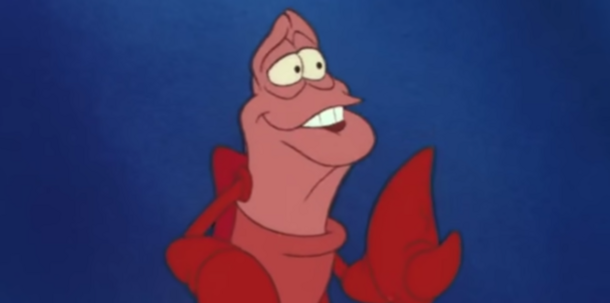 Disney
They get the urge and start to play
They get the dancing underway 
They prefer being under the bay
They stay two metres away 


5. Which actor provides the voice for Elsa in Frozen (2013)?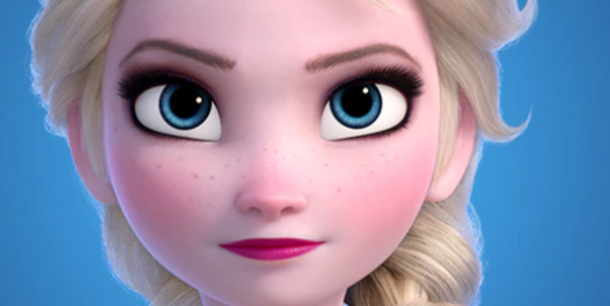 Disney


6. Who voices Alice in the 1951 version of Alice in Wonderland?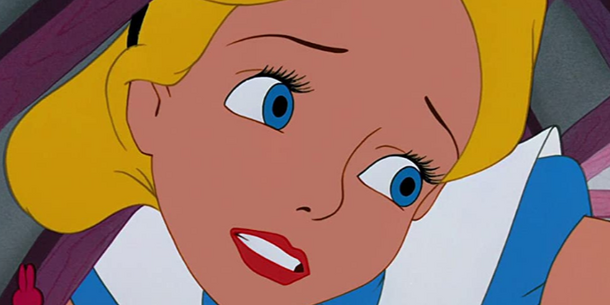 Disney


7. Who is this character in Toy Story 2 (1999)?
Disney
Stinky Pete the Prospector
Stinky Pete who coughed into his elbow 


8. Which other film is Maleficent (2014) based on?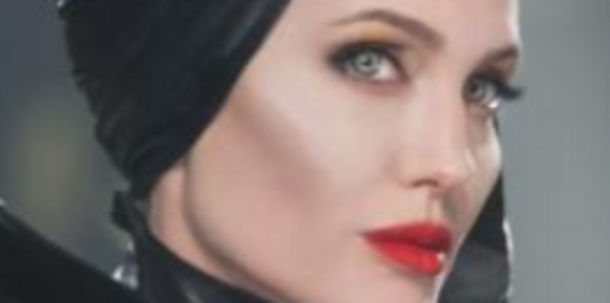 Disney


9. Which character does Angela Lansbury play in Mary Poppins Returns (2019)?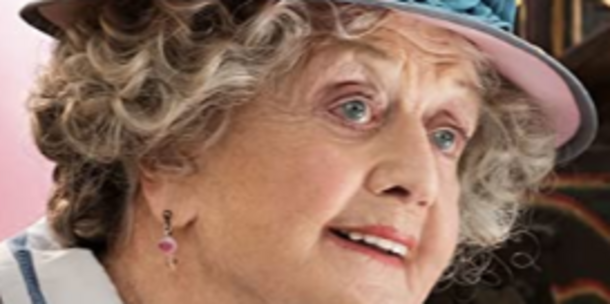 Disney


10.  Complete the quote from Annabel (Jodie Foster) in Freaky Friday (1976): I'm not falling for that again...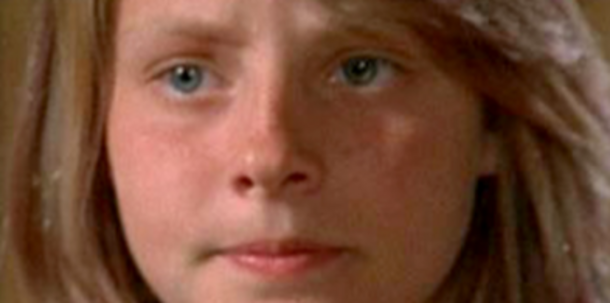 Disney
The last time I got my hair trimmed they chopped six whole inches off!
The last time I ate there I got food poisoning!
The last time I said that I magically swapped bodies with my mother! 
The last time I felt unwell I didn't follow HSE guidelines, which was wrong! Answer all the questions to see your result!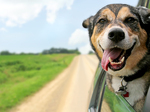 Shutterstock
You scored out of !
Top dog
You nailed it, well done!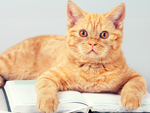 Shutterstock
You scored out of !
Clever cat
Almost purrfect!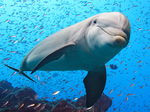 Shutterstock
You scored out of !
Fintastic dolphin
Good job!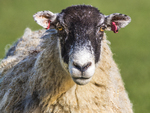 Shutterstock 
You scored out of !
Ewe must be joking
Baaaaaad!
Shutterstock
You scored out of !
Turtley awful
A shell of a bad effort