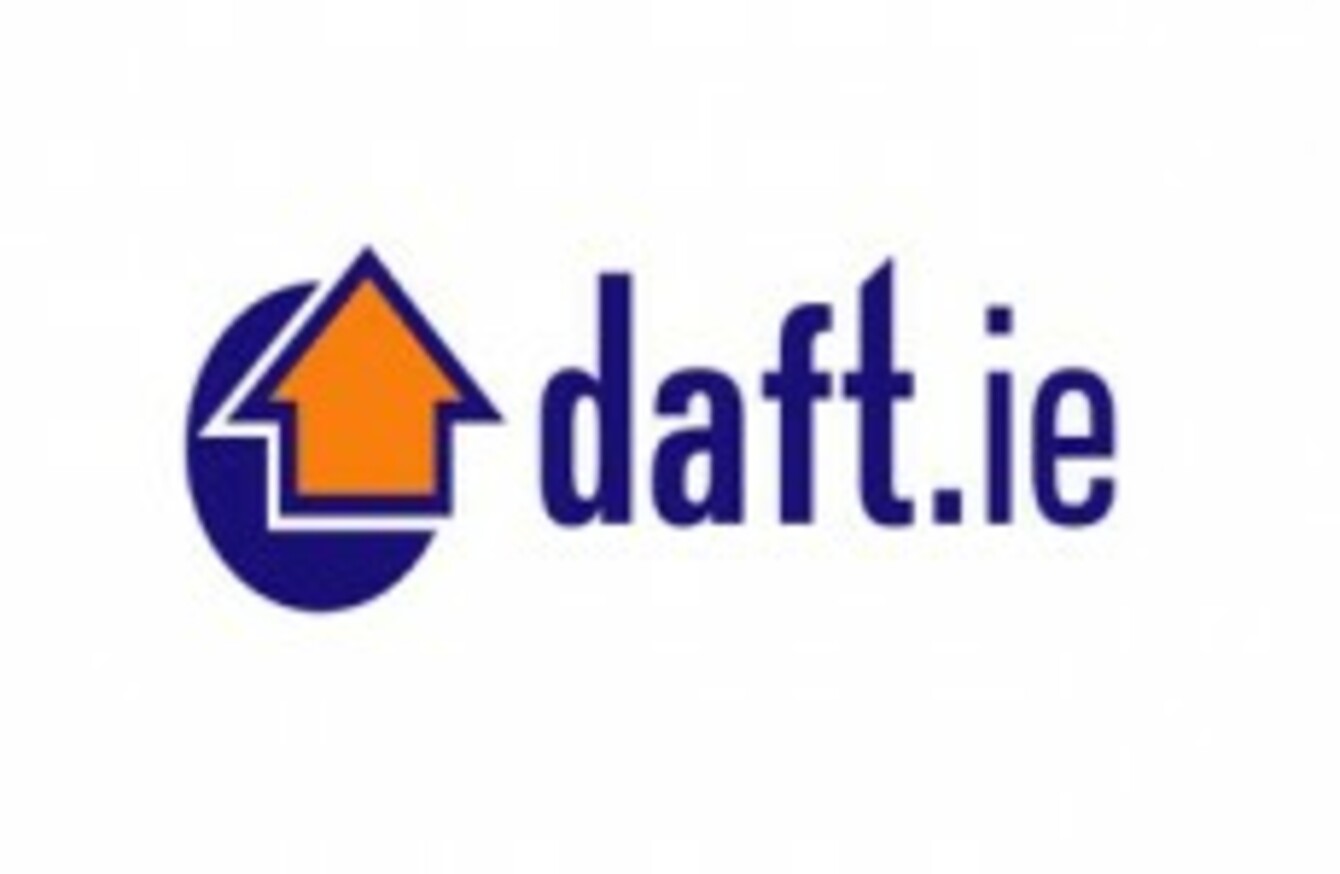 DISTILLED MEDIA HAS announced that it will create 20 new jobs before the end of 2012.
The online publisher will have more than 100 employees by January next year, according to a statement released this afternoon.
Chief executive Eamonn Fallon said the expansion is a "positive sign of growth in our industry".
The group has attributed the expansion to the popularity of its brands, including Daft.ie, Adverts.ie, and Boards.ie.
The new positions will cover a wide range of areas, such as web and mobile development, sales and IT product development for all of its brands.
Recruitment has already started for an SEO specialist, financial controller and product managers.
Open vacancies can be viewed at Adverts.ie.
Journal Media Ltd  has shareholders – Brian and Eamonn Fallon – in common with Distilled Media Group.