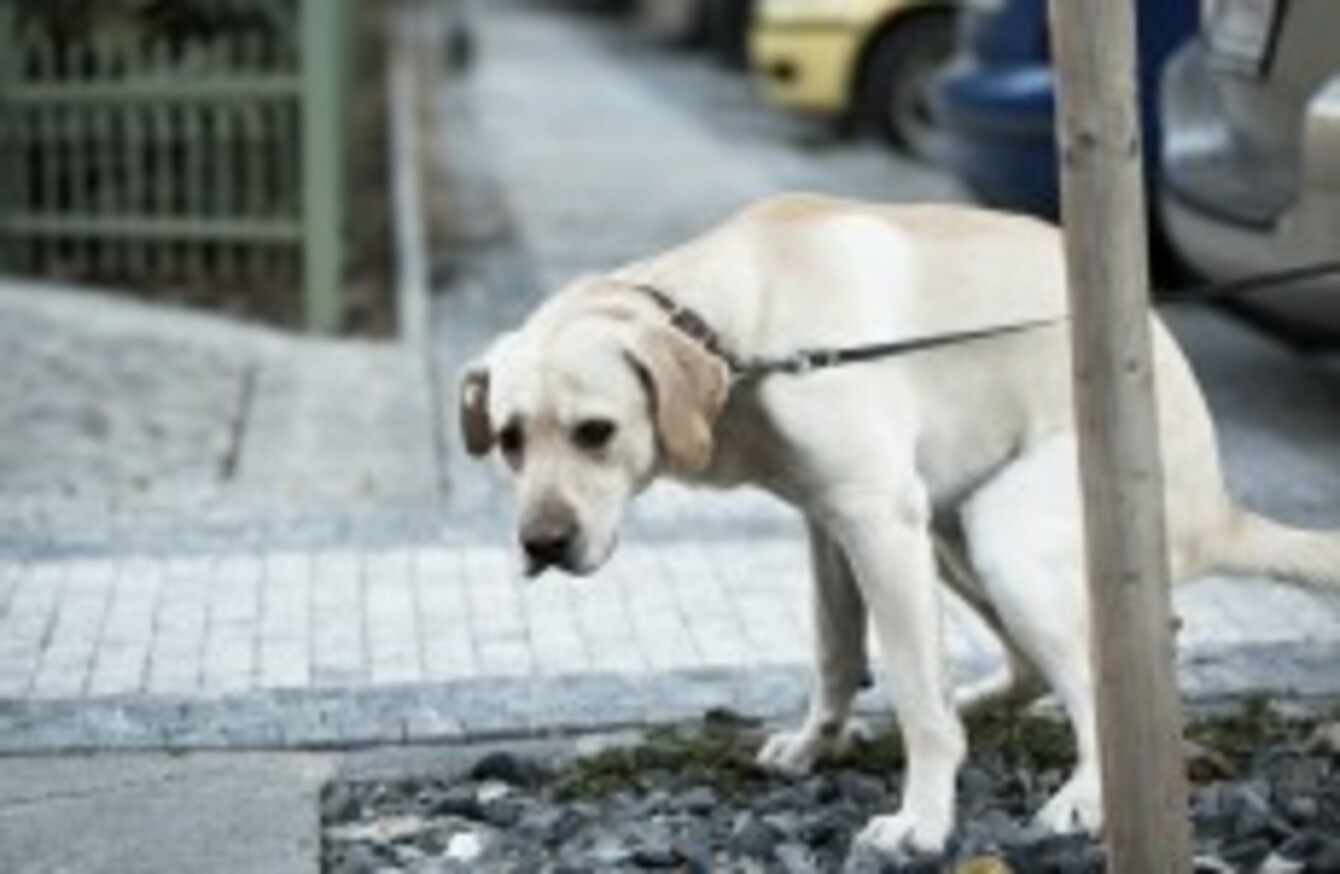 Image: Shutterstock/Jaromir Chalabala
Image: Shutterstock/Jaromir Chalabala
A COUNCIL IN the United Kingdom has plans to snare pet owners who fail to clean up after their animals with DNA testing.
The aptly-named east London borough of Barking and Dagenham will be introducing the scheme as a means to promote social responsibility in the area.
Those caught allowing their dogs to foul in public spaces will be facing fines of up to £80 (€110).
Speaking about the 'Leading a New Way' programme, Leader of the Council, Councillor Darren Rodwell, said:
The vast majority of dog owners in Barking and Dagenham are socially responsible but unfortunately a selfish few think it's ok to not clean up after their pet.
Will it be introduced here?
In response to a query from TheJournal.ie, Dublin City Council said that they were focusing on a system that raised public awareness, and that the option of DNA testing was not currently being considered.
Last year the council launched the #YourDogYourPoop campaign that ensured that every dog was required to have a registered owner and that it was this person's responsibility to pick up after their dog.
How will it work?
The operation will be carried out by DNA collected from dogs through a painless cheek swab.
This would then be sent to a laboratory and subsequently added to a DNA registry.
The system will then give the local authority the power to trace back the offending item to its dog of origin with 99.9% accuracy.
The system of registering dogs' DNA is held by UK company Streetkleen, which is the licence holder for the 'PooPrintsUK' DNA testing.
Speaking about the system, managing director with the company, Gary Downie, said that the system had led to a reduction in dog fouling by as much as 90% when used in other countries.
Is this a radical approach?
Barking and Dagenham is becoming the first council in the UK to adopt this approach and will be rolling the programme out from September 2016.
However, the system has been used previously in local authority areas in the United States.
The cost of bringing in the new system will come from the Council's annual cleansing budget of £2.3 million (€3.2 million).