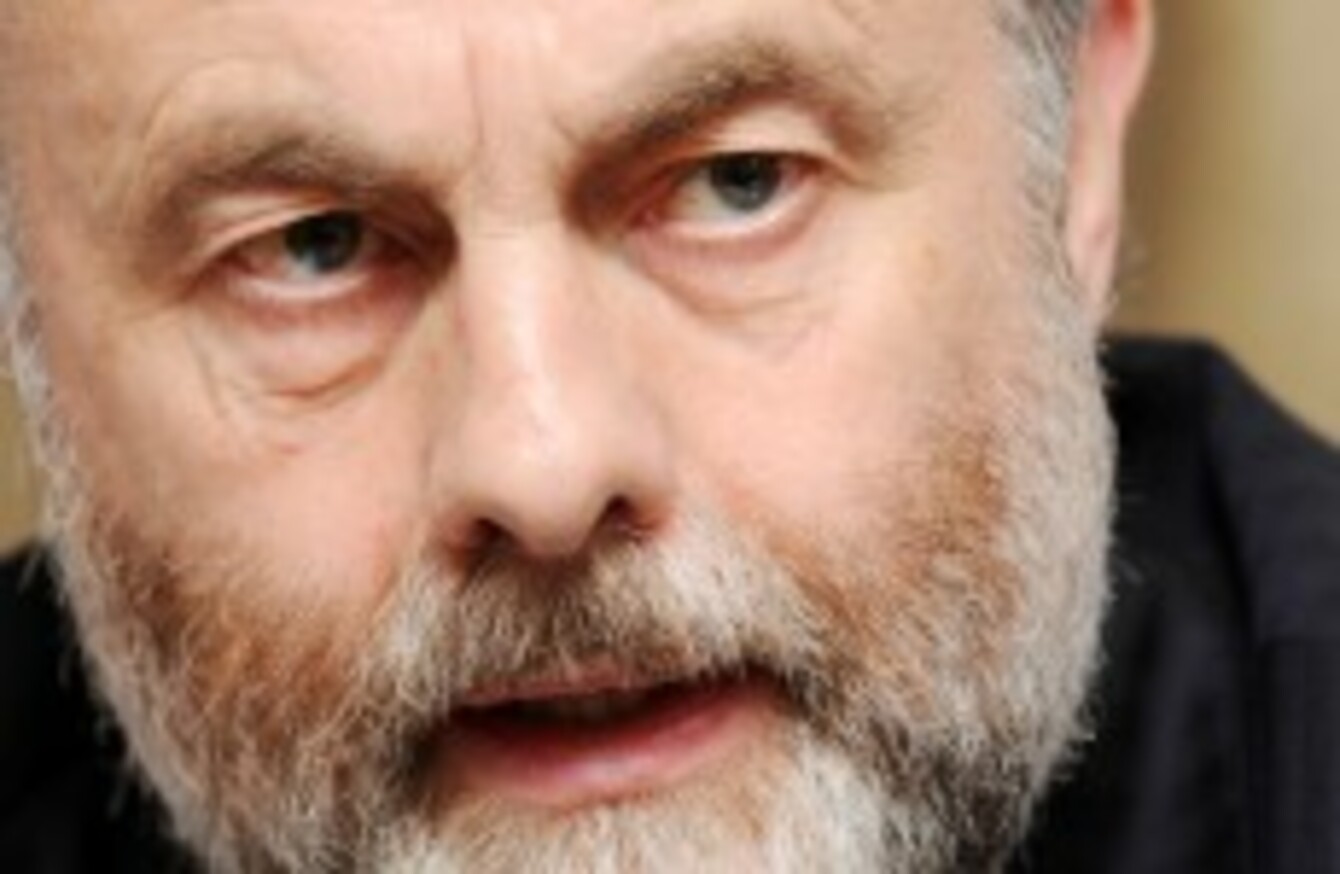 Jack O'Connor of SIPTU
Image: Laura Hutton/Photocall Ireland
Jack O'Connor of SIPTU
Image: Laura Hutton/Photocall Ireland
TRIBUTES HAVE BEEN paid to Donal Nevin, the former General Secretary of the Irish Congress of Trade Unions, who has passed away.
SIPTU General President, Jack O'Connor, has expressed his deep regret at the death of Nevin, describing him as a man "of great intellect and absolute integrity". Nevin was General Secretary to the Congress from 1982 to 1989.
He always called it as he saw it and never shirked the responsibility of delivering the message, however unpopular. Despite his meek temperament and pleasant demeanour he stood full square in the tradition of Jim Larkin. He particularly espoused the post-war European trade union tradition championed in this country by Young Jim Larkin and John Conroy.
O'Connor continued: "Donal's intellectual rigour cut to the core of every issue analysing it from the perspective of its potential impact on working people and the marginalised. Even in retirement, and despite failing health, he applied himself relentlessly and assiduously to the task of re-producing the collected works of James Connolly and setting the record straight on the contribution of his great hero, Jim Larkin, among other projects".
The SIPTU head said that Nevin's passing "is a major loss to the trade union and labour movement and the working people who depend on it".