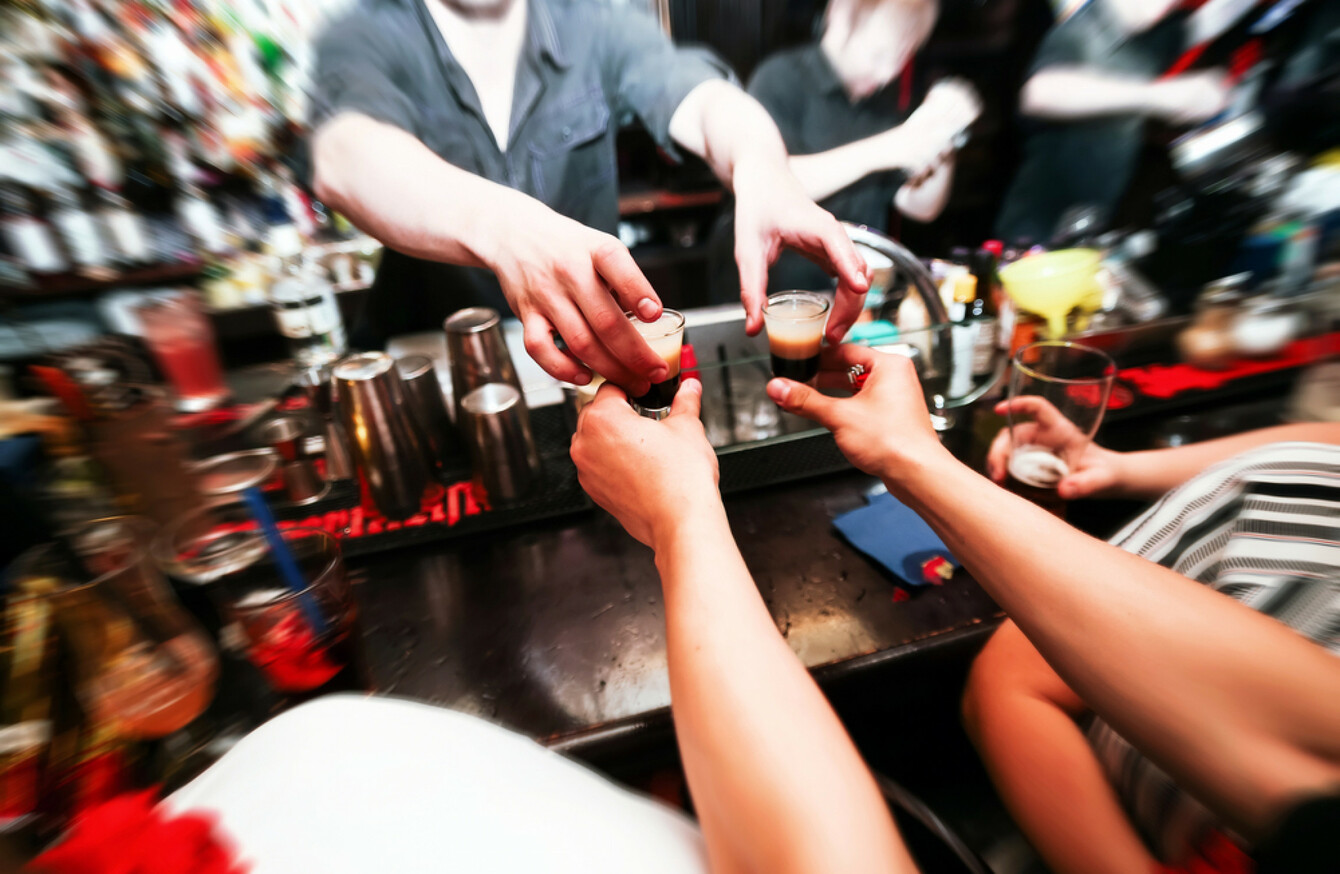 Image: Mooid Art via Shutterstock
Image: Mooid Art via Shutterstock
A DONEGAL NIGHTCLUB is opening on St Stephen's morning and will be serving from one minute after midnight.
The Limelight nightclub in Glenties has been granted a special licence to open early on 26 December, despite objections from some locals and the gardaí.
The nightclub had previously opened in the early hours of St Stephen's Day but the licence was revoked in 2012.
Chair of the Glenties community development group, Brian Carr told Newstalk Breakfast  that the reopening on this night "has caused a little bit of controversy around the town".
"In the last couple of days it has come to light that the licence has been granted again to the Limelight nightclub.
There's going to be so many people landing in Glenties on Christmas night that our population will probably treble from 800 people to maybe 1,600 revelers in the town that night.
"Some of the local residents have a grievance that the judge granted this licence again."
"All these people are going to converge on the town for those hours, it's about a minute past 12 the bar opens so they will be in the town from 11.30pm until 4 or 5 in the morning."
Carr added that even though the gardaí and some of the local residents objected, others are happy to see the nightclub opening on St Stephen's morning.
"People are sitting on the fence afraid to take any side because some of the local residence are not very happy about it. It is causing a lot of talk in the area since it happened.
"There's people on both sides, some happy, some not happy."