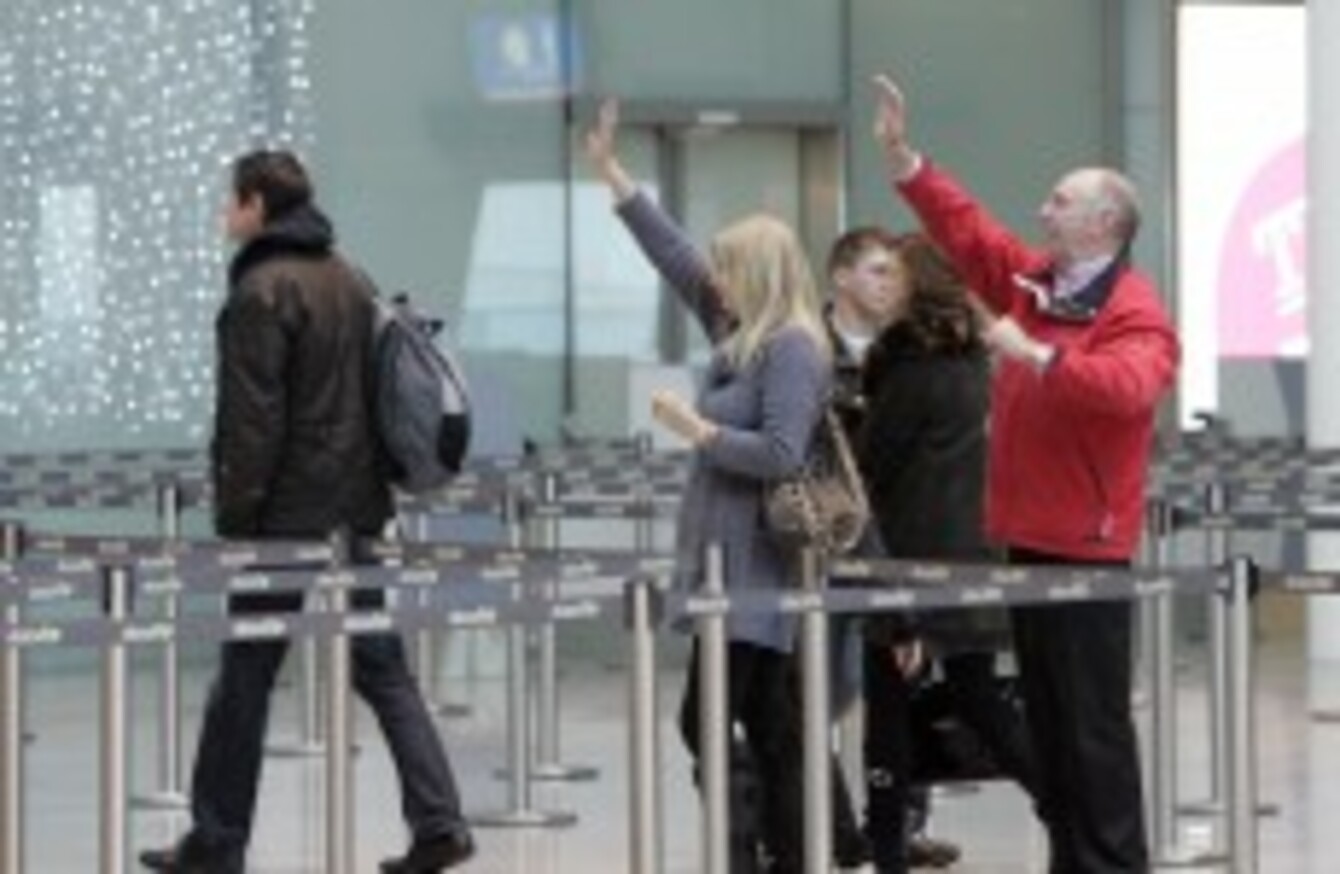 Dublin Airport scenes
Image: Photocall Ireland!
Dublin Airport scenes
Image: Photocall Ireland!
DUBLIN AIRPORT AND eircom are to provide free WiFi to all travellers at Dublin Airport.
The eircom WiFiHub has been running for the past year but some charges have applied until now. From today, all service charges and registration requirements will be waived.
"Dublin Airport is one of the few capital city airports in Europe to offer its customers free WiFi and this move puts us well ahead of the vast majority of our peers," said DAA commercial director Maurice Hennessy.
In July, people spent 218,680 hours on the airport's Internet network.
According to DAA, most airports still charge for WiFi. It costs £3 per hour at London's Heathrow, Gatwick and Stansted airports, €4.50 for 90 minutes in Paris Charles de Gaulle after an initial free 15 minutes and €4.95 per hour in Frankfurt (although the first 30 minutes are free).
To access free WiFi at the airport, passengers will need to click onto the network and choose the "continue to surf" option on the homepage. Users can also download the free eircom WiFiHub app which is available from the Android and Apple stores. There is no signup or log-on process and consumers can browse for free for as long as they wish.