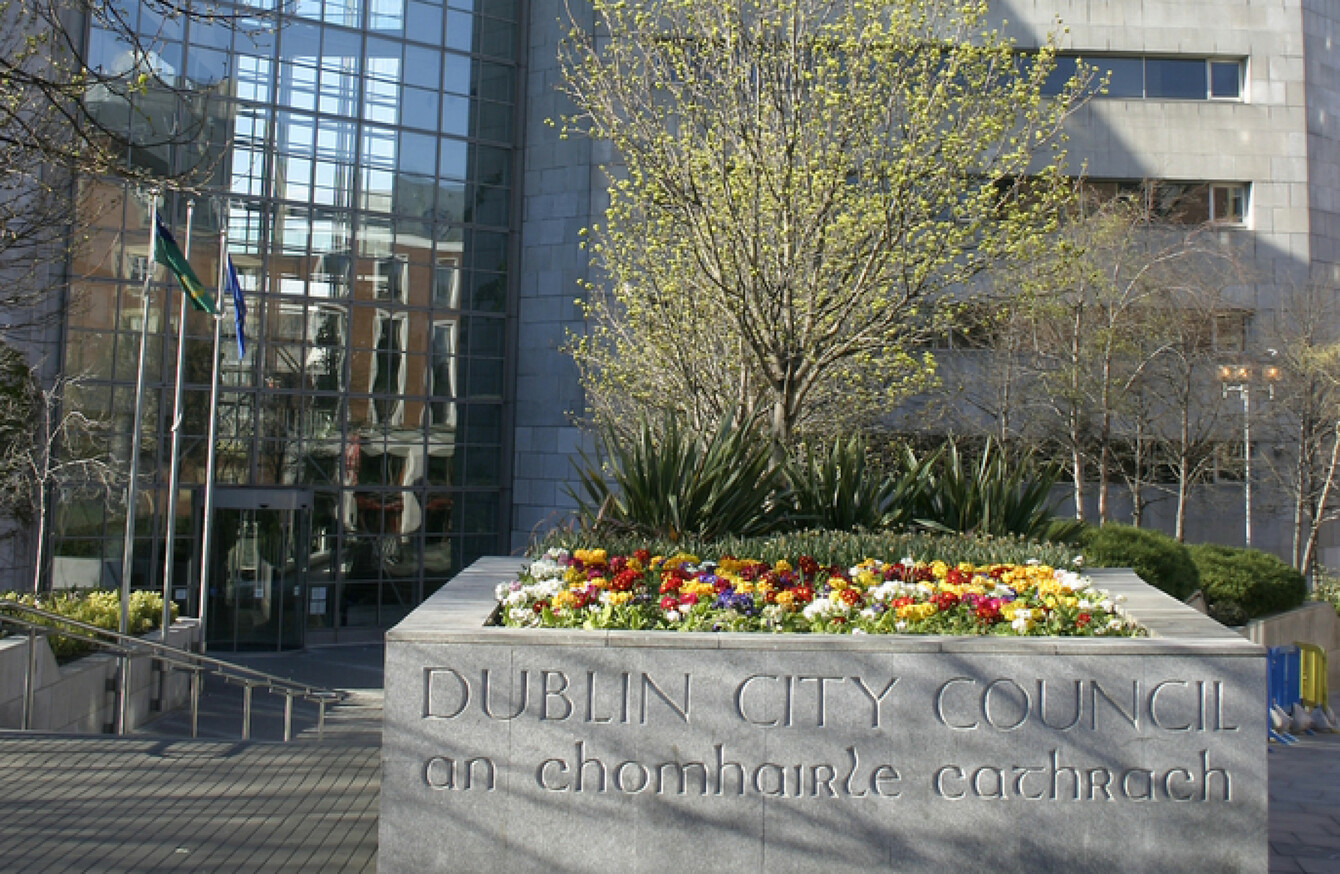 Image: Shutterstock/Nicoleta Bota
Image: Shutterstock/Nicoleta Bota
DUBLIN CITY COUNCILLOR Noeleen Reilly has welcomed the decision to reintroduce the apprenticeship scheme, that was announced in Budget 2018.
She said that the city council will fill posts for apprentice plumbers, carpenters, electricians and stonemasons next year.
Although there will be only 15 posts across these four areas next year, Reilly said that Dublin City Council would "look to increase that number substantially" in 2019.
She said: "These posts are across the work areas of housing maintenance and environment & transportation department.
Dublin City Council staff is at an all-time low and in areas such as housing maintenance, the council has become over-reliant on contractors. No one can deliver a better service than Dublin City Council staff themselves which is why it is important to start recruitment once more and provide people with the necessary skills to deliver a first class service.
"The re-introduction of the apprenticeship scheme is one way of doing this over the coming years," she added.
In this month's Budget, Minister for Finance Paschal Donohoe announced 6,000 new apprenticeships and 10 new apprenticeship schemes in 2018.