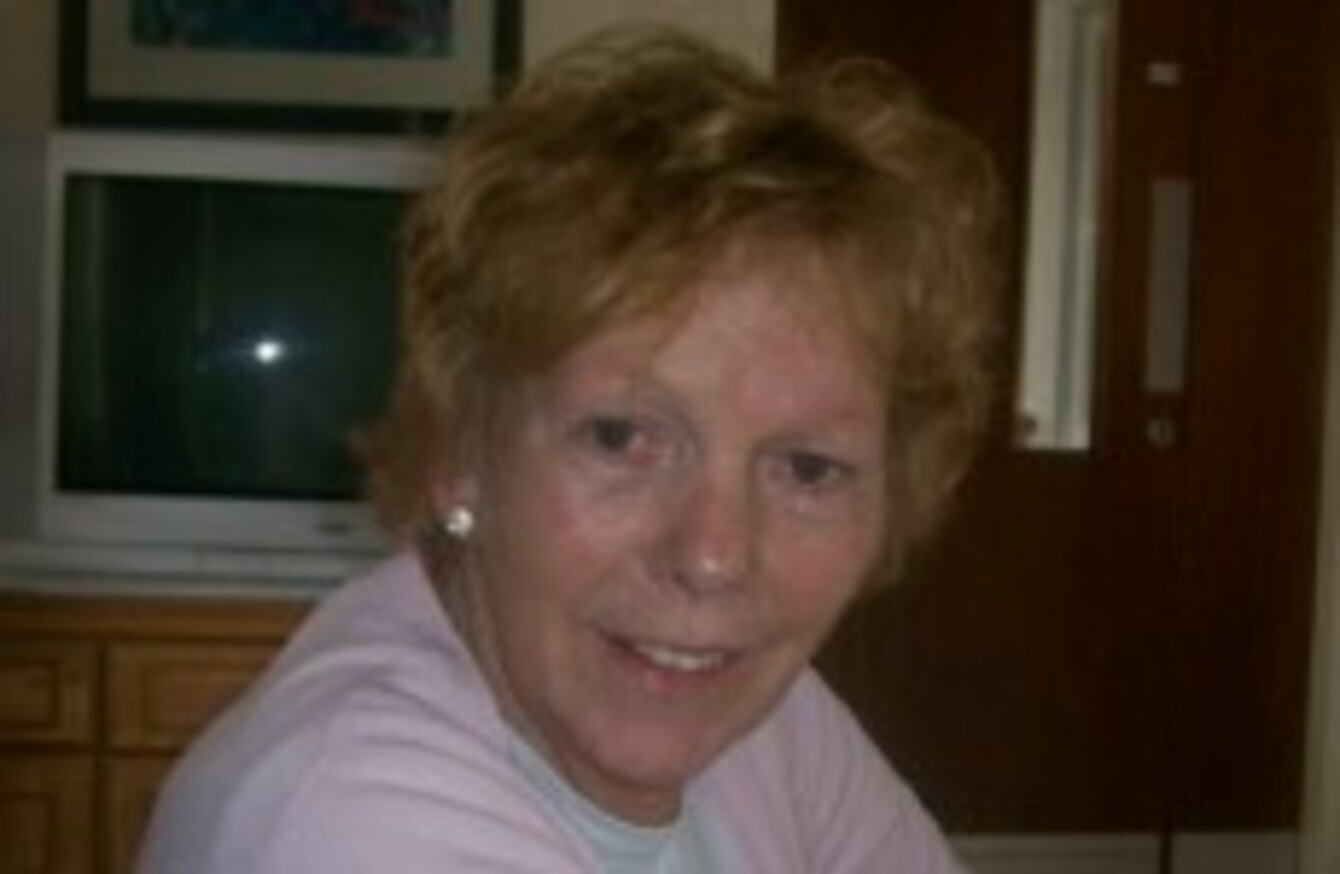 THE TRIAL IN Edinburgh of a man accused of murdering his mother and burying her dismembered body in a wooded area in the city has heard he showed no emotion when questioned by detectives.
James Dunleavy (also known as Seamus) denies killing Philomena, 66, from Marino, Dublin between 30 April and 7 May of last year.
The 40-year-old accused also denies attempting to evade justice by trying to cover up the alleged murder and destroy evidence.
The High Court in Edinburgh heard yesterday that Dunleavy answered "no comment" to most of the questions put to him during an hour-long police interview.
According to the Herald Scotland, when asked if the accused had exhibited any emotion, Detective Con Manchester told the court "no, not during the interview".
Pathologist
According to STV News, the trial also heard evidence from a pathologist, who said the 66-year-old's body had lain in a shallow grave at Corstorphine Hill for so long that medics had difficulty working out how she had died.
Asked whether the victim might have been alive but unconscious when her body was dismembered, Ian Wilkinson said that all the signs suggested she had been dead when it happened.
Mrs Dunleavy was beheaded and both her legs severed before her body was buried at the nature reserve.
Appeal
Officers investigating her death issued an appeal for information in Ireland after the Dublin woman's body was uncovered last June, as a Claddagh ring had been found with her remains.
A reconstruction of her face, created by Dundee University, and a possible description were disseminated through media channels. The breakthrough came when a family member saw the photo and contacted police.
[Image: Dundee University]
James Dunleavy was arrested on 8 July last as he left a shop near his home, which is around a 15 minute walk from Corstorphine Hill.
The trial was told he had not seen the photo reconstruction of his mother's face.
Comments on this article have been disabled as court proceedings are under way.