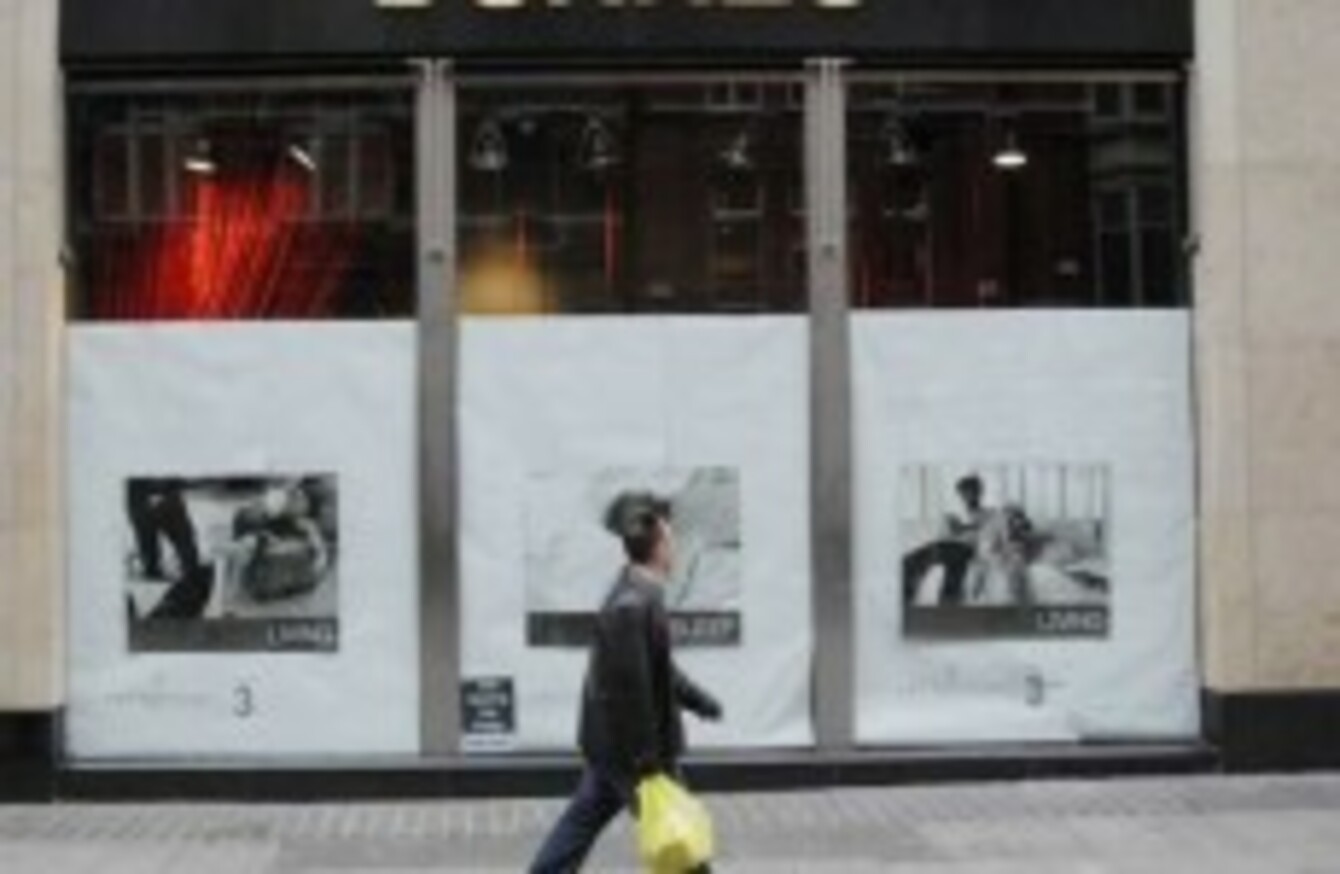 Image: Photocall Ireland
Image: Photocall Ireland
MANDATE TRADE UNION has referred a case being taken on behalf of Dunnes Stores workers to the Labour Court.
This comes after refusal from Dunnes Stores to attend a Labour Relations Commission hearing.
In the letter of referral, Mandate has complained that Dunnes Stores has refused to engage in industrial relations forums on every occasion when not legally compelled to do so.
In the letter of referral to the Labour Court, Dunnes Stores is described as being, "genuinely unaware of what issues are impacting on their own employees".
Mandate are the main representative for Dunnes Stores workers. The chain currently employs around 10,000 workers in 112 stores across Ireland.
Dunnes Stores are not legally bound to appear before the Labour Court.
The 'Decency for Dunnes Workers' campaign was launched by employees in May of this year. The aims outlined as part of the campaign include:
An improvement in working hours
Temporary and fixed contracts to be used minimally
Pay increases
The right to union representation
Last month saw workers granted a 3% pay increase. This came on the day that Mandate referred the demands outlined in the 'Decency for Dunnes Workers' to the Labour Relations Commission.
Speaking to TheJournal.ie, Communications Officer for Mandate David Gibney, said:
"We have very good relations with many of Dunnes' competitors including Tesco, Penneys, Marks and Spencer and former Superquinn employees who are now with Supervalu… they have secure hours and earnings through banded contracts."
Speaking about the action being taken, Mandate General Secretary John Douglas, said:
Our union has given Dunnes Stores a direct line of communications, yet they continue to stick their heads in the sand in the hope that this will all just go away. Let me be clear; our members are not prepared to tolerate this approach by the company.
Dunnes Stores were contacted by TheJournal.ie and are yet to respond.