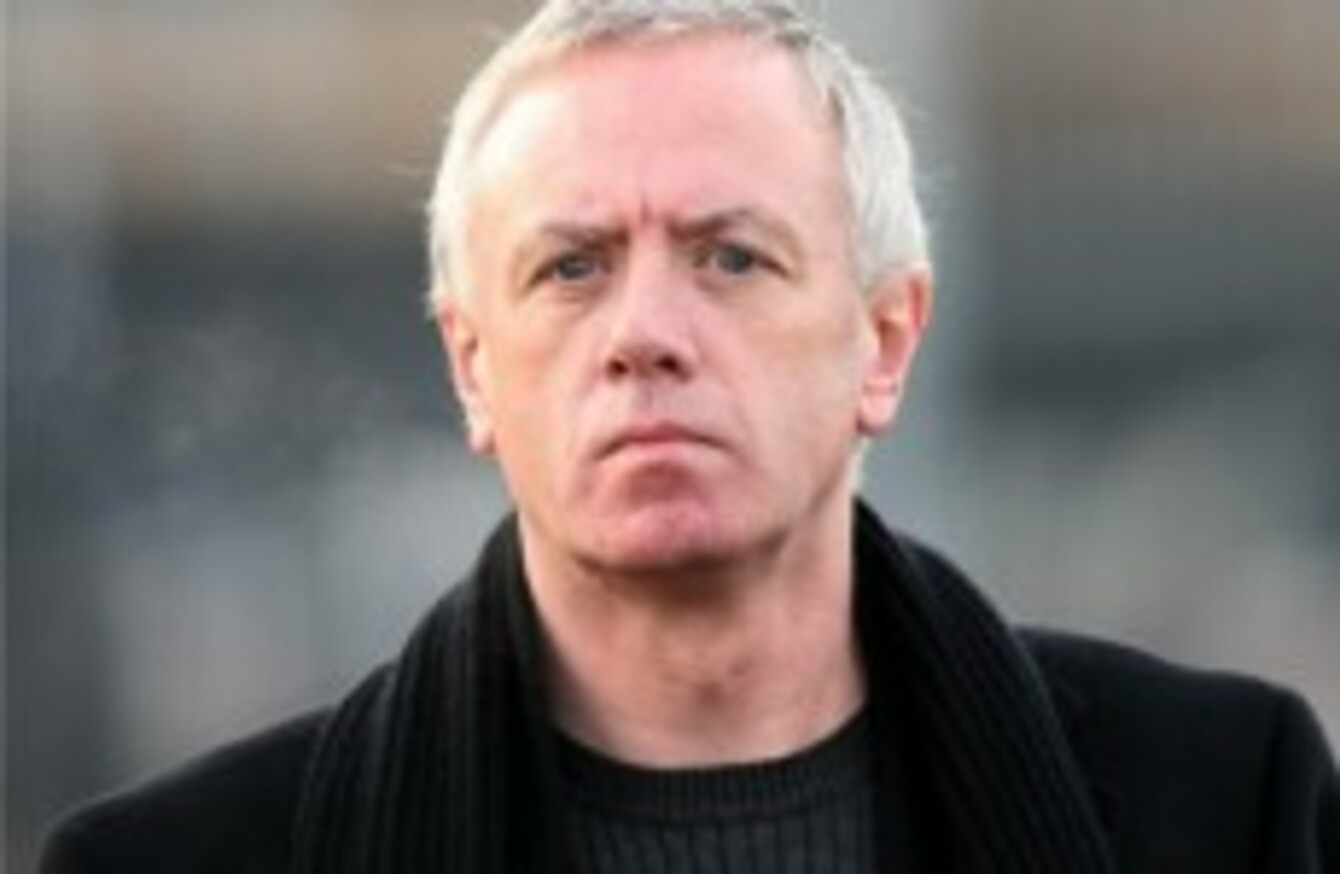 EAMONN LILLIS HAS walked free from Wheatfield Prison.
He left in a taxi just before 10am this morning after reportedly refusing to leave over the media presence outside the prison yesterday.
Speaking to Marian Finucane on RTÉ Radio 1, Garreth MacNamee from The Irish Mirror said Lillis told reporters, "I've done my time. I don't want to talk."
He said he looked 'very calm and relaxed'.
The 57-year-old spent five years and two months in prison for killing his wife Celine Cawley in 2008.
He was found guilty of manslaughter and jailed for 5 years and 11 months but was entitled to remission for good behavior.
While the courts barred Lillis from inheriting his wife's estate, he retained a half-share of significant assets (in the region of €1.3 million) after a fierce legal battle with his own daughter three years ago.
It's understood that Lillis went straight to the airport and planned to fly abroad, reportedly to England.