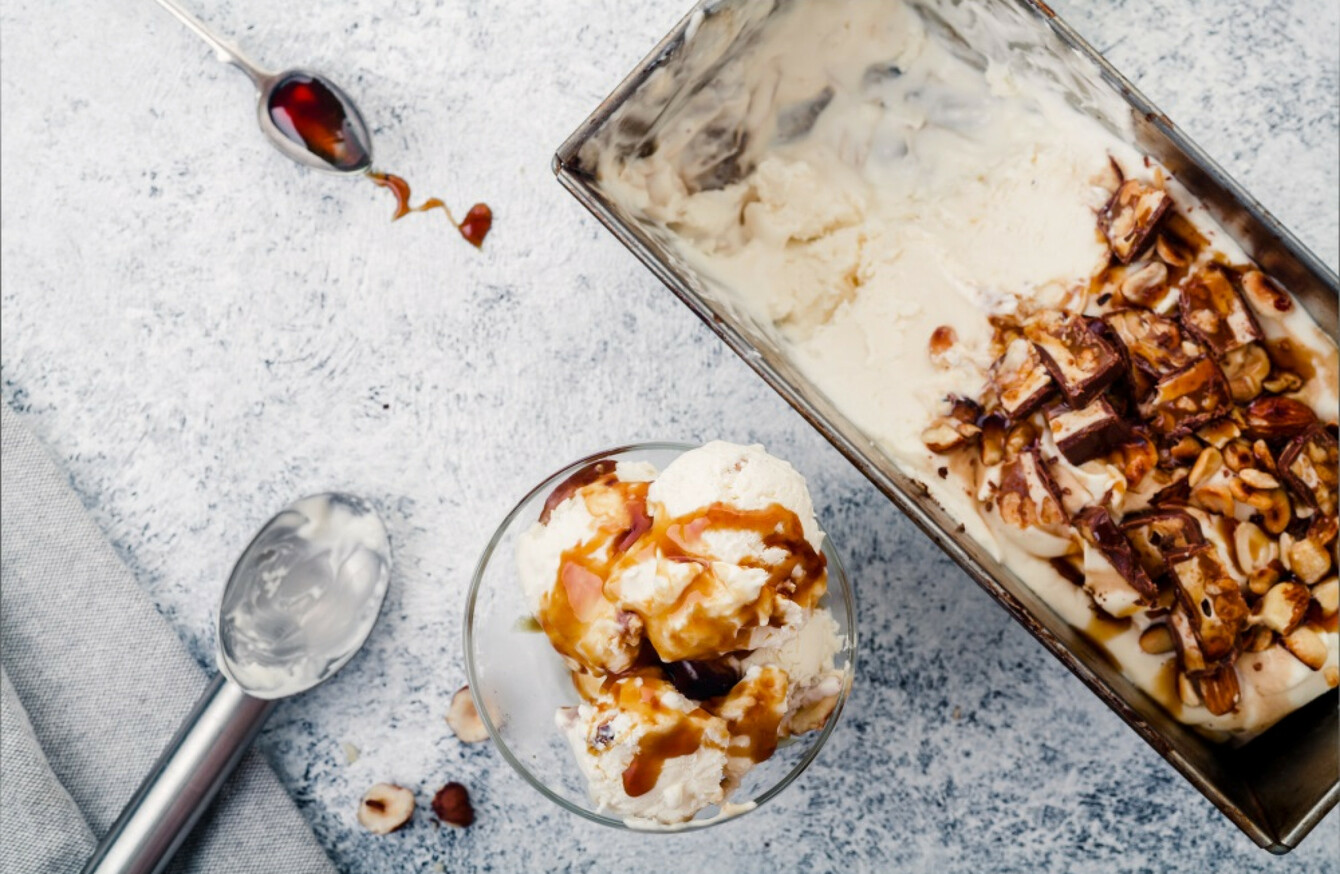 Image: Shutterstock
Image: Shutterstock
EVERY HOME COOK has their own kitchen hacks, cheats and traditions, and we want to know yours.
Each week as part of our Kitchen Secrets series, we'll be asking readers to share their cooking tips and go-to-dishes. From the secret to quick-and-easy dinners, to the best way to scramble an egg, we'll have a new question every seven days.
If you're having people over, or just taking a dinner for two to the next level, dessert can often get forgotten about. But it's easy to pull together a fancy-feeling final course, even without Masterchef-level baking skills.
This week, we're asking…
What's one super-simple dessert that looks impressive too?
Want to become a member of our Kitchen Secrets panel? Email us on food@thejournal.ie – and you could start to see your own kitchen secrets in the magazine!
The ultimate last-minute treat:
This is my really lazy option for when I'm short on time: good quality marshmallows, fresh berries and a jar of caramel or chocolate sauce. Dip and enjoy!
- Donna O'Shaughnessy
Make-ahead strawberry cheesecake:
If I have guests coming, I usually make this a bit ahead of time and then get on main course prep. Firstly, bash up a packet of digestive biscuits to a breadcrumb consistency (about 3 seconds in a food processor) and mix in 150g melted butter. Press into the bottom of a springform tin and leave into the freezer to set quickly while you make the topping.
Melt a 135g packet of strawberry jelly with about 3 tablespoons of hot water and leave aside to cool. Whisk together a tub of cream cheese, 500ml double cream, a big dollop of plain Greek yoghurt and 50g icing sugar until creamy. Then pour in the jelly mixture and fold through. Pour on top of your biscuit base and leave to set in the fridge for a few hours. 
– Donna Connolly
Nigella's chocolate caramel sundae:
Here's how to make ice-cream feel like a deeply indulgent dessert. Mix golden syrup, peanut butter and double cream together, then heat in a small saucepan until warm and well mixed. Add a large bar of chocolate (broken up) and stir until melted. Pour the sauce over ice cream and top with salted peanuts. Credit must go to Nigella Lawson for this one!
– Donna O'Shaughnessy
Stewed apple pudding:
We have apple trees at home so each year we stew up lots of apples with sugar and mixed spice, and freeze them. Then we have a good supply that can be used for quick desserts. One of my favourites is a pudding, which can be made with frozen stewed apples. Grease an oven dish, put in the stewed apples (either frozen or defrosted). Make up a basic madeira cake recipe; you can do it all in one so 4oz of caster sugar, 4oz butter, 6oz cream flour, 2 eggs, 1 level teaspoon of baking powder and a dash of milk. Bake at 180 degrees for 30/35 minutes until golden brown. Gorgeous with some custard!
– Olly Keegan
Summer ricotta cheesecake:
I make an easy ricotta cheesecake (see the recipe here, you can swap out the labneh for ricotta). It can be flavoured according to the season, eg raspberries or strawberries in summer and lemon or pomegranate in winter!
- Fiona Staunton