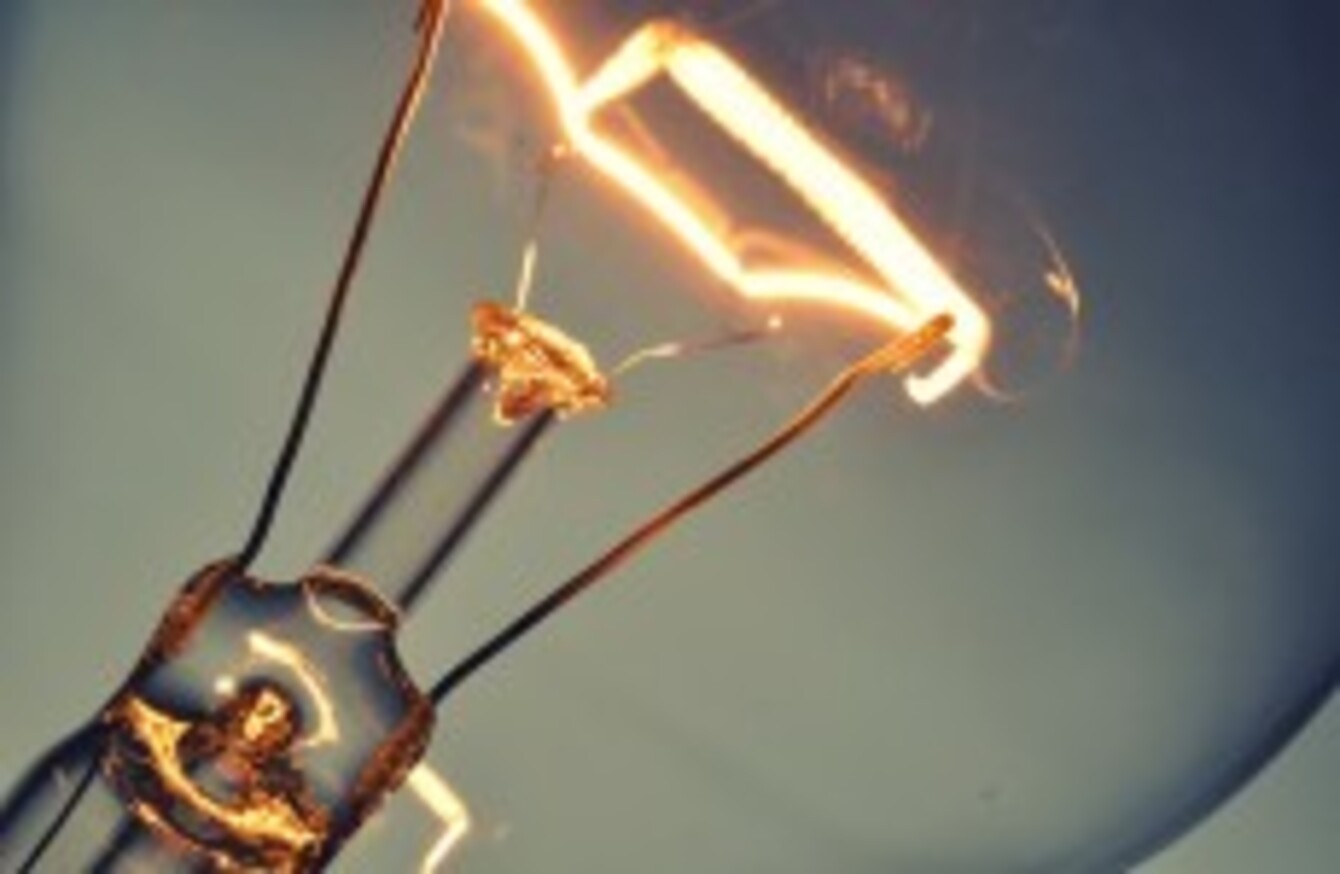 Image: Shutterstock
Image: Shutterstock
AN UNDERGROUND ROUTE option for power lines from Cork to Kildare is being identified.
This route is part of the Grid Link Project which runs between Cork, Wexford and Kildare.
Earlier this week, Eirgrid announced the underground route option for the Grid West project.
It is believed that once identified, the underground route option for the Grid Link project will be announced at the end of the year.
Options
The work that Eirgrid are undertaking involving overhead and underground power lines will be submitted in a report to the independent expert panel who are tasked at carrying out a detailed examination of whether underground or overhead lines are the best option.
Welcoming the news, Labour Senator Denis Landy said "at last Eirgrid have started to listen in some way to the 35,000 people who made submissions to them during the public consultation process over the last number of months".
He said submissions have been made in regards to the "environmental damage that Pylons and overhead lines would have on the environment and rural living for people across the southeast".
Landy said he was pleased that a further opportunity for public consultation on the underground option will be provided when the underground route is published by Eirgrid.
"I have been lobbying and working on this for almost 18 months and I am satisfied by staying the course and making the case internally within the Labour Party, that we have successfully convinced Eirgrid to make undergrounding a real option despite their previous opposition to this on so called technical grounds" said Senator Landy.