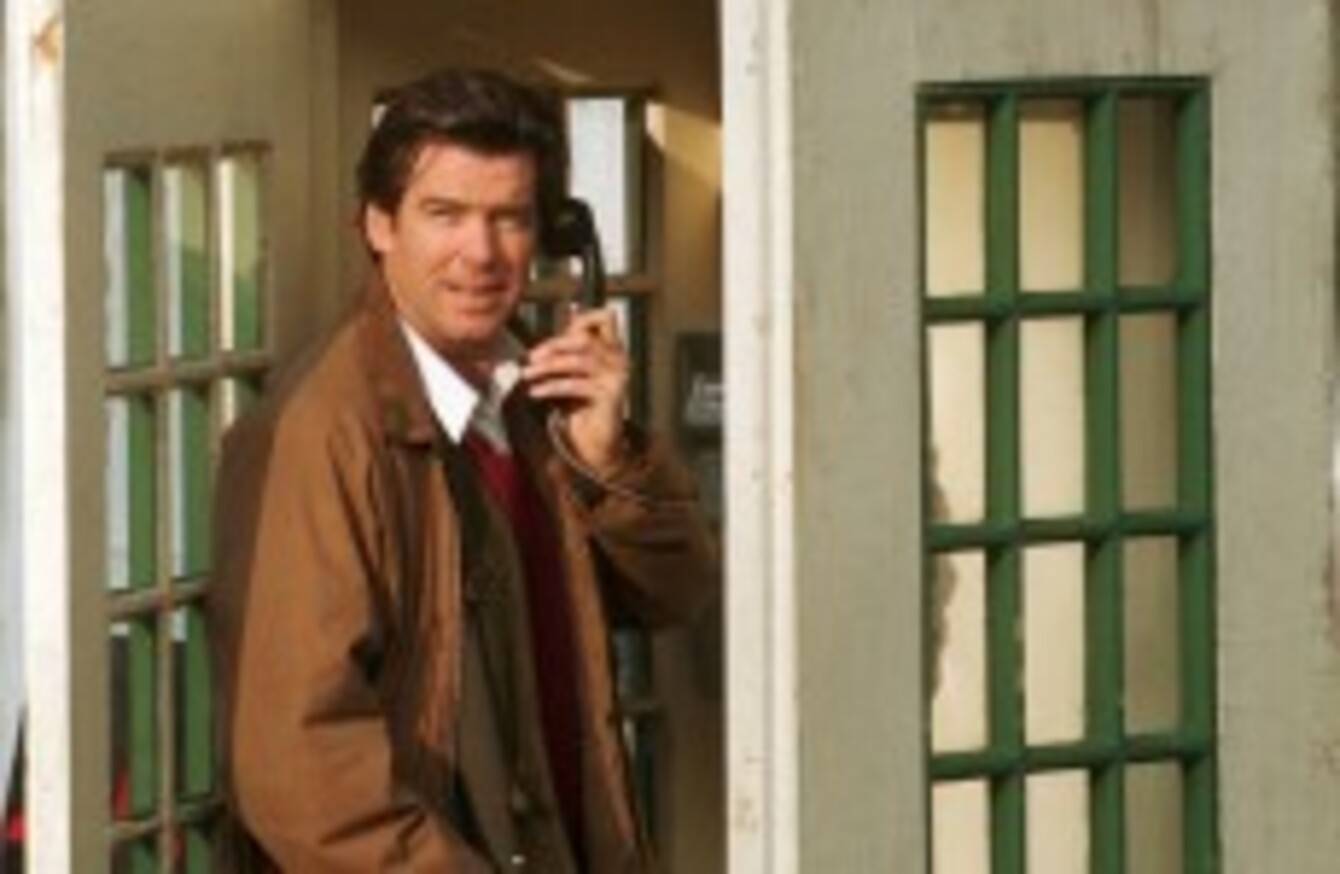 Image: LEON FARRELL/PHOTOCALL IRELAND
Image: LEON FARRELL/PHOTOCALL IRELAND
TAX RELIEFS ARE key to the future of the Irish film industry, according to The Audiovisual Federation, which represents the film, television and animation sectors in Ireland.
In its submission to the Department Of Finance's consultation on Section 481 tax relief, the IBEC group said that many productions would locate elsewhere if Section 481 did not exist, leading to job losses in a sector which employs over 6000 people. It called for the incentive scheme to be retained and extended to 2020 to facilitate the lengthy investment cycles of production companies.
"Right now our main competitors are the UK, Canada and the US for film production, and the UK and EU for television production" said Torlach Denihan, Director of the Federation.
Recent moves by the UK to improve its offering only add to the need to ensure that Ireland remains competitive with rival locations. It is essential that the Government extend Section 481 until 2020 to allow for greater certainty and commitment for inward investors.
The government launched a consultation into the future of the Section 481 scheme in May, when Minister for Finance Michael Noonan published a consultation paper on it. The deadline for public consultation on the review of the film relief legislation ended on August 31. The current scheme ends in 2015.
Based on a cost benefit analysis, Section 481 delivered €2.4m to the exchequer in 2011.
32 per cent of films produced in 2011 spent €1m in Ireland and 42 per cent spent between €1m and €2m, says The Audiovisual Federation. It said that the majority of television productions spent between €2m-€5m in Ireland.