He once told the Dáíl about the time he met a Fianna Fáil TD with three concrete blocks in his car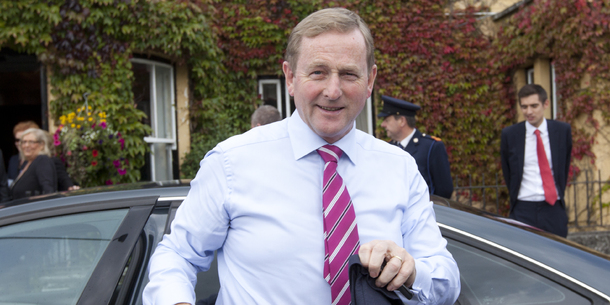 On the day Eamon Gilmore resigned as Labour leader, he said he didn't like his glasses


He recently told the Dáil about the time he was driving his car and the wheel fell off


Last year he looked after a homeless person's sleeping bag while they went to the toilet.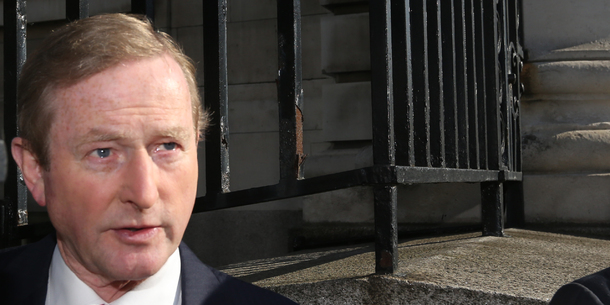 When he was opposition leader, he told a racist joke involving the use of the n-word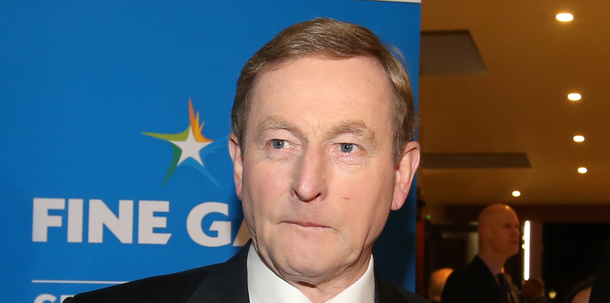 During the 2011 general election he told Vincent Browne to go into a dark room with a gun and a bottle of whiskey


He met Joan Burton for a pint the night she was elected Labour leader - and made her pay


He recently told the Dáil that he'd be happy to go for a pint with Gerry Adams


He sat with homeless man in Merrion Square for 20 minutes two weeks ago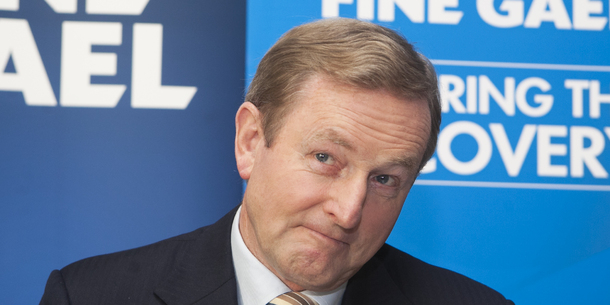 His famous Nokia phone was decommissioned after he dropped it into the sink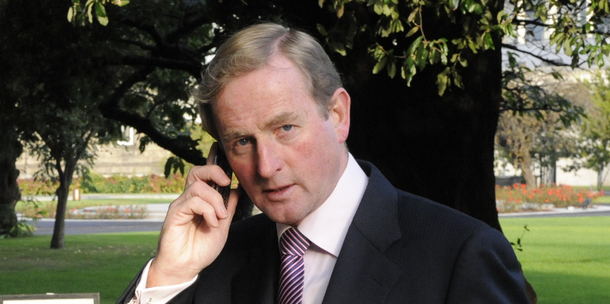 Answer all the questions to see your result!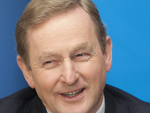 You scored out of !
Taoiseach Enda Kenny
You've reached the pinnacle of Irish politics. Fairplaytoya, as the man himself would say.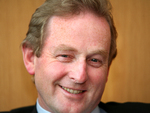 You scored out of !
Opposition leader Enda Kenny
You're the challenger and heir apparent, but not there yet.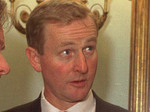 You scored out of !
Minister Enda Kenny
You sit at the cabinet table but it's only trade and tourism.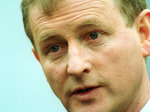 You scored out of !
Enda Kenny TD
You're the humble backbencher with a lot of work to do
You scored out of !
Candidate Enda Kenny
You're at the bottom of the pile when it comes to Enda Kenny's careers.
#Open journalism No news is bad news Support The Journal

Your contributions will help us continue to deliver the stories that are important to you

Support us now