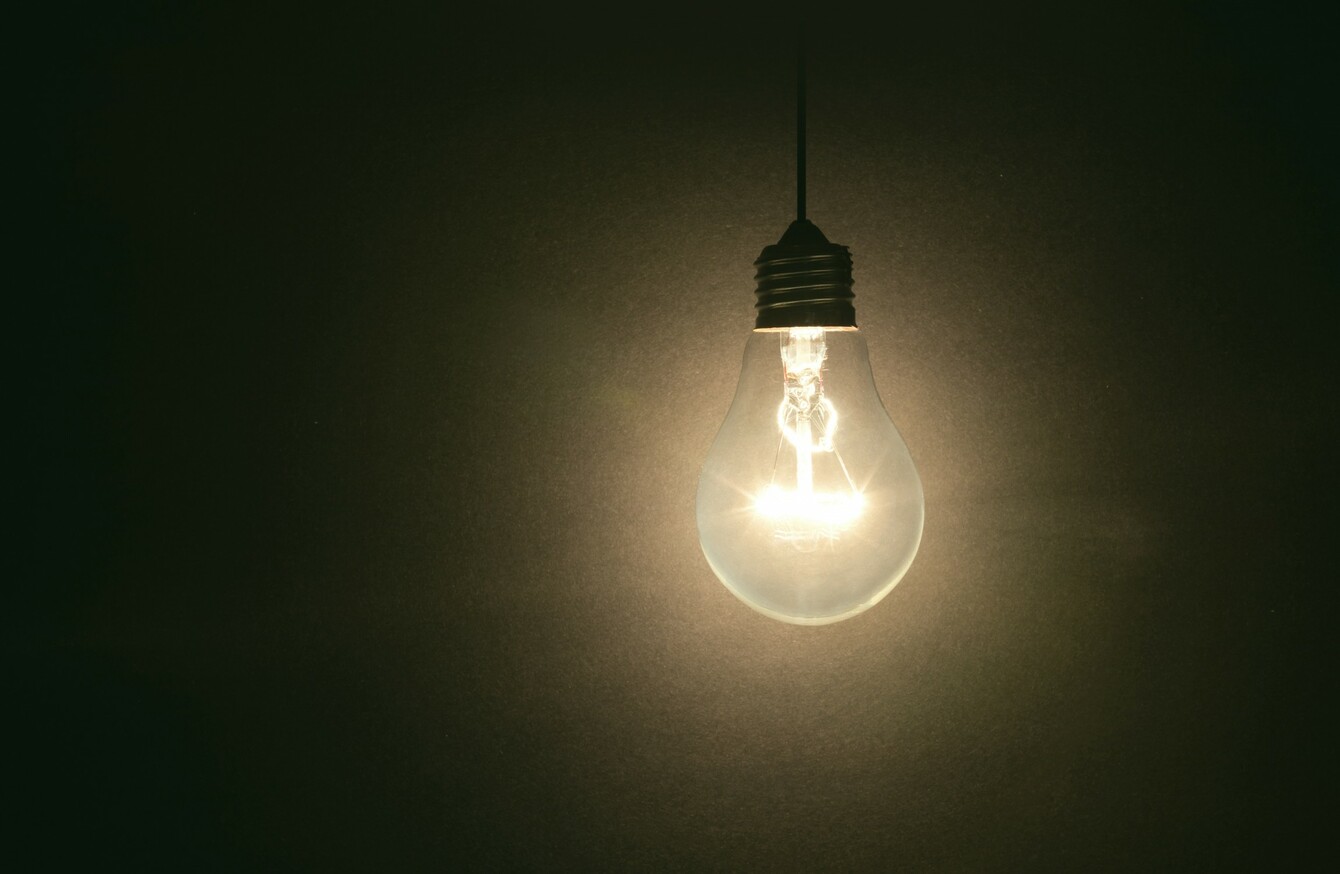 Image: Shutterstock/Feng Yu
Image: Shutterstock/Feng Yu
CLOSE TO 80,000 people switched their electricity provider in Ireland in the first three months of this year, and it's helping drive prices down.
As well as this over 25,000 switched gas supplier, making us the biggest switchers in Europe.
A report from the Commission for Energy Regulation (CER), Ireland's energy regulator, shows that more Irish people switched in the first three months of 2016 than last year.
A recent CER annual report for 2015 showed that Irish people have the highest rate of gas switching in the EU, and the second highest electricity rate.
The CER said that while people keep switching, it is helping to drive down prices in the energy market and increase competitiveness.
The report shows that the number of customers getting better deals when they switched provider grew each month from November 2015 to February 2016.
At its peak month, 17,728 electricity customers and 4,085 gas customers were able to negotiate a better deal with their suppliers.
The CER said that an open market in which it no longer regulates prices helped to drive down prices for electricity and gas.