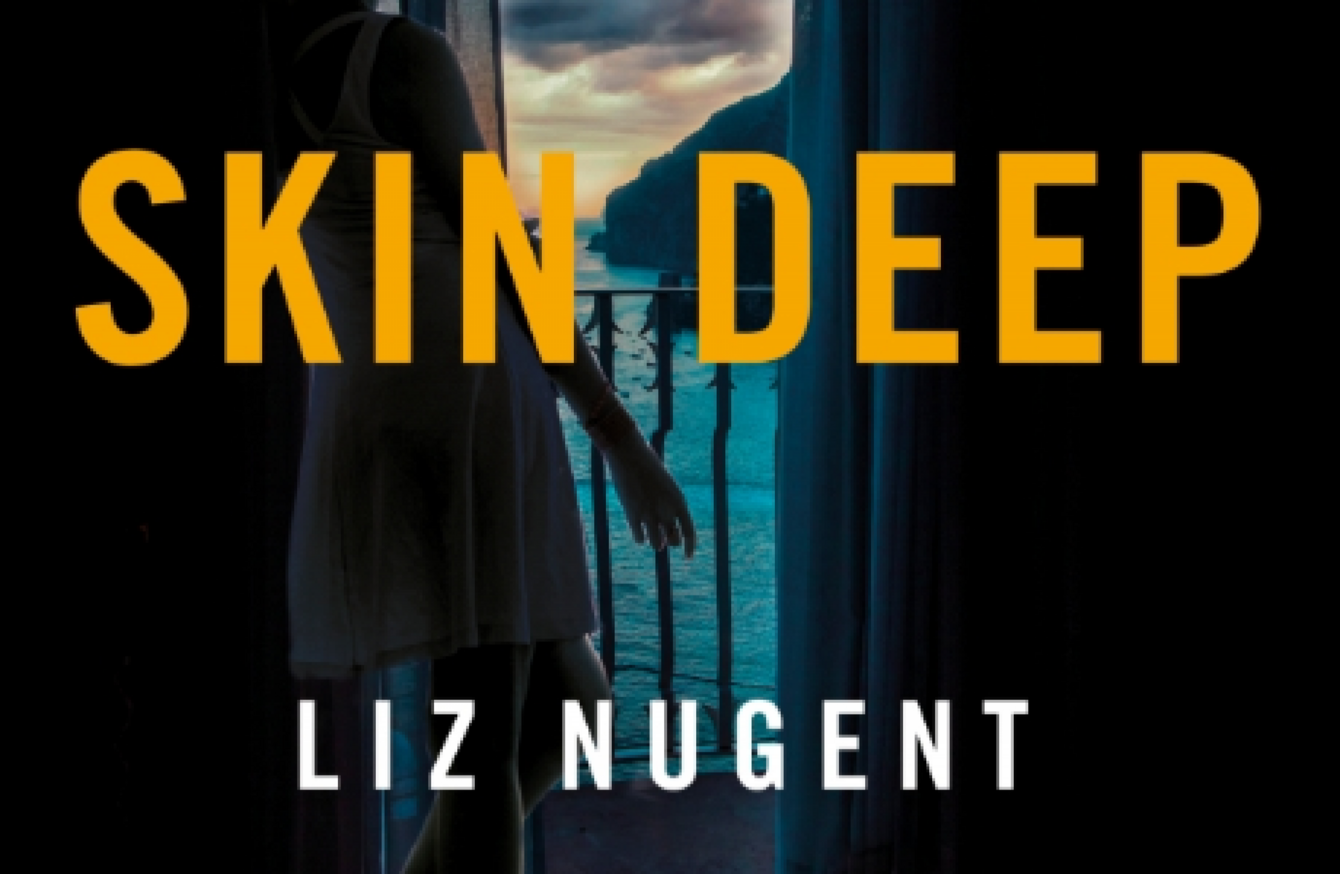 Image: Penguin
Image: Penguin
THE INTERNATIONAL Literature Festival is the premier event for people who often have their head buried in a book.
This year is particularly special as it has been twenty years since its inaugural showcase of writers from a variety of disciplines. Here are four events that will bring the magic off the page.
1. Transform the kids into budding bookworms and introduce them to Rabbit & Bear
When: Sunday May 20th, 2pm
Where: Smock Alley Theatre, Dublin 8
Julian Gough is an Irish novelist, playwright, poet, musician and writer of the ending for the wildly popular computer game Minecraft. He has just released Rabbit & Bear: Attack of the Snack, the third in a series that follows the unlikely pair of woodland pals. For ILFD,Gough will be reading from his latest book and sharing the story of how he developed the idea for the series which has been twice nominated for Children's Book of the Year at The Irish Book Awards.
You can book this here.
2. Become acquainted with the new generation of Irish writers at the launch of The Stinging Fly
When: Tuesday May 22, 8pm
Where: East Side Tavern
The Stinging Fly is celebrating twenty years of providing a platform of publishing the work of Irish and international writers. On the night, they will be launching their latest issue (The Stinging Fly publish a collection of new material bi-annually) and welcoming novelist Sally Rooney as their new editor.
The event is free, but you are required to book a place to ensure admittance.
3. See two literary giants in conversation about their work
When: Monday May 21, 6pm
Where: Smock Alley Theatre
Roddy Doyle and Amy Bloom are renowned for their storytelling. They have numerous accolades to their names for books that are close to the hearts of their readers. This panel will be chaired by journalist and broadcaster Edel Coffey.
Tickets for the evening are available to purchase here.
4. If you fancy yourself as a fictional detective, this is the event for you
When: Sunday May 20, 6pm
Where: Smock Alley Theatre
Chances are, if you were a member of a book club in 2014 then you have mostly likely read Unravelling Oliver, the debut novel by Liz Nugent. As well as her novels, Nugent is well regarded for her writing for broadcast. For International Literature Festival Dublin, she will be discussing her career and her newly released book entitled Skin Deep with broadcaster Sinéad Crowley.
Tickets are available here.