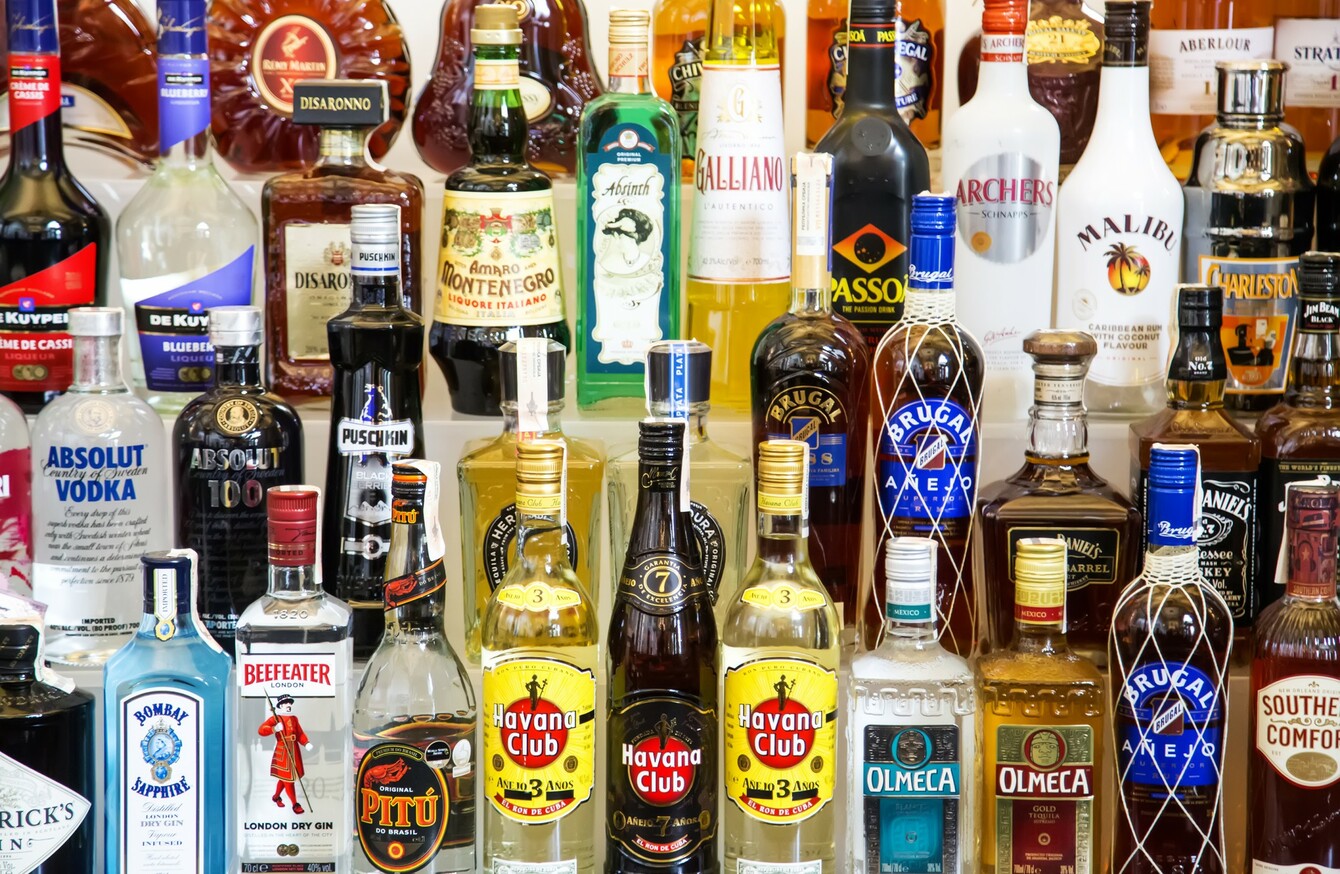 Image: Shutterstock/Goran Bogicevic
Image: Shutterstock/Goran Bogicevic
A DRINKS INDUSTRY lobby group is calling for a 15% reduction in alcohol excise due to Brexit.
The Drinks Industry Group of Ireland's (DIGI) said excise tax is a "direct tax on tourism in Ireland" and a reduction would boost the hospitality sector.
The group, which represents drinks suppliers, pubs, hotels, independent off-licences and restaurants, said the Brexit vote has resulted in an even stronger case for a reduction in alcohol excise.
It called on the government to make every possible effort in October's Budget to compensate for the negative effect of Brexit.
Exchange rate uncertainty
DIGI warned that exchange rate uncertainty might impact on the number of British tourists travelling to Ireland.
Reducing direct tourism taxes such as excise will ensure the survival of Irish pubs, said the group.
The increase in the number of people travelling to northern Ireland to buy alcoholic drinks is also impacting on the sector.
DIGI notes that due to Brexit, Sterling has declined significantly. The lower value of Sterling has boosted cross-border purchasing of alcohol.
Maggie Timoney, DIGI Chairperson and Managing Director at Heineken Ireland said:
An alcohol excise reduction is a vital response to the new and immediate effect of the uncertainty caused by Brexit. Excise increases are detrimental to the Irish drinks and hospitality industry and the 200,000 jobs it supports.  Ireland has the second highest excise on alcohol in the EU.
She called alcohol tax a "regressive and inequitable tax" and pointed out that Ireland's tax rate on alcohol is very high by EU standards.
We believe that the particularly high Irish excise tax is detrimental to economic growth and economic activity. We would urge the Government to reduce excise by 15% in October's Budget.