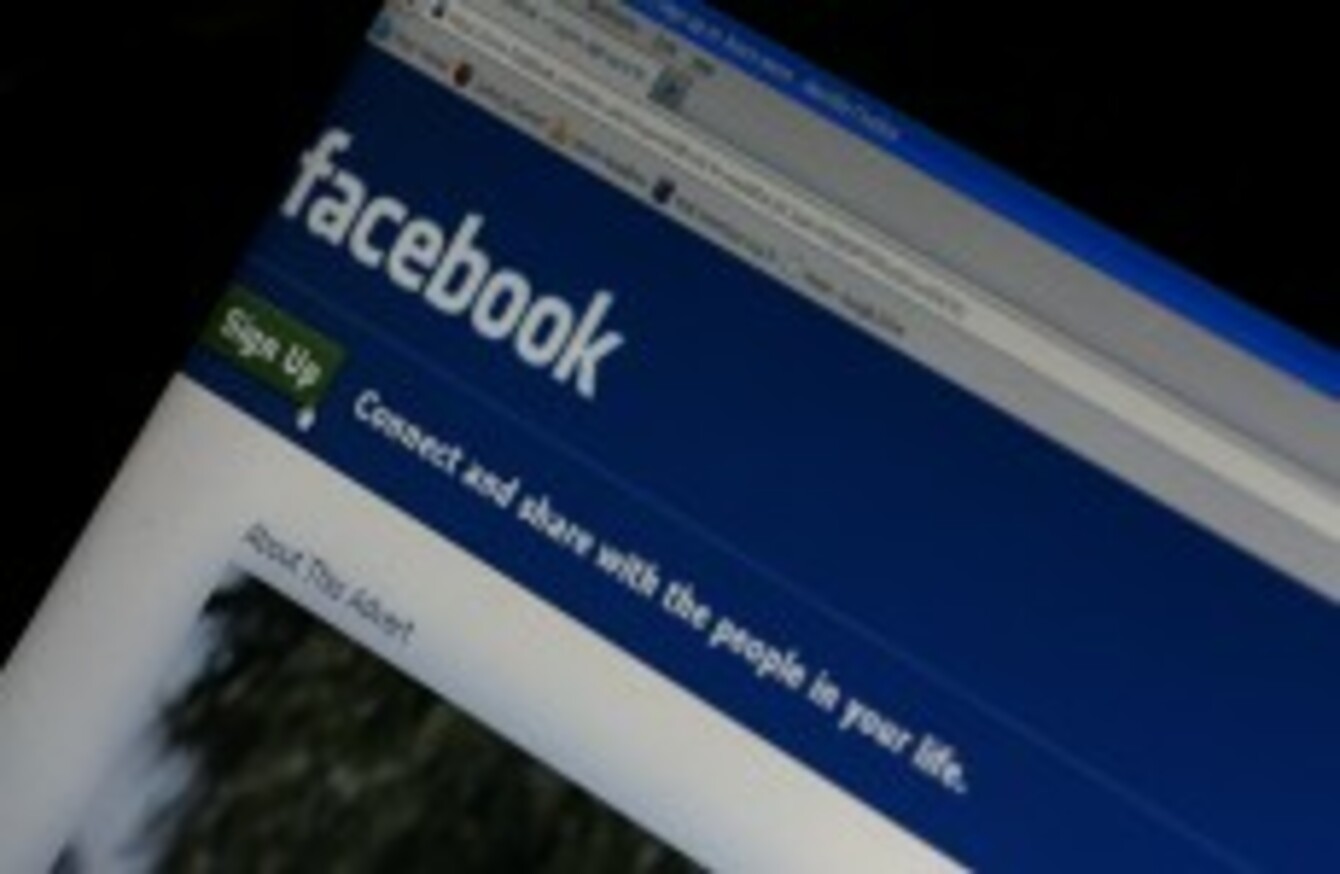 Image: Dave Thompson/PA Wire/Press Association Images
Image: Dave Thompson/PA Wire/Press Association Images
THE BRITISH PRIME Minister is amongst those calling on Facebook to explain its actions, after the firm changed its policy regarding violent videos.
The social networking site is once again allowing users to post videos of people being decapitated and other graphic content.
The BBC says it was alerted to the change in terms after it was contacted by a reader who said the company was refusing to remove a clip of a masked man killing a woman. It's believed the video was filmed in Mexico. It was posted last week under the heading "Challenge: Anybody can watch this video".
The video sparked a deluge of complaints, with users demanding it be removed. The social networking firm responded to the controversy with the following statement:
"Facebook has long been a place where people turn to share their experiences, particularly when they're connected to controversial events on the ground, such as human rights abuses, acts of terrorism and other violent events.
"People are sharing this video on Facebook to condemn it. If the video were being celebrated, or the actions in it encouraged, our approach would be different.
"However, since some people object to graphic video of this nature, we are working to give people additional control over the content they see. This may include warning them in advance that the image they are about to see contains graphic content."
Facebook had originally banned decapitation videos back in May following complaints that they could cause long-term psychological damage.
British Prime Minister David Cameron took to Twitter this morning to express his dissatisfaction at the decision:
According to the BBC's report on the issue, two of Facebook's own safety advisors have also been critical of the move.