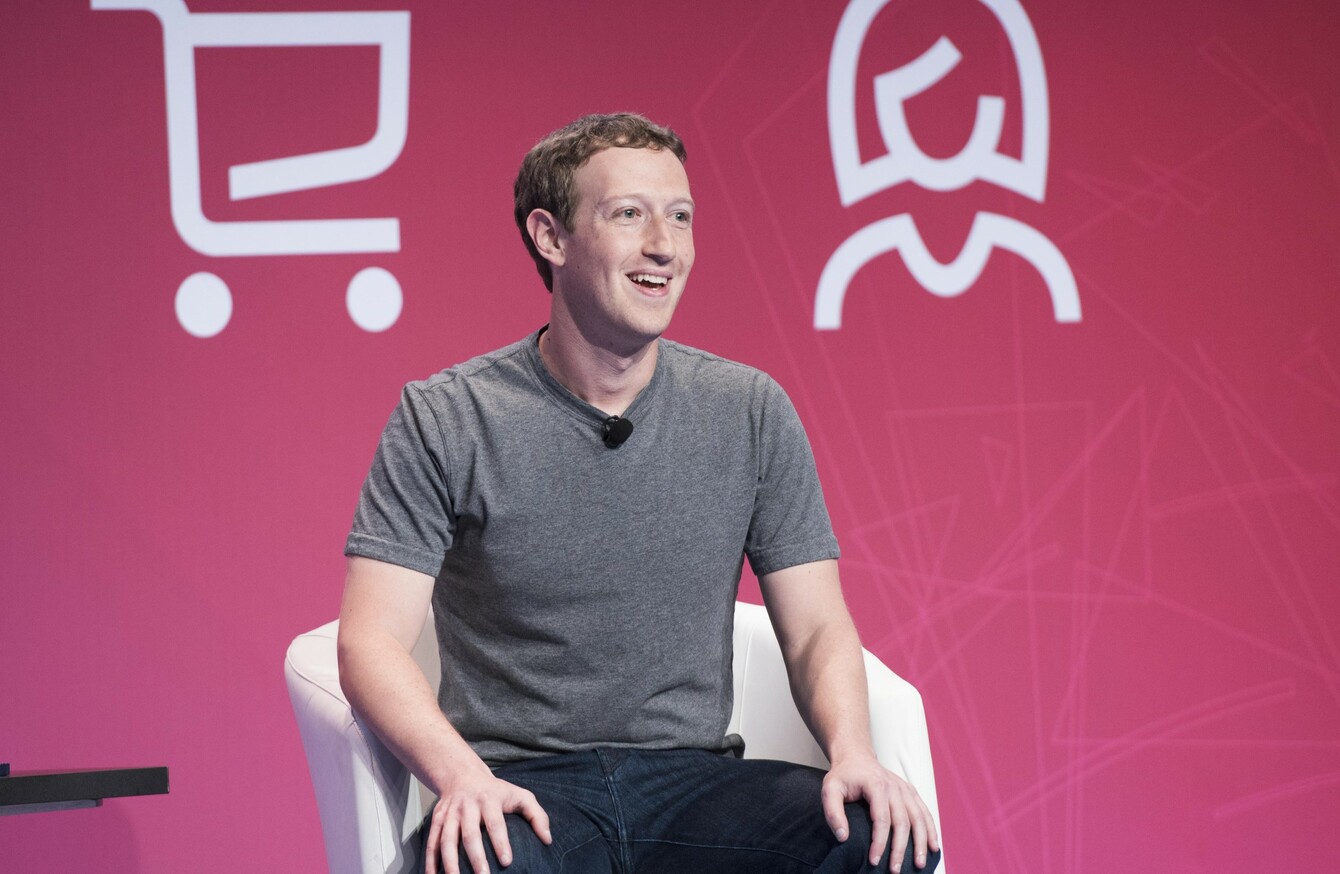 Image: David Jensen/EMPICS Entertainment
Image: David Jensen/EMPICS Entertainment
CURRENTLY, FACEBOOK IS pushing video and livestreaming new ways of sharing but its founder sees a future where that could be replaced by telepathy.
In a livestreamed Q&A, Mark Zuckerberg talked about a number of things relating to Facebook including its efforts in video and virtual reality (VR).
But the conversation turned towards more futuristic matters and Zuckerberg can see a world "probably decades down the line" where people will be able to capture and share raw feelings or thoughts to friends.
"What I think we're going to get to in the end of the line past VR is a world where… you're going to be able to capture a thought, what you're thinking or feeling, in its ideal and perfect form in your head and be able to share that," he said.
There's a lot of technology and advances that are needed before it's safe to use and it's something you actually want to do… but I do think in the future we will have the ability to capture a raw emotion or thought that we have… and it's really important that people have the power to do [and share] this in the way that they want.
Zuckerberg did clarify that Facebook isn't working on anything like this but "it may be a thing that's possible down the line".
Some of the other questions addressed included whether Zuckerberg was secretly a lizard. Turns out he's not.
I'm going to have to go with no. I am not a lizard, but keep the high quality comments coming in.