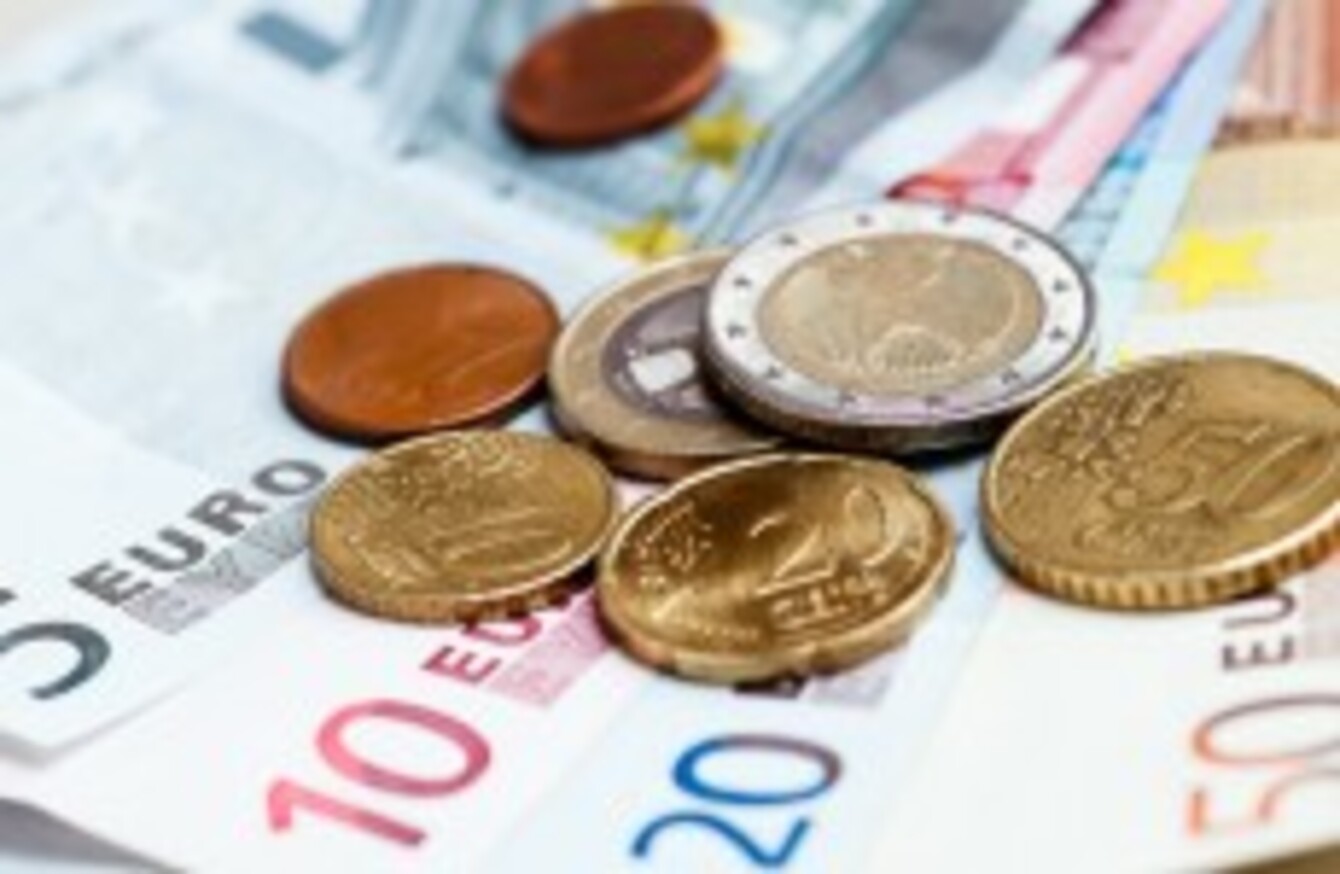 Image: Shutterstock
Image: Shutterstock
THE IRISH TAXPAYER is plugging a €57.8 million hole in the cost of financial regulation, Sinn Féin's Pearse Doherty has claimed.
Doherty says that Central Bank Governor Patrick Honohan has confirmed to him that nearly €58 million of the €128 million cost of regulation, which is due to be paid by the financial sector, goes unrecovered.
"The time has come for Minister Noonan to tell the financial services industry that it must pay for its upkeep.
"This effectively means the taxpayer is picking up the tab for regulating the financial industry. That is an unacceptable way for such an important and profitable industry to be regulated."
Doherty says the letters sent to him as a follow up to Honohan's appearance before the Finance Committee shows some sectors only pay 50% of their regulatory costs.
These include insurance undertakings, securities and investment firms, investment funds and investment fund service providers and moneylenders.
The Department of Finance says that a working group is examining to issue.
"The Governor of the Central Bank has requested the Minister to consider commencing a consultation process with a view to moving to 100 per cent funding by industry of the cost of regulation by the Central Bank. At present industry funds approximately 50 per cent of the cost of regulation (with some variations by specific sectors)
"In response, the Minister suggested that a joint working group be established which would be led by the Department of Finance with representatives from the Central Bank to progress the issue and to develop the consultation process on a joint basis.
"That working group would consider the broad parameters of that consultation, specifically how it would fit with consultation processes already initiated by the Central Bank in respect of specific sectors."