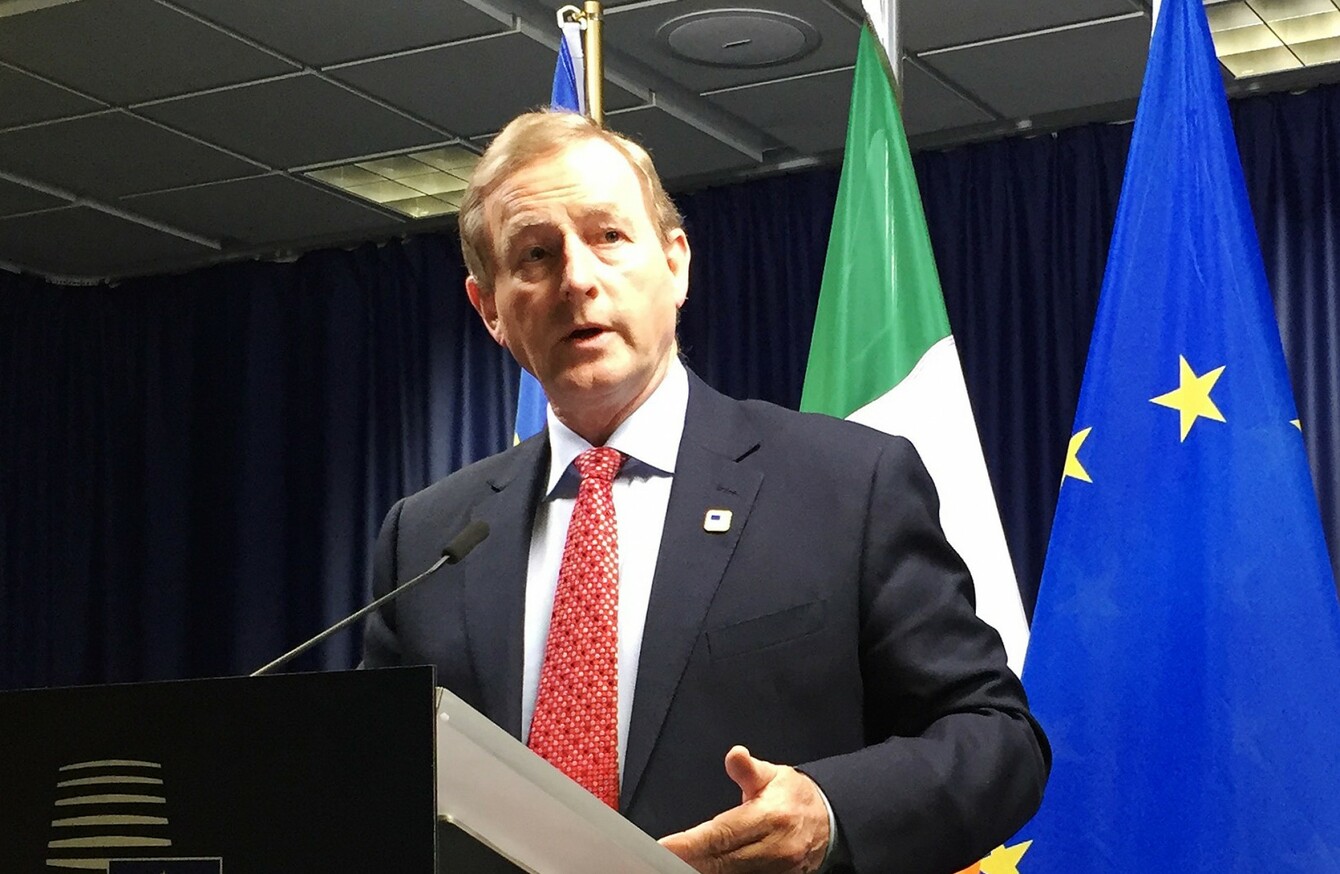 Image: PA Wire/PA Images
Image: PA Wire/PA Images
DO YOU THINK there should be an election held after the Fine Gael leadership contest ends?
Although a leadership challenge hasn't officially begun, Taoiseach Enda Kenny has said that he will step aside as head of government.
The frontrunners for the next leader of the party are Minister for Social Protection Leo Varadkar and housing minister Simon Coveney.
A survey by RTÉ's Martina Fitzgerald shows that of 85% of the parliamentary party who were asked, 23 said they would support Varadkar while 13 would prefer Coveney.
Some say that a new leader would warrant an election, as there will be a new Taoiseach based on who the Fine Gael party choose.
Others say that there's no public appetite for an election, and political stability is needed to put Ireland on sure footing for Brexit negotiations.
So what do you think: Should there be an election after Fine Gael's next leader is chosen?