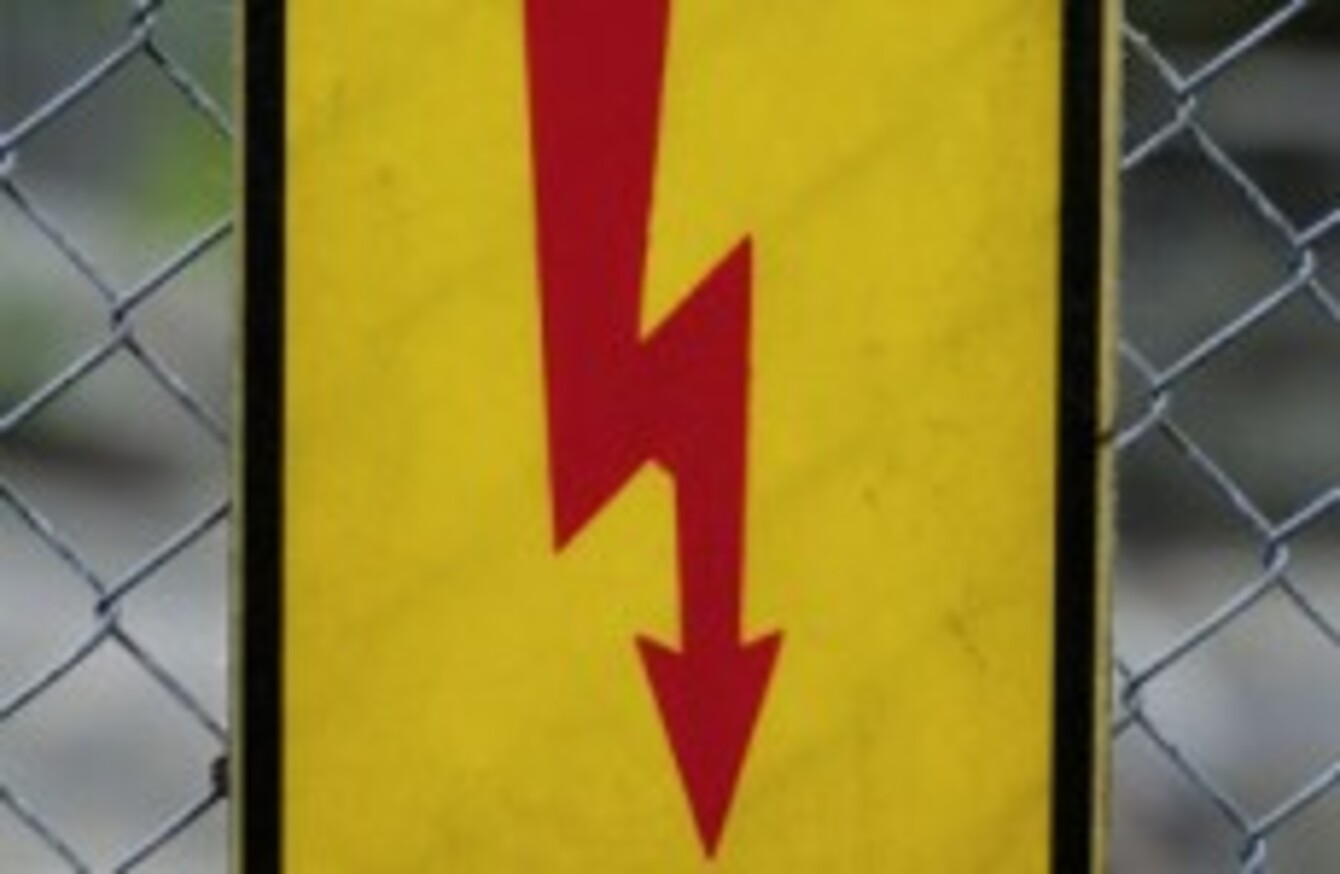 THE RATING AGENCY Fitch has cut Ireland's credit rating from AA- to A+ and has changed its outlook for the state to negative.
Fitch said in a statement that the downgrade "reflects the exceptional and greater-than-expected fiscal cost associated with the government's recapitalisation of the Irish banks, especially Anglo Irish Bank".
It added that the negative outlook reflects "the uncertainty regarding the timing and strength of economic recovery and medium-term fiscal consolidation effort".
However the agency said that it believed the government's newest estimate, announced on 30 September, was "plausible" and added that, if the plan goes as is hopes, that Ireland will retain "considerable financial flexibility".
The agency also said that it expected a further strengthening of the fiscal consolidation effort to be set out by the Minister of Finance in November.
It said that currently Ireland's biggest challenges were the ongoing distress in the housing and commercial real estate markets, household sector de-leveraging, and the uncertainty over the global economic outlook.
The euro fell below $1.38 following the news.