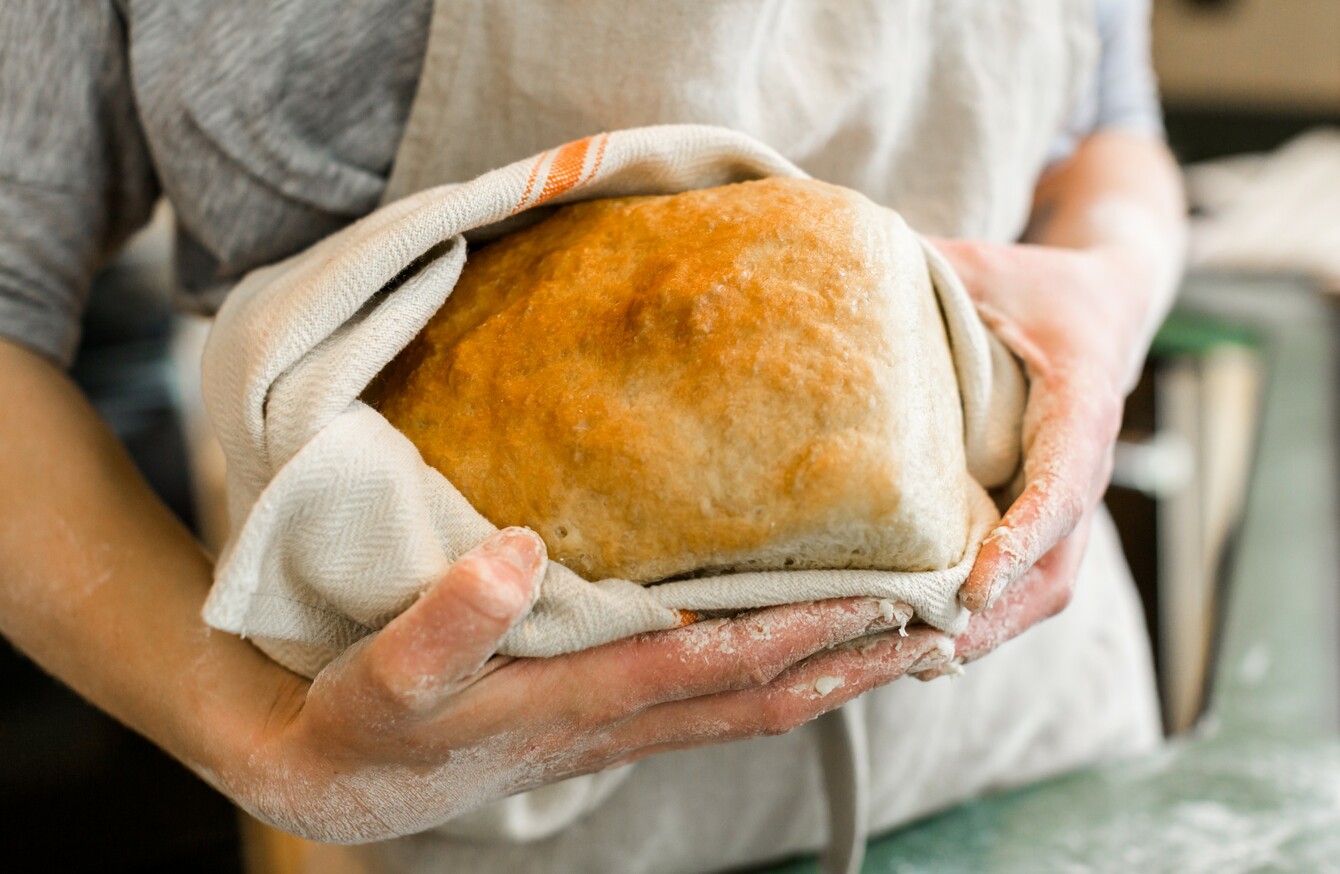 Image: Shutterstock/Arina P Habich
Image: Shutterstock/Arina P Habich
THE FOOD SAFETY Authority of Ireland (FSAI) and the Advertising Standards Authority for Ireland (ASAI) have introduced new guidelines about food labelling.
The rules were devised after consultation with the food industry and are aimed at ensuring consumers are not misled by the use of marketing terms on foods.
The guidelines outline the general legal requirements food businesses must follow when using marketing terms on food, such as:
Artisan/Artisanal (must be made in small quantities by skilled craftspeople and produced at a single location)
Farmhouse (must be made on a farm)
Traditional (must be a recipe that has existed without significant modification for a minimum of 30 years)
Natural (can't be applied to a food when all other similar foods are natural, as set out by EU rules)
In a joint statement released today, the FSAI and ASAI said: "Food businesses should aim to ensure marketing terms used on foods are compliant with relevant legislation and information contained in the guidance as soon as possible.
"However, as a minimum, the information in this guidance applies to the labels of foods placed on the market and/or presented and advertised after December 2016."
Dr Pamela Byrne, CEO of the FSAI, said the guidance "goes a long way to ensuring that food marketing terms are not used incorrectly to mislead consumers".
Consumers have a right to be confident that the foods they purchase and eat are accurately and truthfully described on the label. Food businesses should also be confident that genuine descriptions of their food are not diluted in the marketplace by undefined marketing terms.
People who feel the rules are being breached can complain via the ASAI's website.