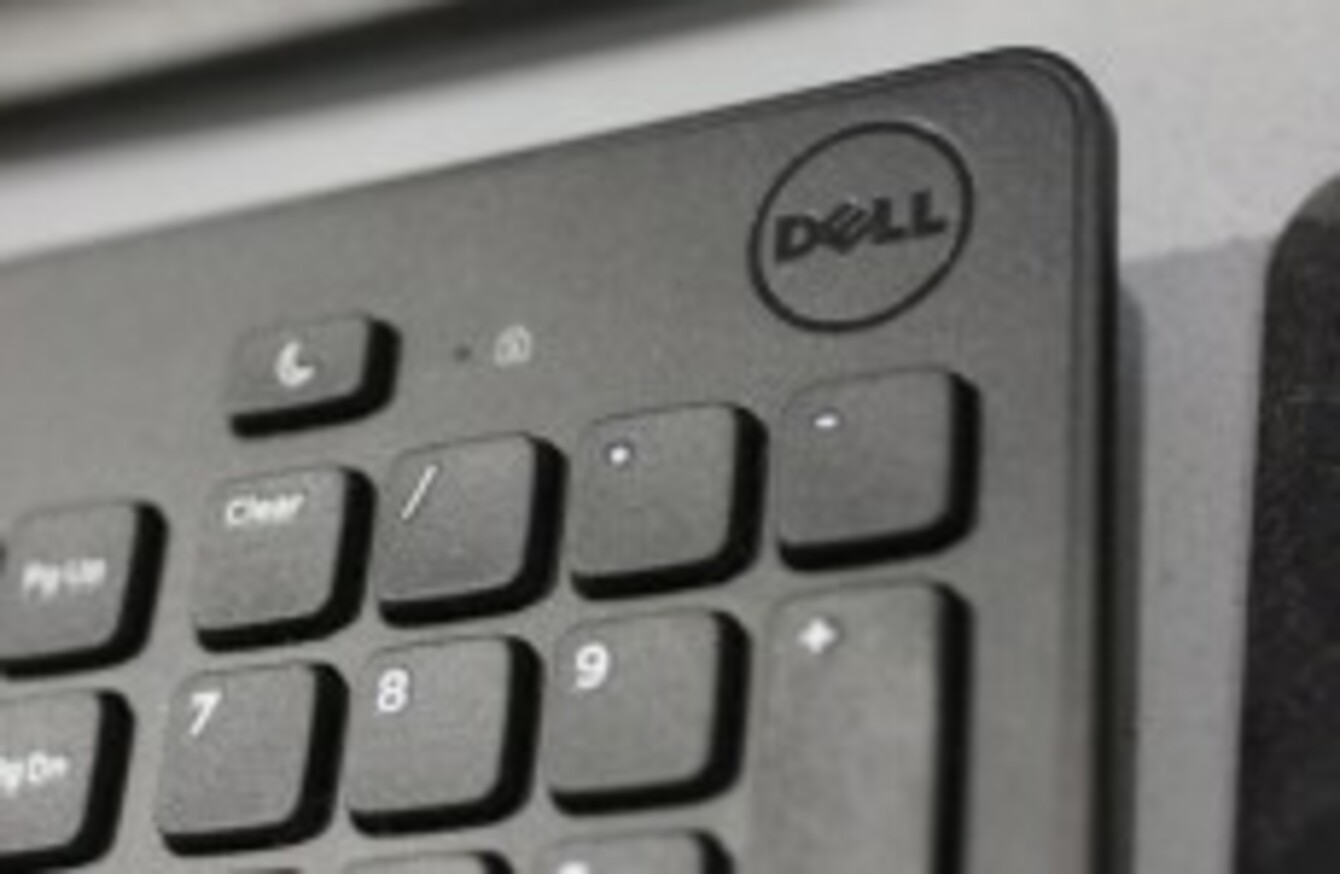 Image: AP Photo/Paul Sakuma, File
Image: AP Photo/Paul Sakuma, File
THE FORMER MAYOR of Limerick has warned the people of Dublin not to get too excited about today's announcement that Dell is to create 300 jobs at their new bank.
The jobs are to be created in two instalments. 200 this year and a further 100 depending on the bank's success.
Independent councillor John Gilligan told Newstalk's Right Hook show that the computer giant would have no qualms about leaving Dublin, much the way it axed 1,900 jobs in Limerick in 2009.
"They are just here to make money and have no interest whatsoever in Ireland and when they get as much as they can as quickly as they can, they'll be off again," Gilligan told George Hook.
Gilligan accused the government of "fawning over Dell like peasants", saying that the company left Limerick people "in a dreadful mess".
We had a Dell factory here (Limerick) and they had the highest productivity rate in the world, they had the least accidents in the world, they had the least absenteeism in the world so by any objective standards they were an exceptional workforce, but they simply upped and left and left people behind in a dreadful mess and many of these people are still in a dreadful mess so while people in Dublin may welcome it you have to understand that people in Limerick will look at it in a different light.