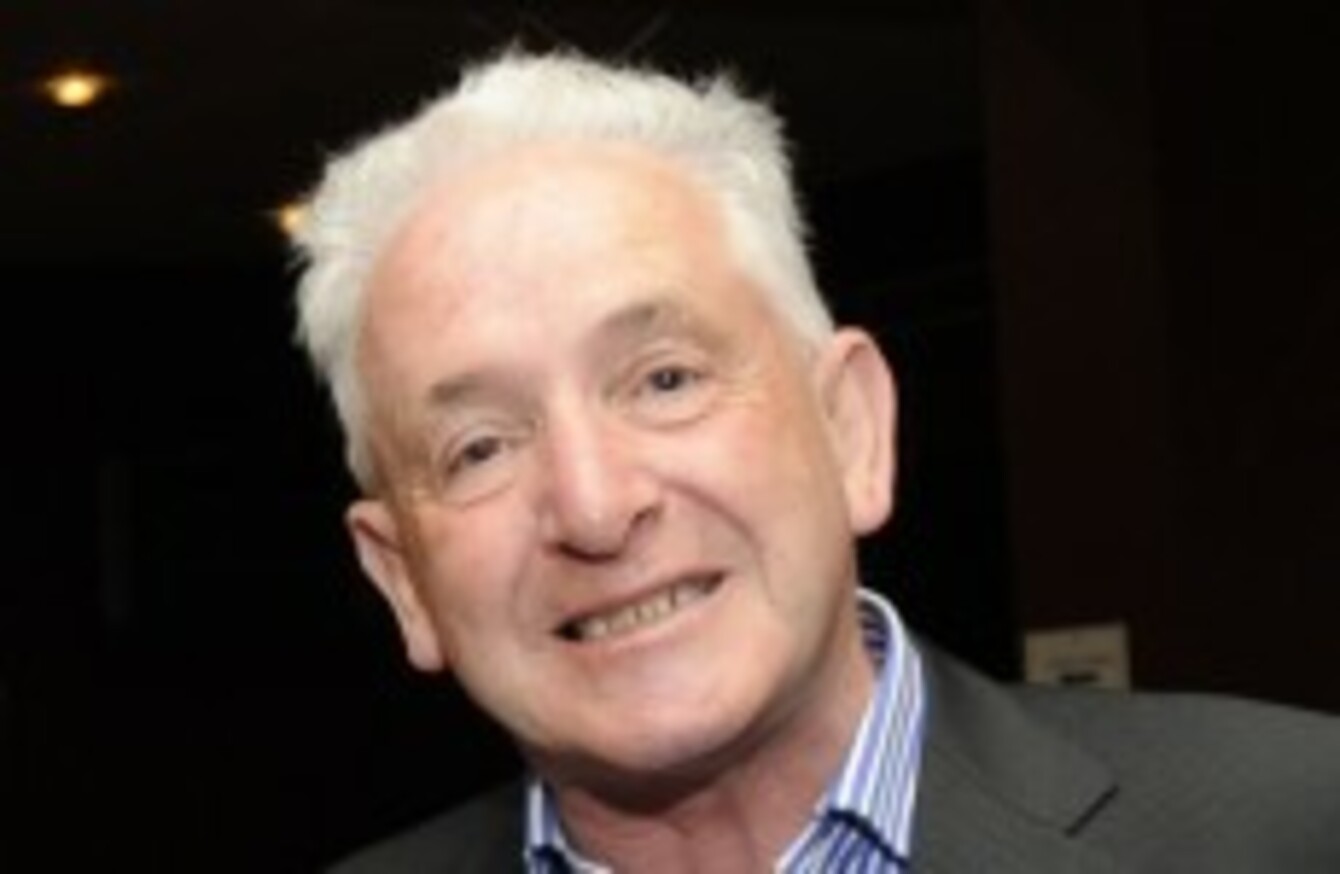 Fr Tony Flannery
Image: Sasko Lazarov/Photocall Ireland
Fr Tony Flannery
Image: Sasko Lazarov/Photocall Ireland
A CATHOLIC PRIEST who has been told to sign a letter supporting Church teachings on women and sexual issues said he "couldn't look in the mirror" if he did so.
Fr Tony Flannery told Newstalk this morning that he joined the Redemptorists at the age of 17 in 1964, which was "a normal enough thing at the time" but "nowadays is much too young". He became a priest a decade later.
Fr Flannery was suspended from his ministry in Galway last year and was placed under investigation by the Vatican over his involvement with the Association of Catholic Priests, which he founded.
He told Newstalk:
It appears I will be permanently out of ministry as what they are asking me to do to get back into ministry I am not either capable or prepared to do.
He said that he entered into negotiations with the Vatican "as best I could" but that "the problem with the Vatican is they don't negotiation with you" and he had "no direct communication from the Vatican".
Statement
He said it is "almost impossible to make headway" with the situation and that he was not going to sign and publish a statement that he was requested to, which would have said he accepted the Church could never ordain women for the priesthood and also that he agreed with church teachings on homosexuality and contraception.
If I was to sign and publish a document like that it wouldn't be the truth for one thing and it would totally go against my own conscience and I wouldn't be able to look at myself in the mirror over it.
Fr Flannery said he has issues with "the way in which the church is governed at the moment; the abuse of power within the church, the power has become so centralised in the Vatican now".
He admitted that "to some extent you could say they have [won]" and that some people will say "if you don't accept the rules of the church you should go" but that "that's not the image of the Church that I grew up with".