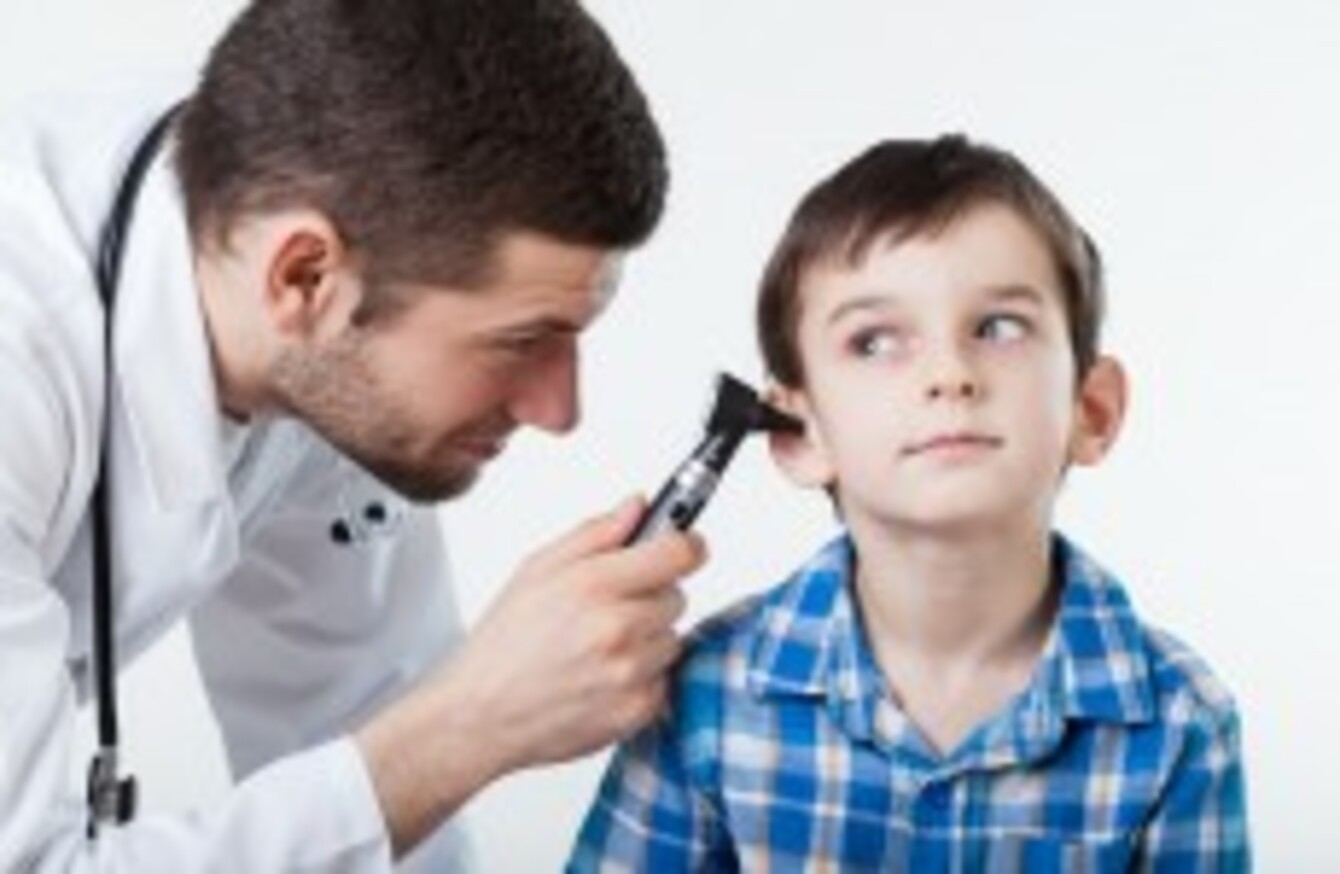 Image: Shutterstock/Photographee.eu
Image: Shutterstock/Photographee.eu
FREE GP CARE has been extended to include children under the age of 12.
The measure, confirmed today, follows this year's introduction of free care for the under-6s.
The plan comes as part of a €13.2 billion package for health outlined in Budget 2016.
Minister for Public Expenditure Brendan Howlin cautioned, however, that the measure is subject to successful negotiation with doctors' representatives.
And the decision – which was announced before the agreement of a new GP contract - has been met with sharp criticism this evening from the Irish Medical Organisation (IMO), which said it "smacks of electioneering rather than a sincere proposal".
"The IMO reiterates that as per its agreement with the government, it is in negotiation on a new GP contract and there can be no question of an extension of the free GP scheme until current services are resourced appropriately," it added in a statement.
Meanwhile, Ireland's largest representative body for GPs, the National Association of General Practice (NAGP), said that the plan represents "a serious breach of trust".
"Planning free GP care for another large population cohort without addressing the current crisis within general practice is a recipe for disaster," it warned in a statement.
The NAGP has repeatedly warned that our outdated 41-year-old contract must be renegotiated before further workload is agreed.
The NAGP's Dr Yvonne Williams added that an impact report should be carried out on the current provision of free GP care before millions of euro are invested in any new plan.