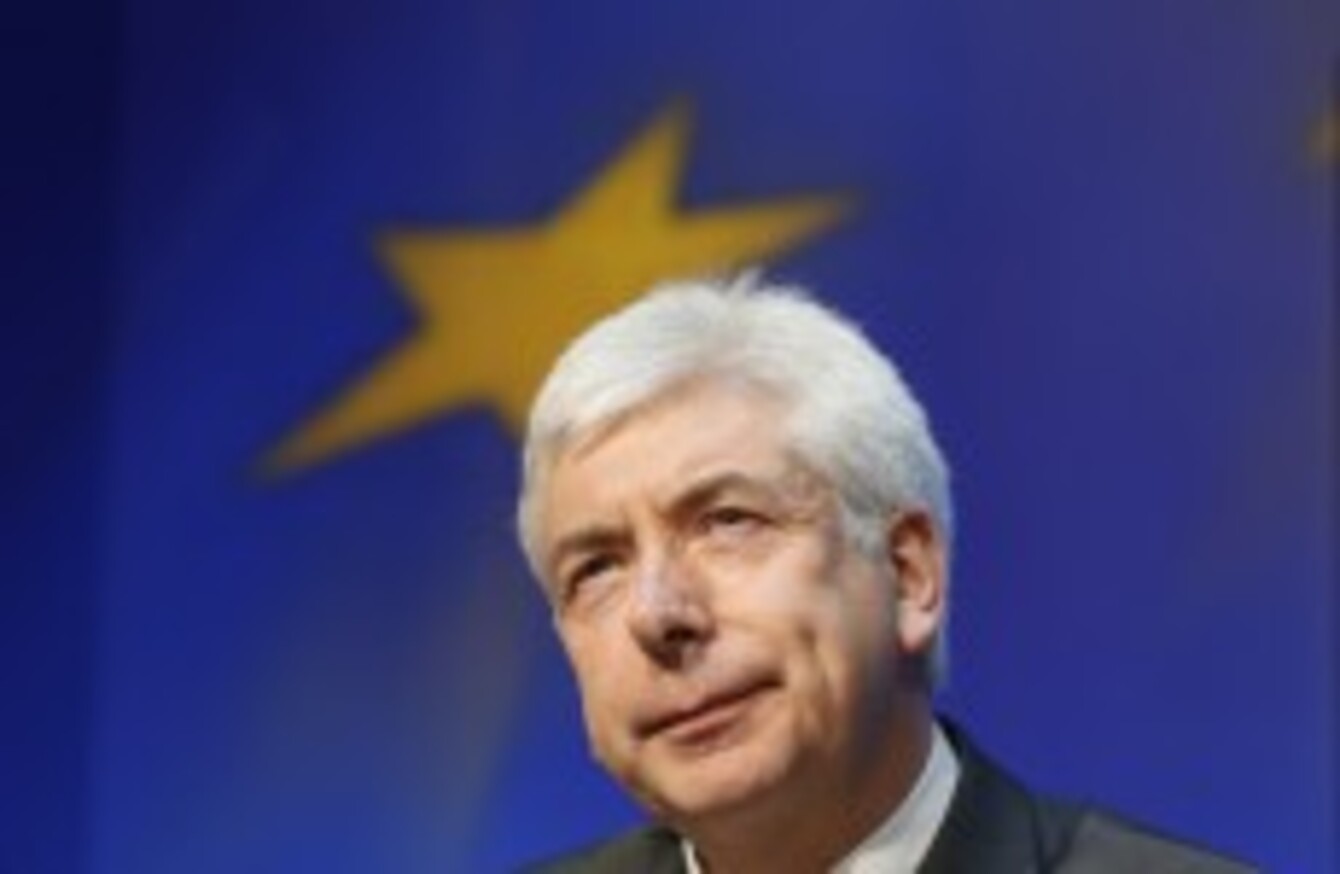 Minister of State Alex White
Image: Sasko Lazarov/Photocall Ireland
Minister of State Alex White
Image: Sasko Lazarov/Photocall Ireland
THERE WERE 300 submissions made on the issue of a doctors' contract for free GP care for the under sixes.
This evening, the Minister of State for Primary Care Alex White said that the submissions are now being examined by the HSE and the Department of Health.
The draft contract was criticised by the Irish Medical Organisation (IMO), which also said that White had "failed to respond to correspondence" requesting meaningful negotiations on the issue.
Minister White said he wanted to reiterate that the document that was out for consultation is a draft.
"I have no doubt that there will be changes to the text following the consultation process," he said.
White will be writing to the GPs' representative bodies inviting them to meet with the Department of Health and the HSE for "detailed discussions" on the scope and content of the draft contract.
This will afford them the fullest opportunity to raise any and all issues which they may have regarding the draft contact and indeed to make their own proposals as to how it may be improved.
Minister White also said that he will respond this week to separate correspondence from the IMO regarding the process of engagement with them in relation to the draft contract.
The IMO had earlier condemned the manner in which the Government set about the free GP care initiative, saying that there is an "absence of key information" on "key aspects".