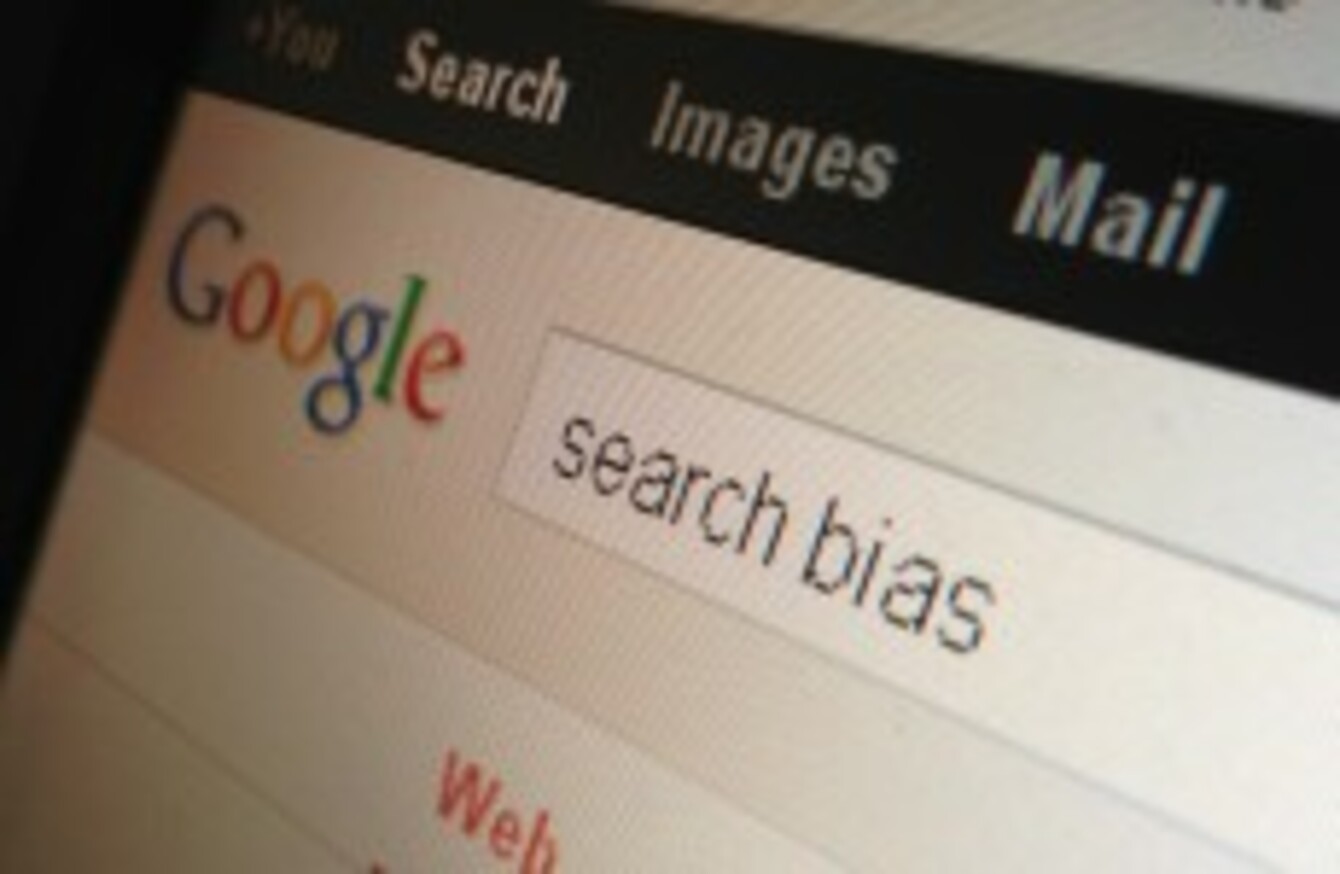 Image: Gavan Reilly/TheJournal.ie
Image: Gavan Reilly/TheJournal.ie
A US WATCHDOG has dropped its investigation into alleged 'search bias' in Google, after finding insufficient evidence of the practice to continue a full probe.
The Federal Trade Commission had been investigating claims that anyone searching for 'maps' through Google's search engine, for example, would be directed to the company's own Google Maps service ahead of rivals from the likes of Microsoft's Bing.
Though the FTC said it found a number of obvious instances in the results, its five commissioners unanimously concluded that there were not enough grounds to proceed with its investigations.
"Undoubtedly, Google took aggressive actions to gain advantage over rival search providers," said Beth Wilkinson, a former prosecutor hired by the FTC to help steer the investigation. "However, the FTC's mission is to protect competition, and not individual competitors."
The search giant did make a number of concessions in settling the FTC's antitrust investigation, however.
It has agreed to a decree that requires it to charge "fair, reasonable and non-discriminatory" rates for the use of its intellectual property – a clause aimed at stopping the company from abusing the massive patent portfolio acquired through the purchase of Motorola.
It further agreed to allow websites opt out of having small excerpts of their pages appear directly under links on Google's search results, and has agreed to tweak its AdWords system so that marketing campaigns can be more easily managed on rival networks.
Google is still facing a similar investigation over alleged search bias by the European Union's competition authorities.