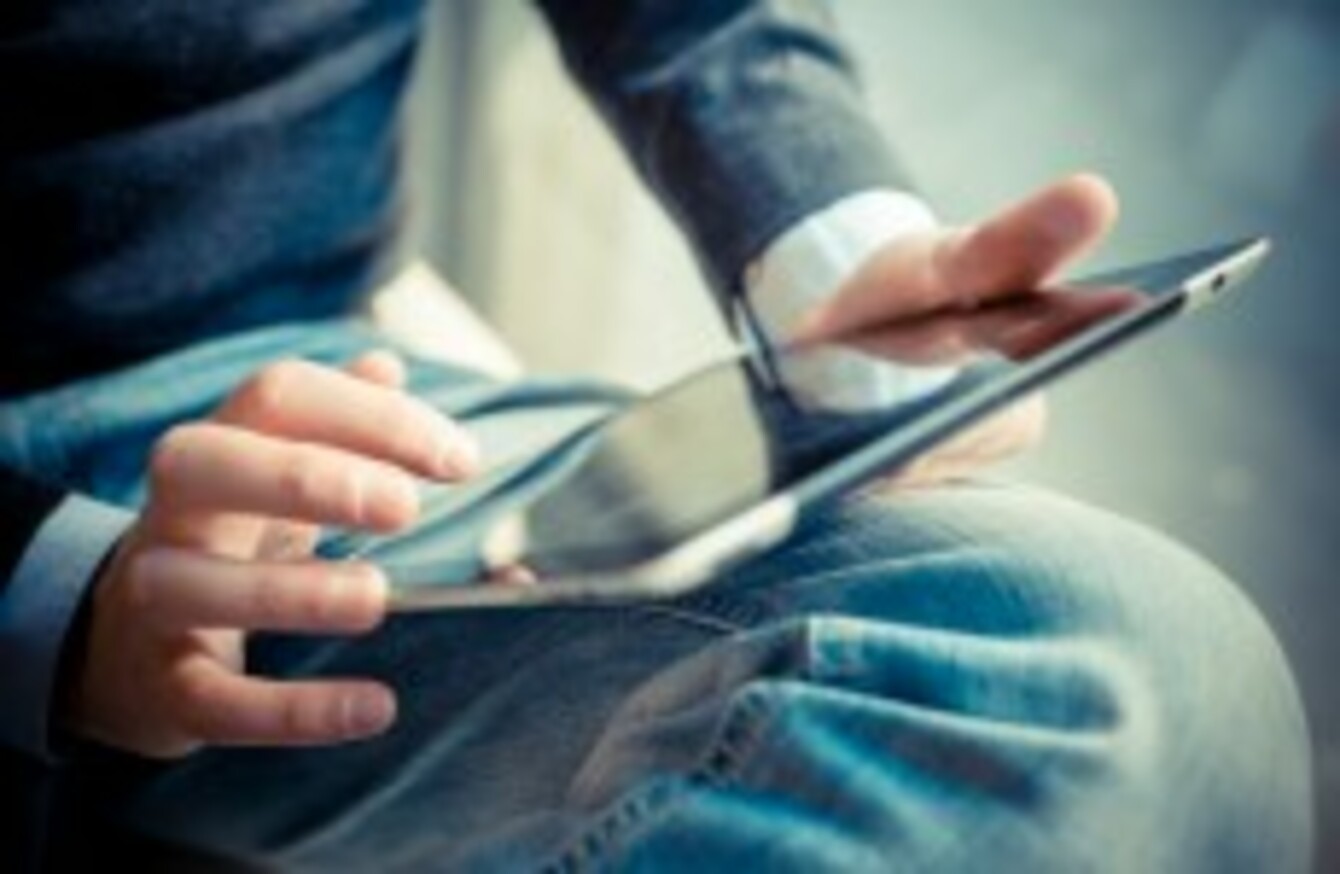 Image: Shutterstock
Image: Shutterstock
A NEW COMPETITION designed to highlight students' abilities in digital has been launched today.
The Future 8 awards, which is looking for the best young digital creators across schools in the UK and Ireland, is open to young people aged between 7 – 17 to enter, either as individuals or in groups.
The competition will cover eight categories including games, online, video, mobile development, music, writing and blogging, web development, animation and maker (combined hardware and software).
While the prizes for each category have yet to be announced, the organisers say that each one will be a "money-can't-buy experience."
The competition is being organised by SuperAwesome, a service which describes itself as a discovery platform for kids aged 6 – 16, and is supported by Enterprise Ireland and The Guardian.
The CEO of SuperAwesome, Dylan Collins, said the awards are to highlight just how much talent there is in the country and give them opportunities they wouldn't have access to before.
There have never been more kids engaged with technology in a meaningful way. I'm not talking about simply playing games or watching videos but actually developing their own games and apps and creating their own online videos. We're looking at a generation who are vastly more technically literate and creative than any before them… These are the future Mark Zuckerbergs (Facebook), Patrick Collisons (Stripe) and Aaron Levies (Box) and we want to do everything possible to open up doors for their development.
Nominations will open later this month with an awards ceremony taking place in October.