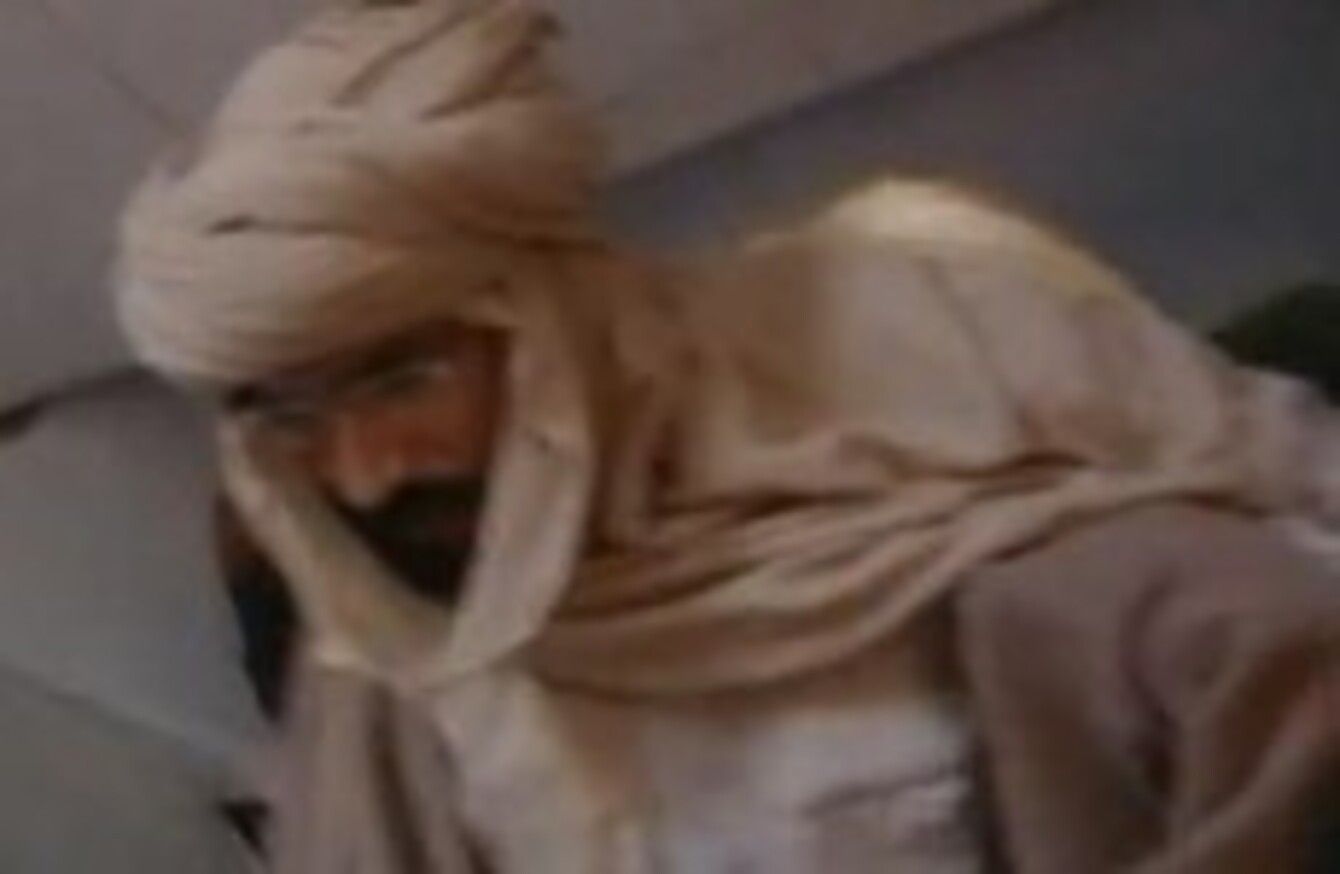 Seif al-Islam Gaddafi filmed yesterday after his capture.
Seif al-Islam Gaddafi filmed yesterday after his capture.
LIBYA'S INFORMATION minister has said that Muammar Gaddafi's son Seif al-Islam will not be handed over to the International Criminal Court as the Hague had hoped, but will instead be tried within Libya.
The ICC had sought Gaddafi's capture for charges of crimes against humanity.
Minister Mahmoud Shammam said that the interim government's decision on the trial would be discussed with ICC officials when they visit the country on Monday, but that Seif al-Islam Gaddafi should be tried in Libya for crimes he committed "against Libyan people".
The ICC yesterday welcomed news of Gaddafi's arrest. A spokesperson for the court said that its chief prosecutor Luis Moreno-Oncampo would travel to Libya to engage with officials over the trial.
Oncampo told the Associated Press that he wants to ensure Gaddafi has a fair trial, but that national governments have the first right in trying their own citizens for war crimes.
The US, Nato, Britain, France and Italy have called for Gaddafi to receive humane treatment while in custody.
Rebels had claimed to capture Gaddafi in August, but he subsequently showed up at a Tripoli hotel were foreign journalists were based to show he was still free. The ICC was among those who claimed to confirm his capture at that time, prompting Gaddafi to tell reporters: "The ICC can go to hell. We are going to break the backbone of the rebels."
Yesterday, he was captured by revolutionary forces as his supporters attempted to smuggle him out Libya.
Al Jazeera has uploaded footage of the captive:

- Additional reporting by the AP