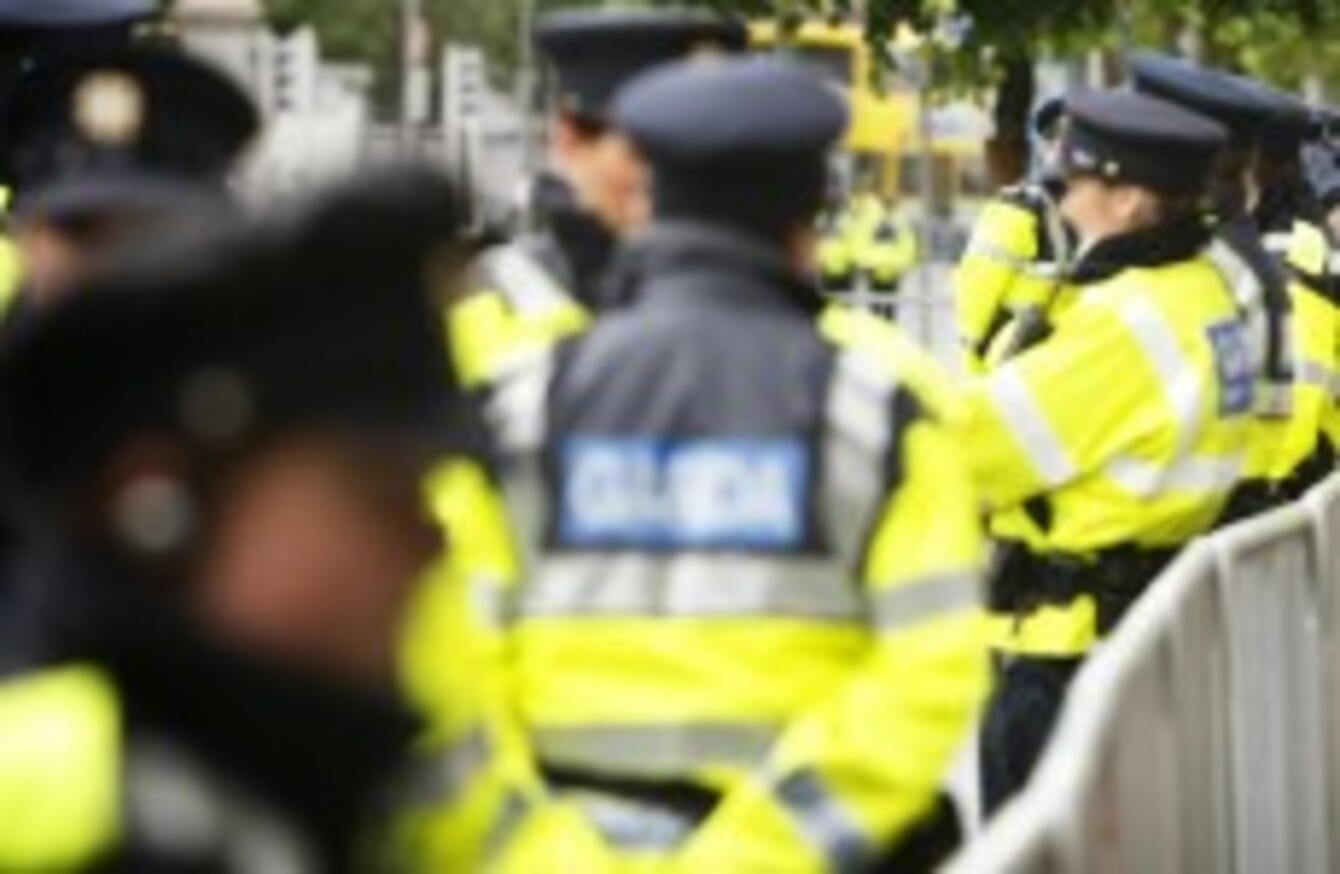 Image: File photo
Image: File photo
THE ASSISTANT GARDA Commissioner has admitted that although resources are stretched, the force is finding smarter ways of reducing road fatalities amid criticism from Road Safety Authority Chairman Gay Byrne today.
Byrne has said that "lives are at stake", the Irish Independent reports, as it was confirmed this morning that the number of those working in the Garda Traffic Corps has fallen from 1,200 to 950 at present and will fall further in the New Year.
Speaking on RTÉ's Morning Ireland, Assistant Garda Commissioner John Twomey confirmed that reduction in numbers but insisted the force remains "absolutely committed to enforcing the Road Traffic Act".
He said: "Yes we accept we are in changing times, yes are resources are reducing but over the last number of years we've looked at smarter ways of doing our business on the roads and enforcing the Road Traffic Act."
Twomey said  that more than 300,000 people had been prosecuted this year for "key lifesaving offences" such as drink driving, speeding, not wearing a seatbelt and using a mobile phone while driving.
"So our commitment to the enforcement of the Road Traffic Act and making sure roads are safe continues," he added.
Twomey revealed that an analysis of data on road fatalities had found that 55 per cent of them happen on weekends  and 40 per cent are between the hours of 10pm and 6am.
He was speaking as the number of deaths on our roads over the Christmas period rose to six. These include three pedestrians, the latest being a man in his thirties who was hit by a car in Co Kildare last night.
The number of road deaths is expected to stay under 200 this year, the first time this has happened since records began in 1959. The figure currently stands at 183.