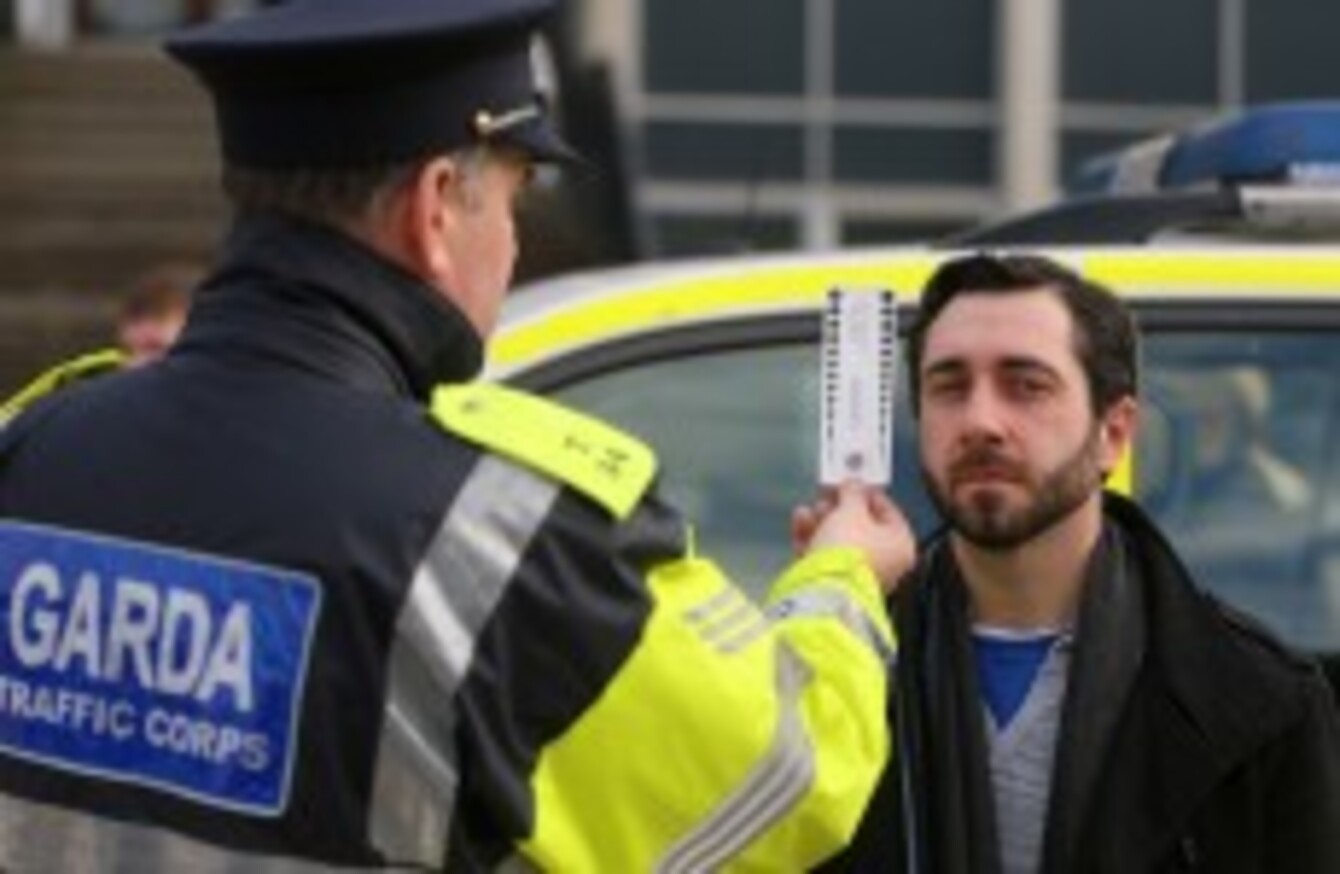 Image: Niall Carson/PA
Image: Niall Carson/PA
TESTING IS CURRENTLY underway on a number of devices that will allow gardaí to test a driver's saliva for the presence of drugs in their system at the roadside.
The Department of Transport said today that the The Medical Bureau of Road Safety (MBRS) went to tender last year to source suitable devices for this use. "Extensive testing" is taking place before a tenderer is chosen.
The department said legislation will be working its way through the parliamentary process at the same time. Everything is "on target", it said, to have the new devices and the back-up legislation in place towards the end of 2015.
This week, figures for 2014 showed road deaths rose for the second year in a row. The number of children killed on the roads last year also doubled.