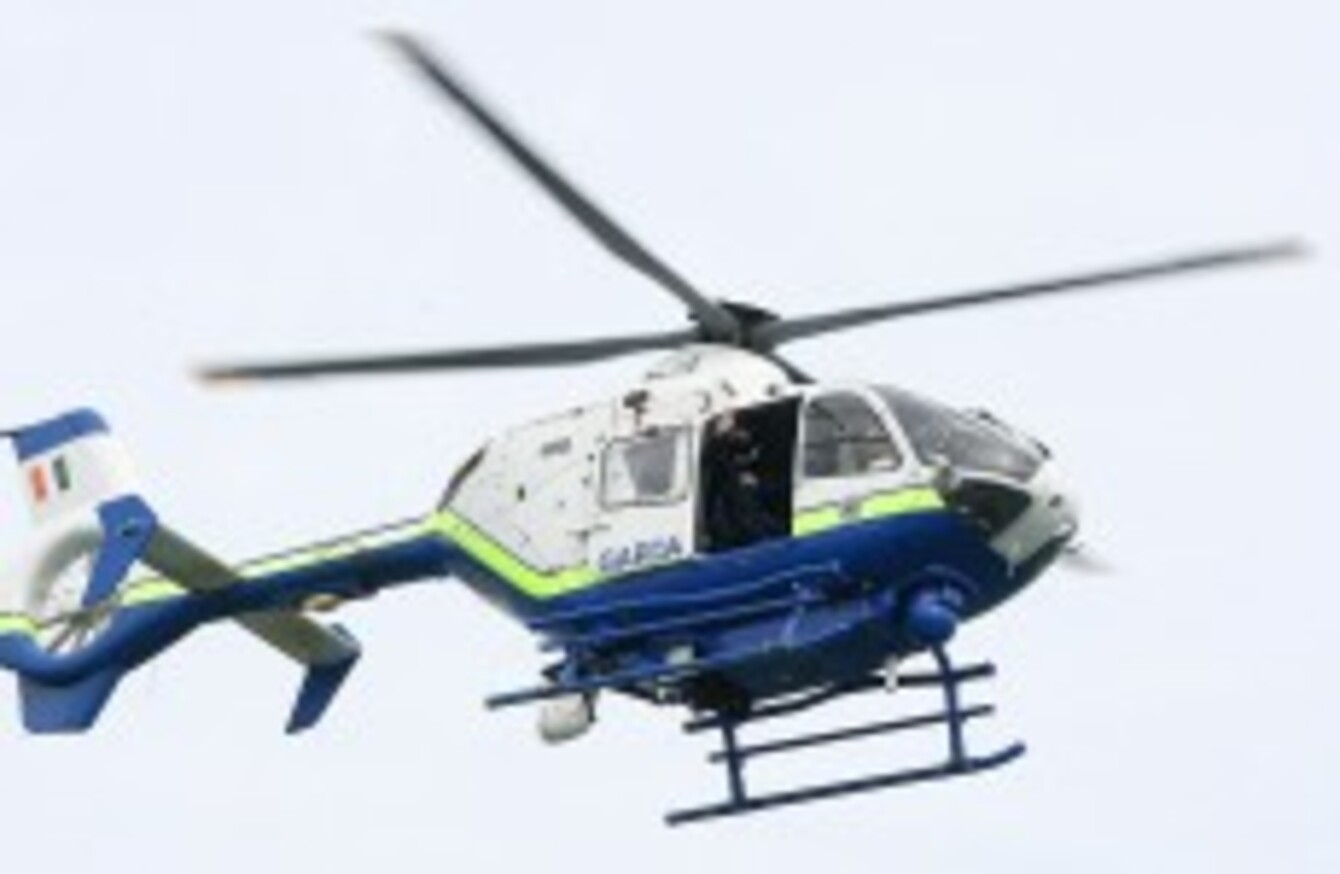 Image: Julien Behal/PA
Image: Julien Behal/PA
FIANNA FÁIl TD Niall Collins has drawn attention to the disruption caused by the garda helicopter flying over homes at night.
In a question to the minister for justice, Collins asked if she was aware of the impact the helicopter has at night on residents who live close to the M50. He also asked if there was a protocol in place to "try and reduce the noise pollution" from the helicopter when it flies at night.
Minister Frances Fitzgerald told the TD that personnel in the garda air support unit are "very conscious of helicopter noise, particularly at night, and operate a noise reduction policy during night hours.
This policy includes:
Where appropriate, performing circuits rather than hovering (hovering generates more noise);
Increasing height to reduce noise where operationally possible;
Not remaining in any particular area longer than operationally necessary.
Fitzgerald explained the majority of night flights are task-driven and predicated on operational necessity.
"Whilst it is garda policy to minimise noise pollution by garda aircraft to the greatest extent possible, the Deputy will appreciate that it is not always possible to do so for operational policing reasons."