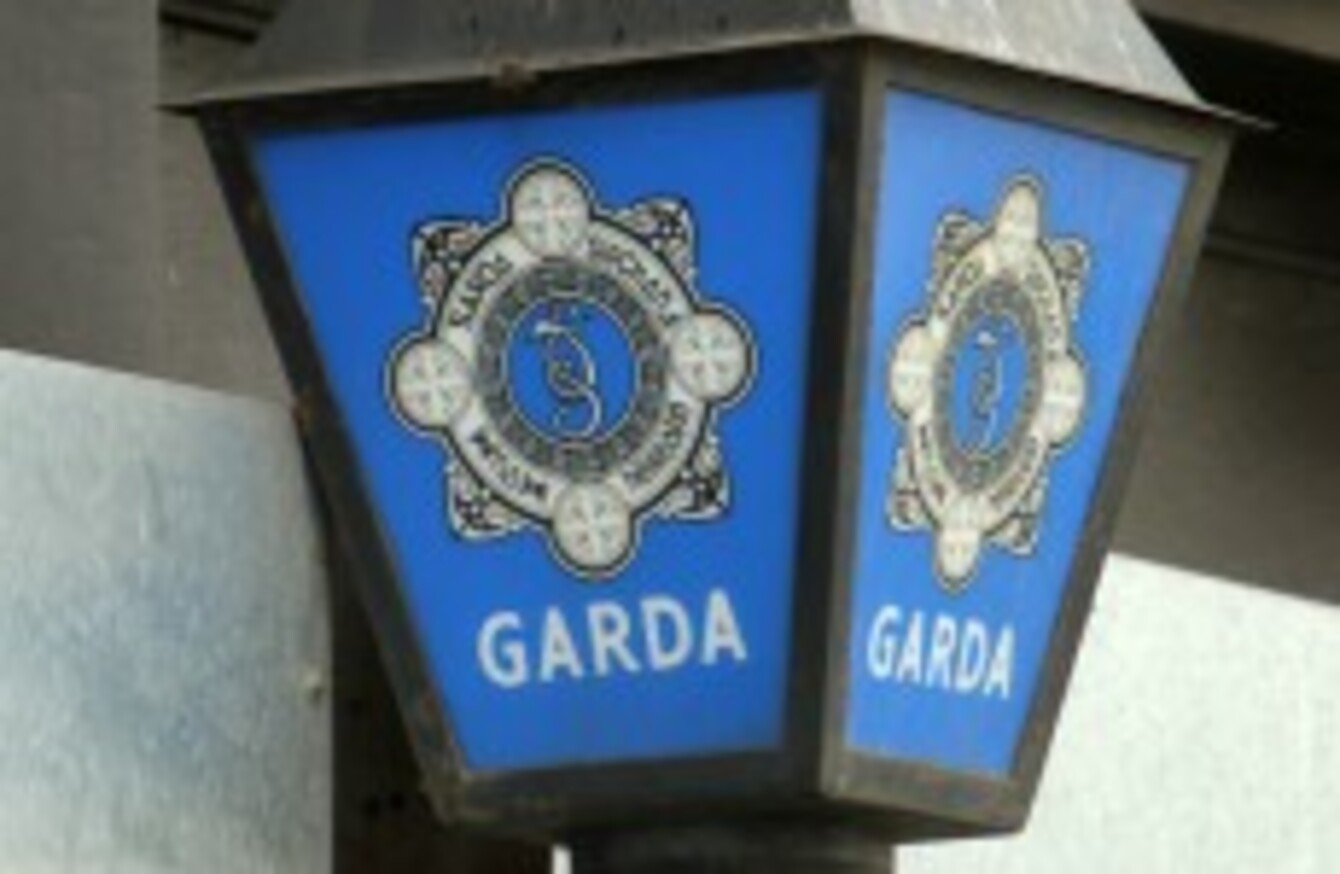 Image: Photocall Ireland!
Image: Photocall Ireland!
AFTER MONTHS OF debate about whether the penalty points system and how it was implemented, the Garda Síochána Inspectorate has issued its report on the matter.
The document, called the Fixed Charge Processing System, A 21st Century Strategy, includes 37 recommendations on how to improve the current practices.
The Inspectorate found "consistent and widespread breaches of policy by those charged with administering" the penalty points system.
Minister Alan Shatter welcomed the report in a statement outlining what actions will be taken by gardaí as a result in the long, medium and short term.
He said that he is making immediate arrangements, in consultation with the Minister for Transport, Leo Varadkar, to establish the recommended Criminal Justice Working Group.
It will be chaired jointly by the Department of Justice and Equality and the Department of Transport, Tourism and Sport, to oversee and facilitate the implementation of the recommendations in the report.
The group's first meeting will take place on Thursday, 13 March.
Shatter noted that some work has already been taken or commenced by an Garda Siochána, such as the deactivation of the registered number of a member of the force when he or she retires or leaves.
Garda Commissioner Martin Callinan also welcomed the report.
Read the report, in full, here.