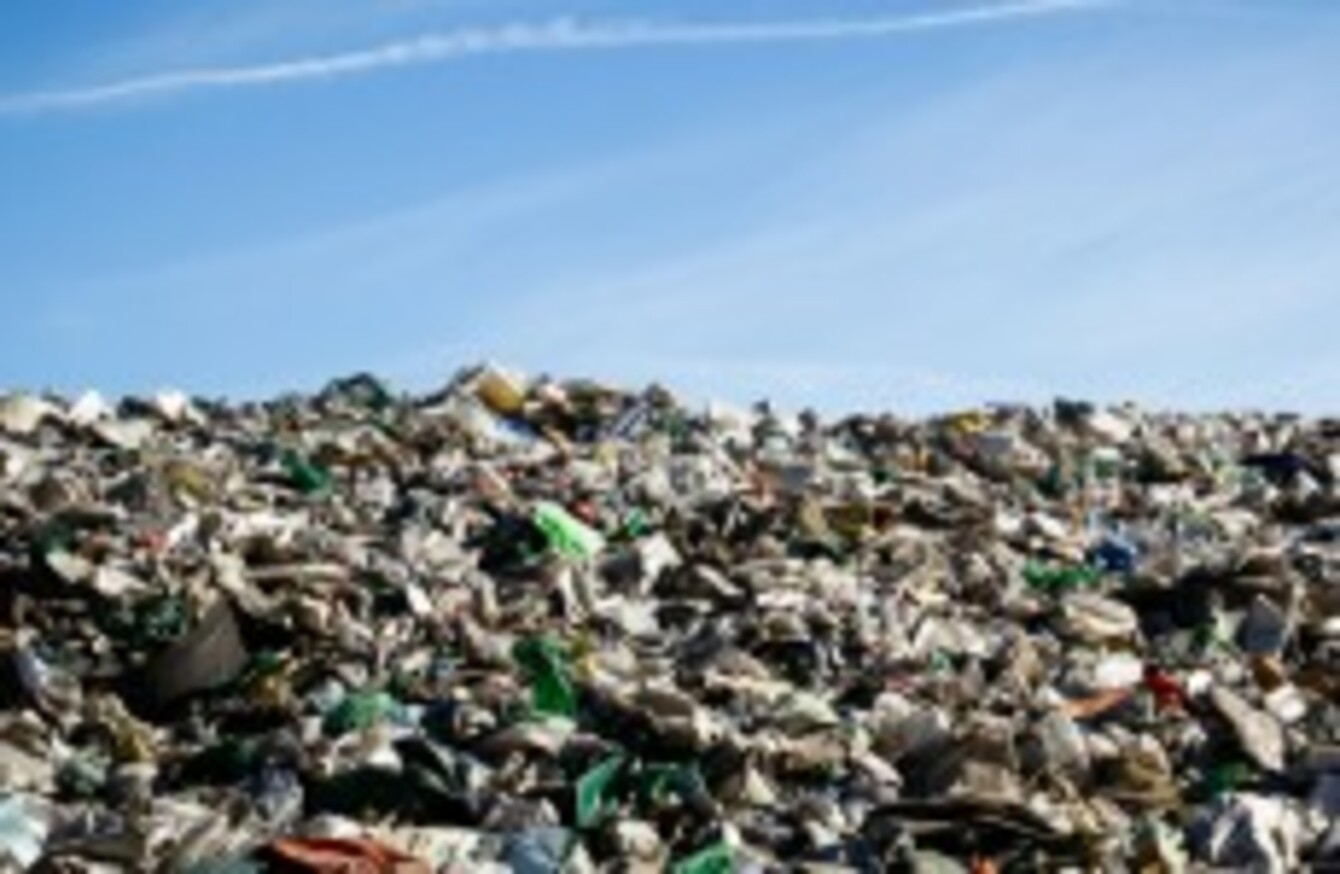 File photo of a landfill.
Image: Shutterstock/ShutterPNPhotography
File photo of a landfill.
Image: Shutterstock/ShutterPNPhotography
THE SIGNING OF a lease for a gasification plant in Limerick has sparked anger amongst local residents, a councillor has said.
The plant, due to be built at the site of the former Gortadroma landfill by a US company, was given the green light in March, The Limerick Post reports.
Gasification is a process by which waste is converted to gas by heating the material to extremely high temperatures in a different, cleaner process to incineration. The gas produced can be used to create electricity, along with a wide range of other applications.
The leasing of the site to Cadence EnvironPower could be worth as much as €120 million over 30 years, according to the Limerick Post, as well as creating 150 jobs.
However, the signing of the lease was delayed until this week.
In a statement, councillor Cian Prendiville from the Anti-Austerity Alliance said it was hoped this would be further delayed to allow talks on the plant to take place, but there would be a public consultation process launched.
"There will be no more votes on this issue by the council, or any elected representatives," Prendiville said.
There was huge anger at the community meeting about how they have been treated. Most have only heard about this in the last days, and are still in the dark as to what exactly is being proposed. There are concerns about emissions from the plant.
He accused other local representatives of being eager to rush the process "and ask questions later".
"Unfortunately for them, the community is clearly not taking this lying down," Prendiville said.
A group called Rage (Residents Against Gasification in Our Environment) has been set up by residents opposed to the plant.
Their concerns related to the 'gases in the environment' that could be created by the plant, noise pollution, and the affect the plant could have on the value of their homes.