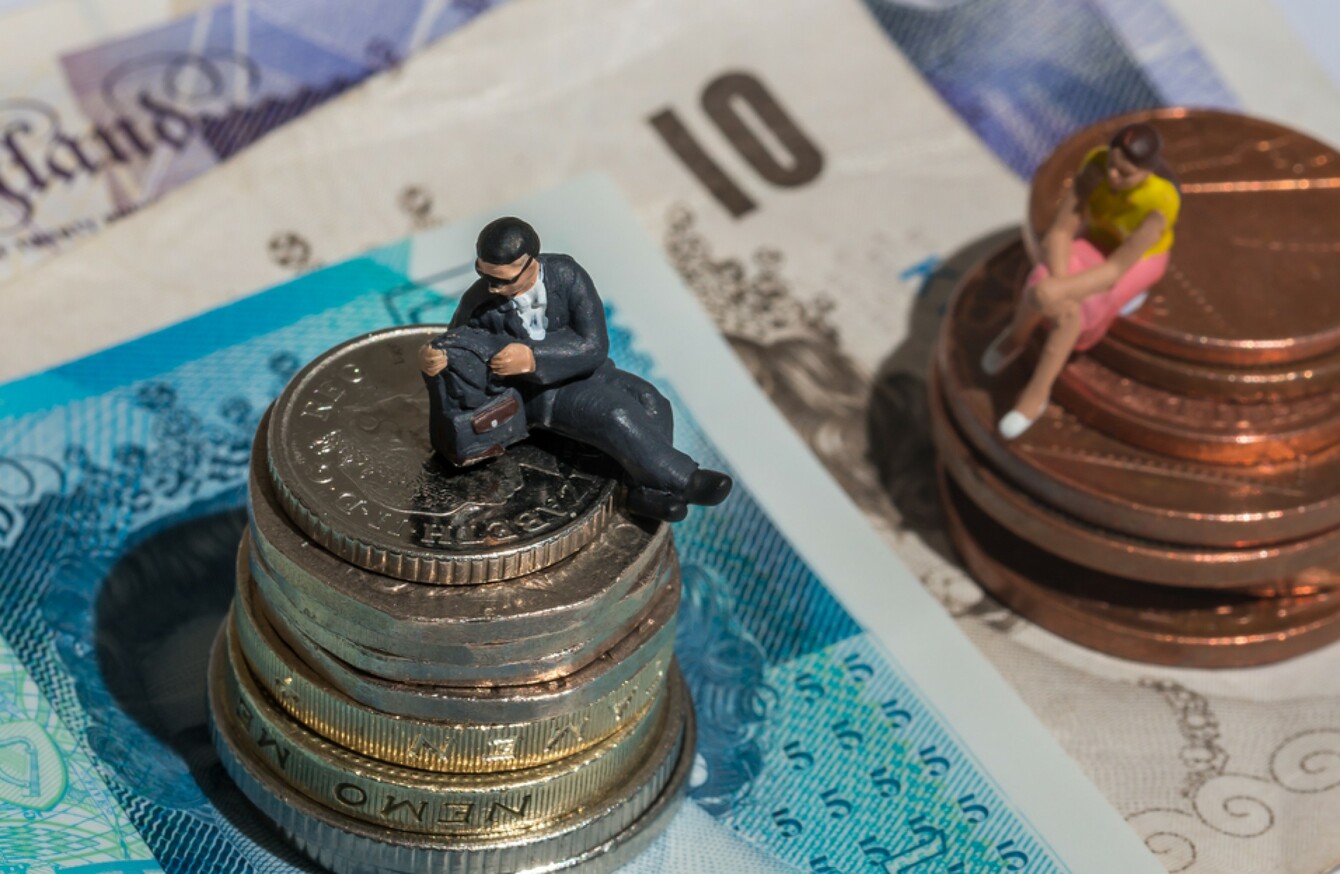 Promoting diversity in the workplace has been shown to have positive outcomes on a company's output and employees' happiness.
Image: Shutterstock/ian johnston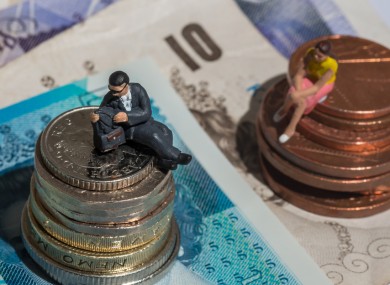 Promoting diversity in the workplace has been shown to have positive outcomes on a company's output and employees' happiness.
Image: Shutterstock/ian johnston
THERE'S A PAY gap of 16% between men and women in managerial positions in 2014, according to figures compiled and re-released for International Women's Day.
The EU's statistic group Eurostat, say that the average gender pay gap for the EU is 23.4%, meaning that Ireland fares better than most.
The 16% gender pay gap is an 'unadjusted indicator', which means it doesn't necessarily represent the pay gap between men and women for equal work.
Ireland fares well (compared to other countries) in the number of women in management positions: 43% of managers in Ireland are women, compared to the EU average of 35%.
The EU countries with the biggest gender pay gap were Hungary (33.7%) and Italy (33.5%), while the countries with the lowest difference in pay was Romania (5.0%), and Slovenia (12.4%).
The EU countries with the highest number of women in managerial positions were Latvia (53%), followed by Bulgaria and Poland (both 44%).
Behind the figures
These figures are based on mean hourly wages, as opposed to median wages which are a more reliable indicator.
The figures exclude workers from public administration, defence, compulsory social security, and managers at companies with fewer than 10 workers.
Also, as stated above, a gender pay gap doesn't necessarily mean that women are paid €0.84 per €1 that men earn for doing the same work.
Eurostat themselves say that "part of the earnings difference can be explained by individual characteristics of employed men and women (eg, experience and education) and by sectoral and occupational gender segregation (eg, there are more men than women in certain sectors/occupations with, on the average, higher earnings compared to other sectors/occupations)."
#Open journalism No news is bad news Support The Journal

Your contributions will help us continue to deliver the stories that are important to you

Support us now
Basically, this means that the gender pay gap could be explained by men going for higher-paid roles than women. This is very likely, since there's a lower number of women compared to men in managerial positions, meaning that there are less women on high salaries.
Another factor is motherhood: women may need more time off work during pregnancy and/or to look after their children. If maternity leave is a factor that contributes to lower pay for women, that could count as a gender pay gap.
There are suggestions that reform is needed across industries, shifting the emphasis from consecutive months and years at work, to the quality and output of the work you do, so that people can take extended periods of time off work to travel, study, etc, and not let it affect their career prospects.
Highlighting the gender pay gap allows us to compare how women across the globe are progressing in the workforce, and in the case of some countries, to measure if progress is being made at all.
You can view the Eurostat research here.
This article has been amended to include the year the figures relate to, the clarification that the pay gap relates to men and women in managerial positions, and more details on how the figures and statistics were compiled.