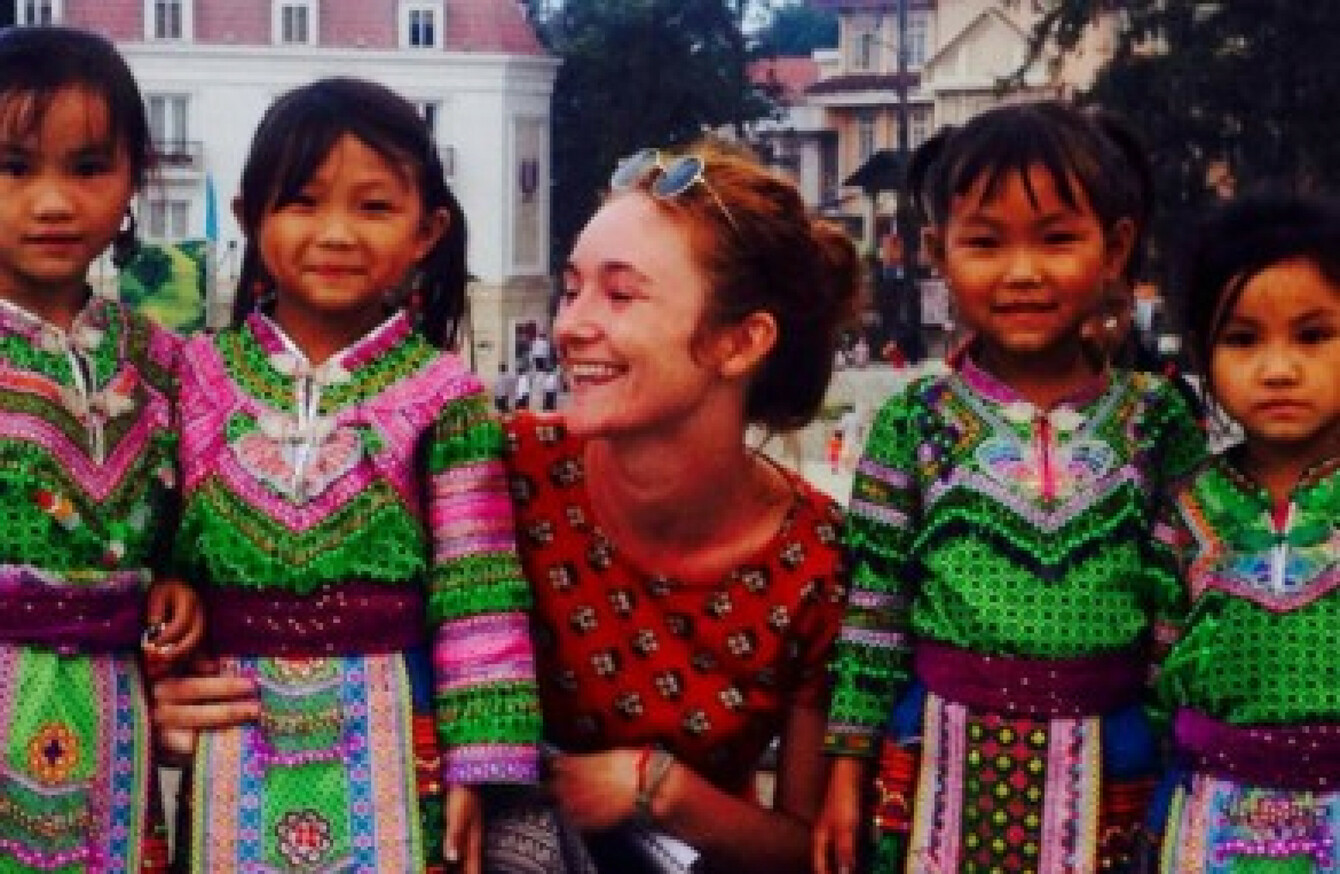 Image: Facebook
Image: Facebook
THE GOVERNMENT HAS clarified that a misunderstanding led to the Department of An Taoiseach refusing a meeting with the mother of Danielle McLaughlin.
The body of 28-year-old Danielle was found in a field near a beach in the south of Goa, India on 14 March of last year. A man was later charged with her rape and murder.
A letter seen by TheJournal.ie, claims to show a refusal by the office of An Taoiseach to meet with Danielle's mother Andrea Brannigan. The letter says it is "not possible and probably not worthwhile as I note Danielle was not an Irish citizen".
Danielle was travelling on a British passport, but was a dual British-Irish citizen and was raised in Buncrana, Co Donegal. The letter then advises that Andrea contact the UK Foreign Secretary, Jeremy Hunt.
Local Sinn Féin councillor Pádraig MacLochlainn called the response "despicable and offensive".
In response to the letter, a government spokesperson said that the Taoiseach is aware of the tragic circumstances surrounding the death of Danielle McLaughlin, and extends his deepest sympathy to her family.
The spokesperson said that the letter received by the Department of the Taoiseach from Danielle's mother indicated that Danielle was travelling on a British passport, "leading officials handling the matter to incorrectly conclude that Danielle was a British citizen".
"This was the basis on which the office advised Danielle's family that the matter would be most appropriately handled by the British authorities."
Having now clarified the facts surrounding this case, the Department can confirm that consular services of the Department of Foreign Affairs and Trade have and will continue to be provided to Danielle's family, as appropriate.
The Department sincerely regrets the misunderstanding that arose in this case.