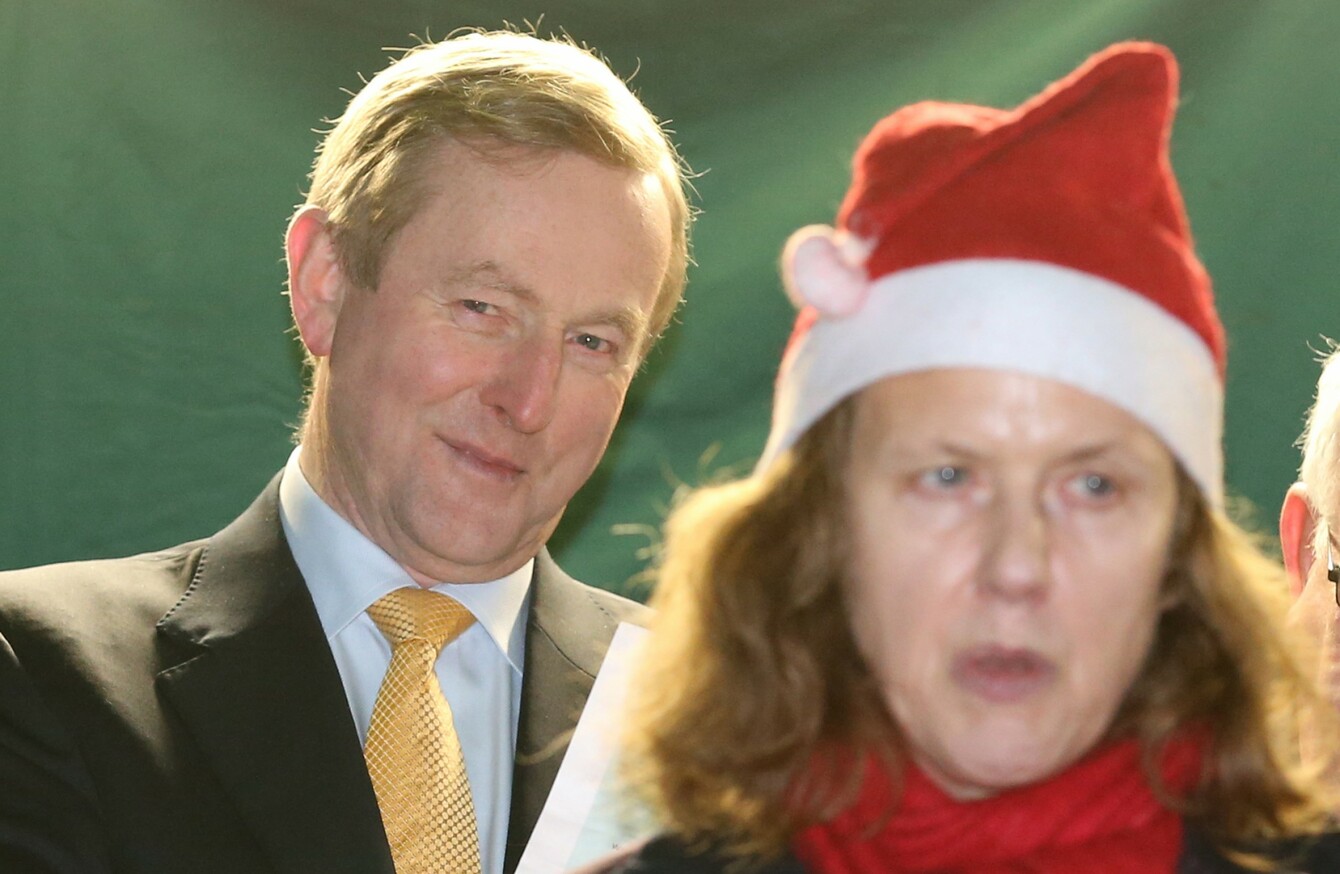 The most wonderful time of the year.
Image: Sasko Lazarov
The most wonderful time of the year.
Image: Sasko Lazarov
ANOTHER WEEK, ANOTHER very satisfying opinion poll result for the government, particularly Fine Gael.
The latest Behaviour and Attidutes poll for the Sunday Times puts the adjusted support for the Fine Gael at 31% while Labour are at 8%.
Fine Gael are up by five points since last month while Labour are up by a single point. The coalition partners combined are now within touching distance of the 40% mark and are at their highest level in almost three years.
These adjusted figures take a number of factors into consideration, including if the individuals surveyed stated that they will be voting in the next election.
Satisfaction among the government is now at 35%, up by seven points on last month.
Among the opposition, Sinn Féin will be the most concerned after dropping four points to 17% since the last survey.
Fianna Fáil have dropped by a point since last month and sit at a level of 19%.
Grouped together, Independents and other parties command a combined support of 21%.
Support for the smaller parties is broken down below, with Anti-Austerity Alliance/People Before Profit being the largest among them at 8%.
The alliance has, however, fallen by four points since last month's breakthrough poll.