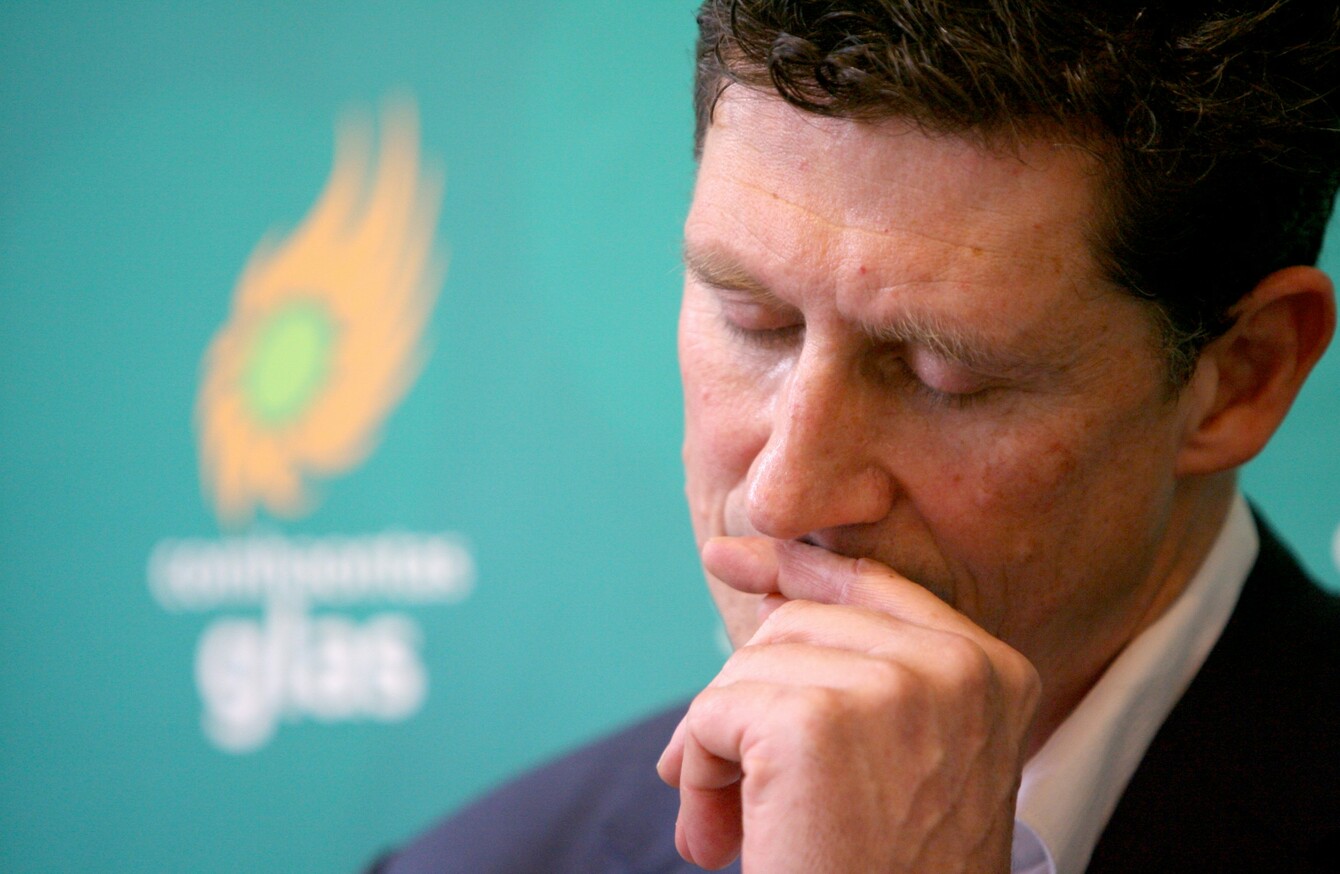 Image: Mark Stedman/Photocall Ireland
Image: Mark Stedman/Photocall Ireland
THE GREEN PARTY has lost its High Court challenge that sought to be included in tonight's RTÉ leaders' debate.
The Claire Byrne-hosted debate will take place tonight in the University of Limerick, with seven party leaders involved.
The Green Party were not invited after RTÉ decided that only parties with at least three TDs could take part.
The Greens currently have no TDs but went to court to challenge their exclusion, arguing that the criteria used by RTÉ to determine participation was too restrictive.
Today that application was rejected by Judge Marie Baker.
Speaking following today's decision, Green Party leader Eamon Ryan said that he is disappointed in the decision but is glad they decided to take the case.
Ryan pointed to a number of aspects to Baker's judgement which he said justified their decision to take the case. Specifically, where the judge accepted that "there were fundamental and core democratic ideals" at stake in the case.
Ryan said that he was ready to take part in tonight's debate if his party's application had been successful.
Green candidate for Dublin West Cllr Roderic O'Gorman also said that it was disappointing to lose the case but that there was a point of principle to stick up for.
We think that they should have used the criteria that [were] used for general coverage which is a broader criteria which looks at results in last elections, numbers of candidates that a party is running and so on. We're running 40 candidates across the country whereas some of the parties who are represented are running a lot fewer than that.
Tonight's debate on RTÉ One will take place from 9.35pm.