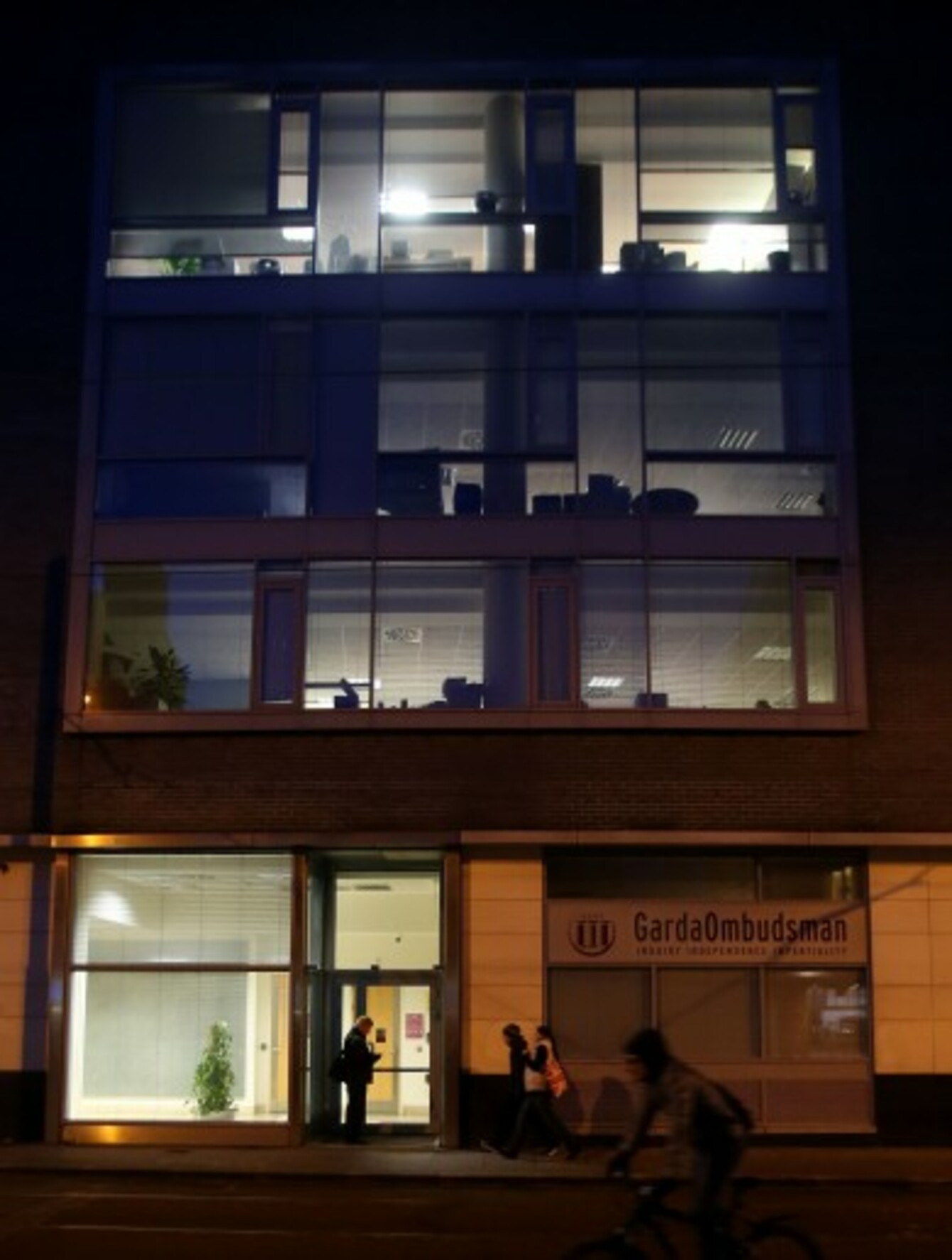 GSOC offices in Dublin
Image: Niall Carson/PA Archive/PA Images
GSOC offices in Dublin
Image: Niall Carson/PA Archive/PA Images
THE NATIONAL UNION of Journalists (NUJ) has expressed concern over the accessing of journalists' mobile phone records during a criminal inquiry into a third party.
The Irish Times reported today that Garda watchdog Gsoc studied the records of two journalists as part of an investigation into the leaking of information to the media.
The paper said the oversight body launched the inquiry after a friend of deceased model Katy French lodged a complaint about coverage of her death.
NUJ secretary Séamus Dooley told RTÉ's Morning Ireland that the union is seeking to meet Gsoc over the issue.
"What is unusual about this power is that the journalist is not told in advance and that is a major concern that we would have," he said.
There is a veil of secrecy about this. I've been contacted by a number of journalists who have raised concerns about this.
Gsoc have not made any comment. I will be looking for a meeting with [them].
Granted new powers
Dooley added that the case could lead to people thinking twice about talking to journalists.
He said "the accessing of the data of journalists is something which should only happen in extreme circumstances" and that Gsoc should have to prove their case.
"The notion that, without any access to a court or justifying it, Gsoc can go in secretly without the knowledge of the journalist concerned and get this information is really worrying," he added.
The watchdog was granted powers last year to access journalists' record, if required, during serious investigations.
Gsoc contacted at least three gardaí last year to inform them that a study of phone records had shown they were in contact with the reporters, according to The Irish Times.
French, a 24-year-old model, passed away in 2007 after collapsing at a friend's house four days earlier.
A postmortem examination found traces of cocaine in her body.

Gsoc  said it had no comment to make.
Additional reporting by Daragh Brophy