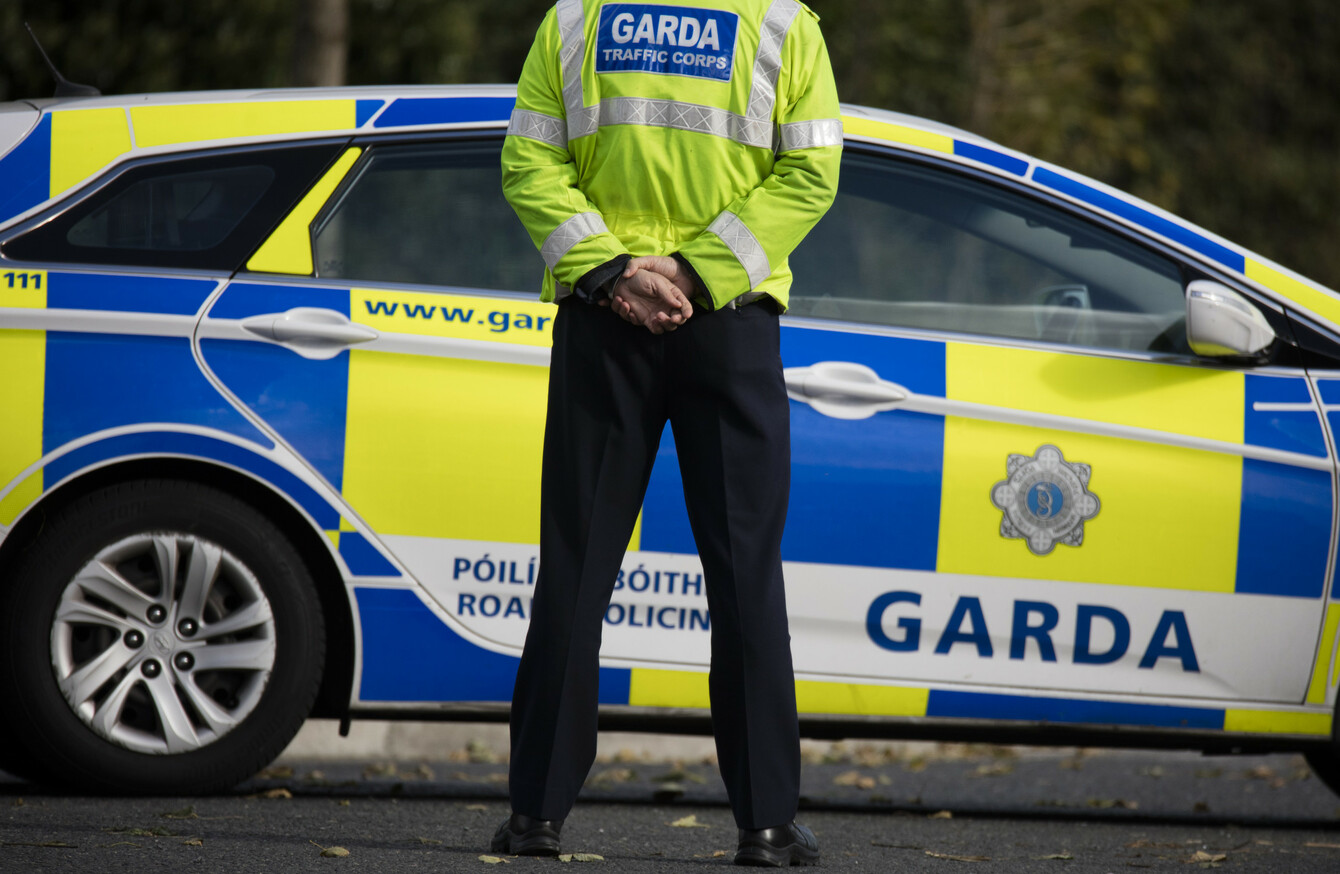 Image: Eamonn Farrell
Image: Eamonn Farrell
GARDA SÍOCHANA OMBUDSMAN Commission (GSOC) received 1,921 complaints last year.
This is a decrease of 28 complaints received in 2017, in which there were 1,949. Last year saw an increase in complaints of 10% on 2016.
GSOC also sent 17 files to the Director of Public Prosecution (DPP), and dealt with 17 public interest cases, with 14 cases being closed.
Minister for Justice Charlie Flanagan asked the government to note the 2018 annual report today, which found that 74 sanctions were applied by the Garda Commissioner in 2018 on foot of disciplinary investigations. Those sanctions ranged from advice to reduction in pay.
24 protected disclosures were made to GSOC during 2018 under the Protected Disclosures Act 2014.
GSOC's primary responsibility is to deal with complaints made by members of the public concerning the conduct of members of the Garda Síochána. It also investigates matters in relation to the conduct of gardaí, when it is in the public interest, even if a complaint has not been received.
The report of the Commission on the Future of Policing in Ireland, which was set up to push Garda reforms, recommended that all complaints of alleged misconduct by garda members be investigated by an expanded and re-named complaints body.
GSOC echoed these recommendations, stating in its report that it is looking forward to engaging with the Commission on the Future of Policing group.
Last week, GSOC chairperson Judge Mary Ellen Ring said it was troubling that An Garda Síochána continues to conduct criminal investigations of its own members without the knowledge or participation of GSOC.
An Garda Síochána is not required to inform the ombudsman's office of all internal disciplinary inquiries and criminal investigations of gardaí. 
Judge Ring said this practice "flies in the face" of the recommendation of the Commission on the Future of Policing in Ireland that all complaints against An Garda Síochána be routed through the ombudsman to determine what action should be taken.
This practice runs the risk of allegations of cover up or bias or corruption when it becomes known that such investigations have been carried out internally. 
It runs the risk that fair and independent investigations are not seen as such by the public because they were not notified outside the organisation. Most importantly they run the risk of undermining public trust significantly if such internal investigations go wrong.
In addition, the report notes a new pilot local intervention scheme was rolled out in 2018 in conjunction with GSOC and An Garda Síochána to address the lack of satisfaction felt by people who make complaints regarding alleged failure in service provision by garda members.
The GSOC report views this as a positive step towards working collaboratively with the gardaí, stating that the pilot scheme began in the Dublin Metropolitan South Central Region at the beginning of last year.
It states that 62% of the complaints in this pilot were resolved to the satisfaction of the complainant.
The pilot scheme was extended to the South Eastern Region (Carlow/Kilkenny, Tipperary, Waterford and Wexford) and discussions have been underway in relation to rolling it out in Dublin Metropolitan West Region from early 2019.