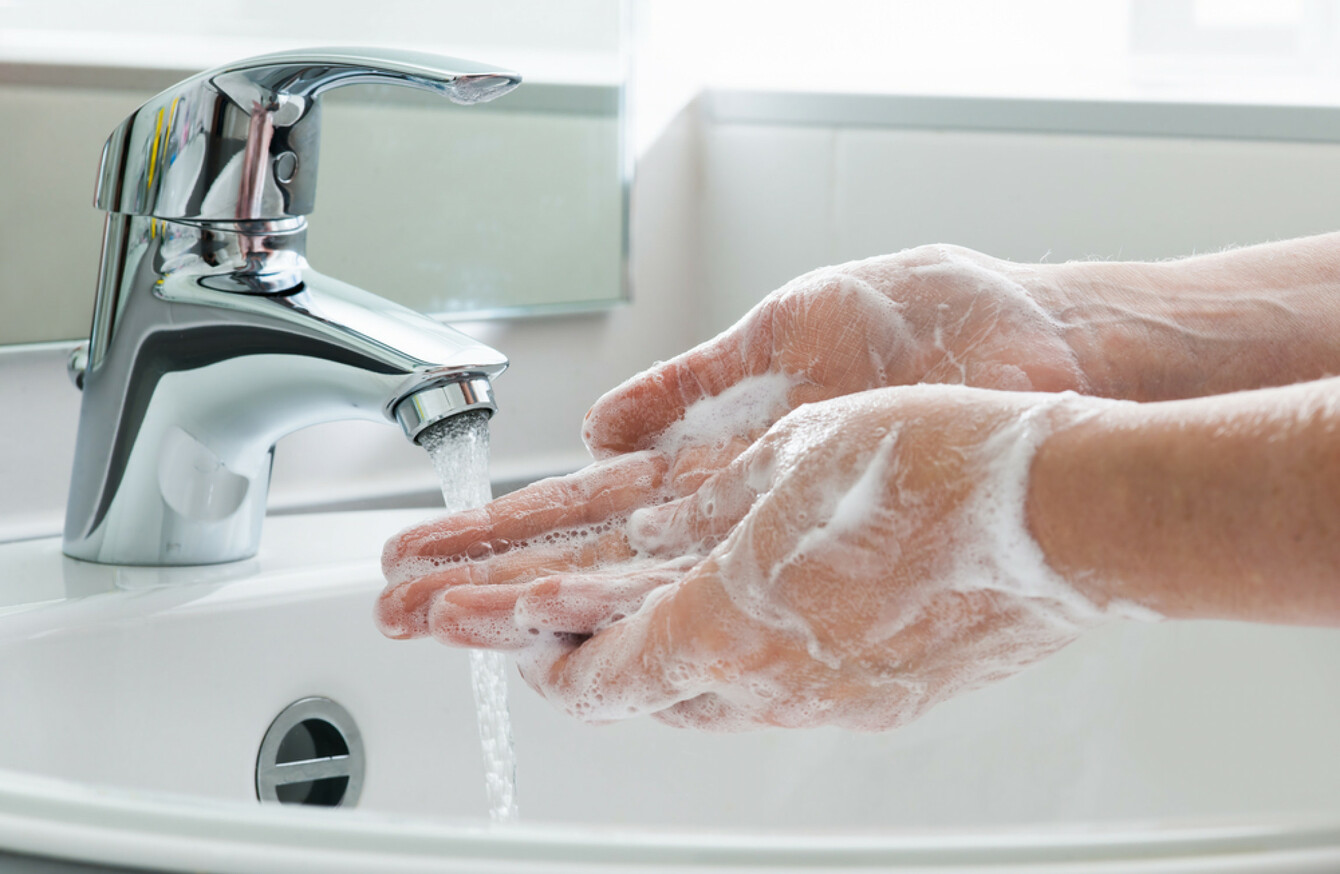 Image: Shutterstock
Image: Shutterstock
YESTERDAY, FOX NEWS host Pete Hegseth said on air that he has not washed his hands for 10 years because "germs are not a real thing".
The TV host later said that he'd been joking and was just making the point that people "obsess" over hygiene. Hegseth also retweeted some people who supported him.
Medical advice dictates that hand washing is one of the easiest ways to protect yourself and others from illness. 
But what do you think, is this even a question? 
Poll: How often do you wash your hands? 

Poll Results: