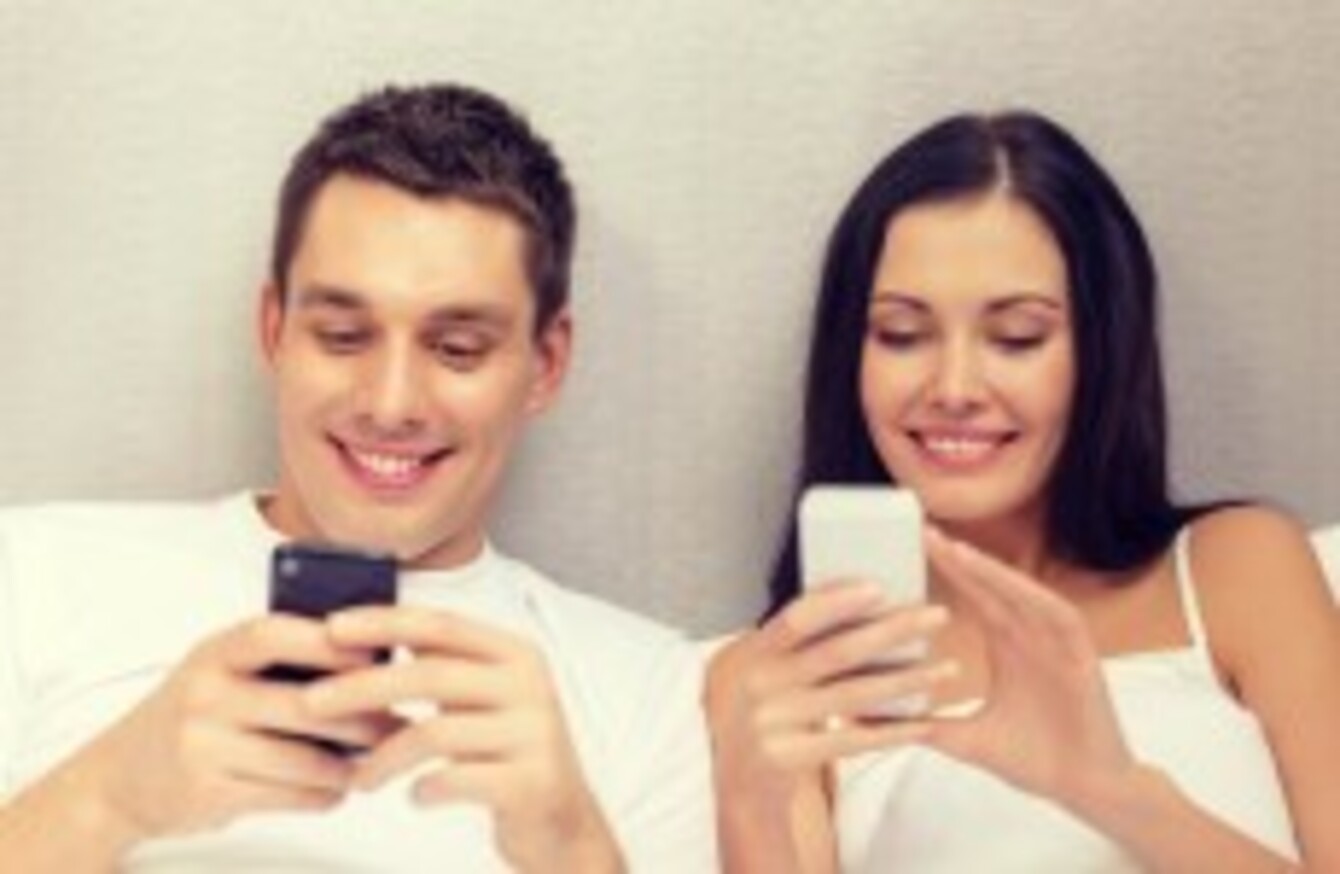 Image: Shutterstock/Syda Productions
Image: Shutterstock/Syda Productions
PROOF THAT THERE really is an app for everything, a Hong Kong firm has developed a dating application which enables sufferers of Herpes to meet each other.
MPWH (Meeting People With Herpes) is exclusively for sufferers of that particular disease, something the publicity for the app is at pains to point out.
Herpes Simplex is a virus that can affect both the skin of the face (cold sores basically) as well as sexual organs.
For many people there are no physical manifestations of the affliction, but for those who do suffer from such there is no known cure for the virus.
The app adopts a Tinder-esque approach, with people swiping left and right over users located nearby depending on whether they 'like' them or not.
Apart from that, the chief difference is that you need to tell the app what variety of Herpes you are suffering from before you can browse users. Rather worryingly one of the options available is 'I don't know what kind of Herpes I'm suffering from'.
A quick look at the app would suggest that almost every user is based in the US (where 45 million people suffer from the disease according to MPWH) so it may be a distance away from establishing itself on this side of the Atlantic.
"The app aims to help people living with Herpes find love, companionship, friendship and support," say the producers MPWH, which seems noble enough.
It's available on both iOS and Android.