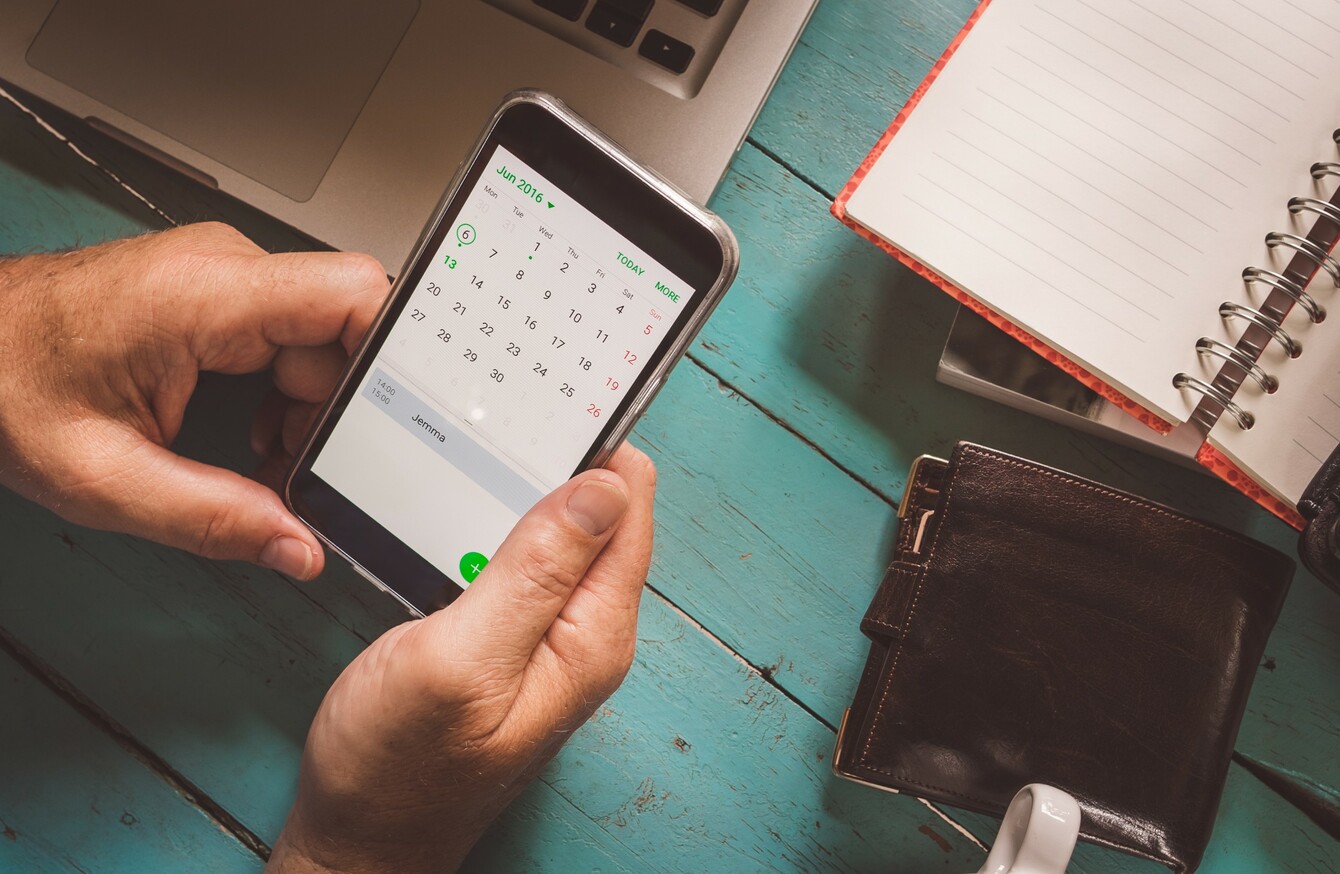 Image: Shutterstock/Eakachai Leesin
Image: Shutterstock/Eakachai Leesin
THE TOTAL TIME it takes to finalise a mortgage will vary for every person – it could take two months or it could take a year. It all depends on the situation of the buyer and what happens at each stage of the mortgage process.
Once you have your approval in principle and you've found the house you want to buy, there are still a few things to do before the loan is approved.
Many first-time buyers don't realise that you'll need life assurance, home insurance and a property valuation, and the time it takes to organise these could delay the process. Once it's approved, your solicitor will then have to go through all the paperwork for both the property purchase and the loan before you can finally draw down the mortgage.
"It will take you maybe three to four weeks to get a formal loan approval, and then it might take another five or six weeks after that to get the mortgage drawn down. So you need to make sure you get your ducks in a row," Lowe says.