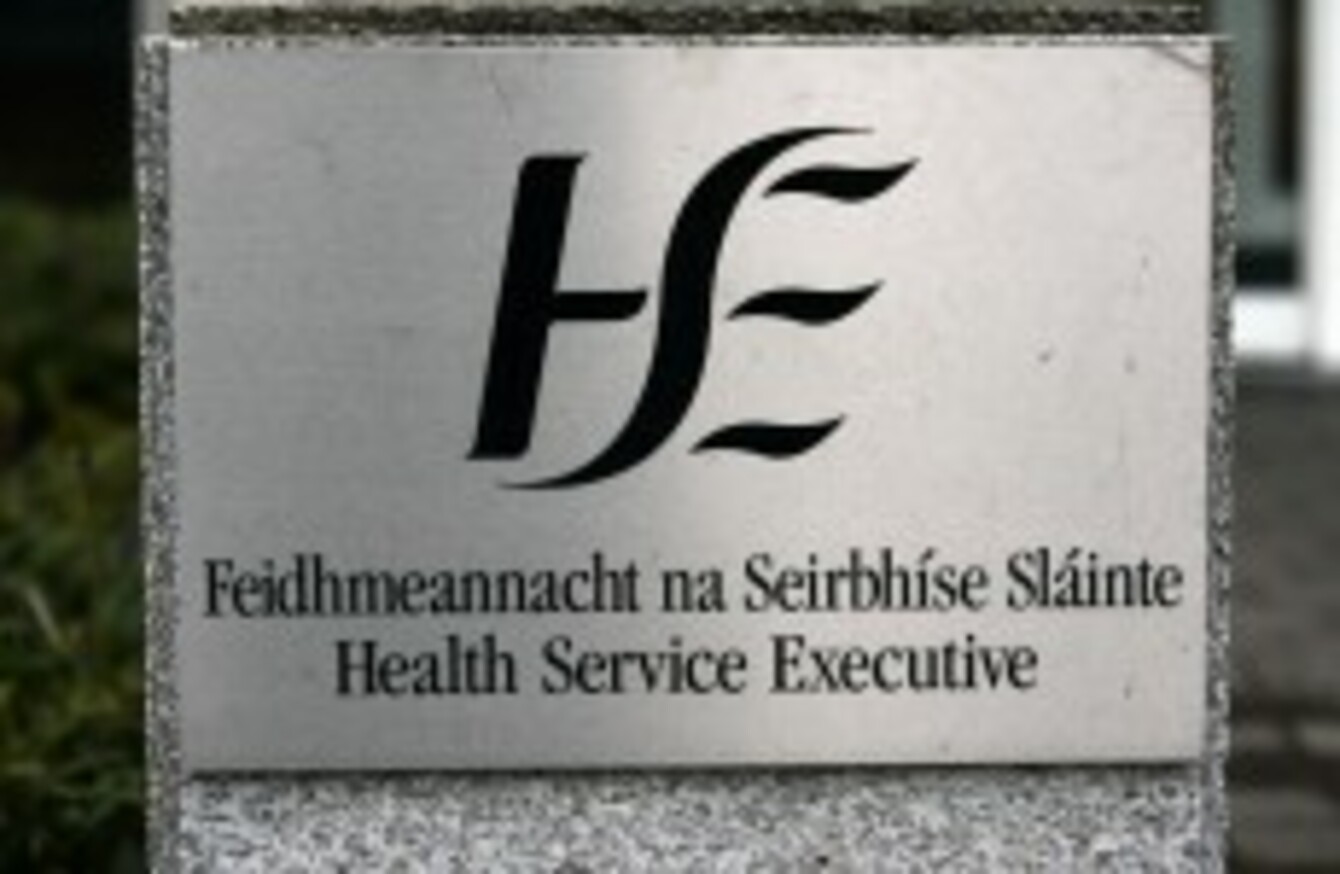 Image: Eamonn Farrell/Photocall Ireland
Image: Eamonn Farrell/Photocall Ireland
A REPORT PUBLISHED today by the Public Accounts Committee has found that some €362 million in savings anticipated in the HSE's budget for last year did not materialise.
The savings were supposed to be made in respect of drug payments, extra private income and the use of agency staff.
The report said that the HSE is not in a position to identify the number of its former staff who are now employed as agency staff and working in the public health system. It also said that the cost of employing an agency worker is similar to the cost of directly employing that worker.
On the issue of drugs payments the report referred to the 16 per cent of Ireland's health budget that is used to purchase drugs, whereas in the UK, the figure is 9 per cent. A sum of €50 million would be saved annually if the price the HSE paid for drugs was the same as the price paid by the NHS in the UK.
Speaking today, chairman of the committee John McGuinness said that "it is clear that while there is likely to be savings arising from the October Agreement with the Irish Pharmaceutical Healthcare Association, we are still paying more for drugs than other OECD countries and there is a need to publish annually these figures so that we can get a handle on how much extra we are paying."
The committee recommended that a review of the model being used to determine the budget allocation of the HSE in 2012 should be undertaken given that some of the anticipated savings never materialised. McGuinness said that a better way to present estimates might beto make provision for the full cost and then, on negotiation of a reduction, deem it a saving at the year end.